These dads committed inconceivable crimes of murder. Do you remember their cases?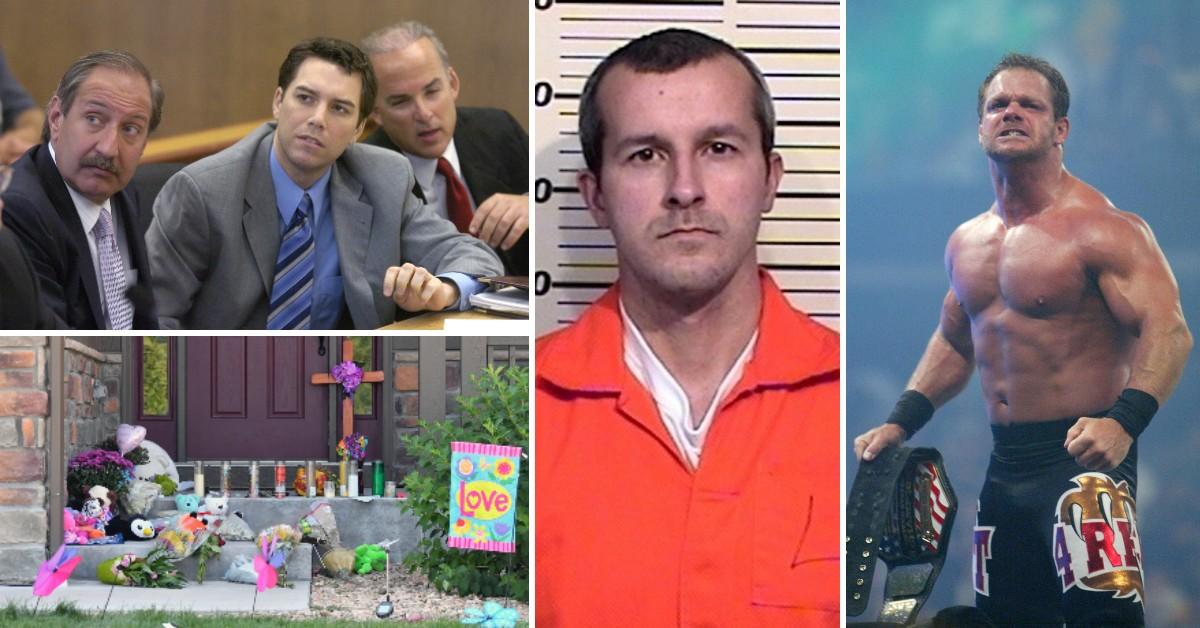 To many dads, the role of protector is an important one.
But, for these fathers, they failed in fulfilling that role. Here are the stories of dads who committed unspeakable crimes. Their stories include the murder of their wives and the killings of their own children.
Article continues below advertisement
Many times the case was thrust into the national spotlight and drew quick condemnation from the public. Their crimes shocked the nation and disgusted most.