Alleged Gang Member Accused of Deadly 2014 Unsolved Shooting, Police Say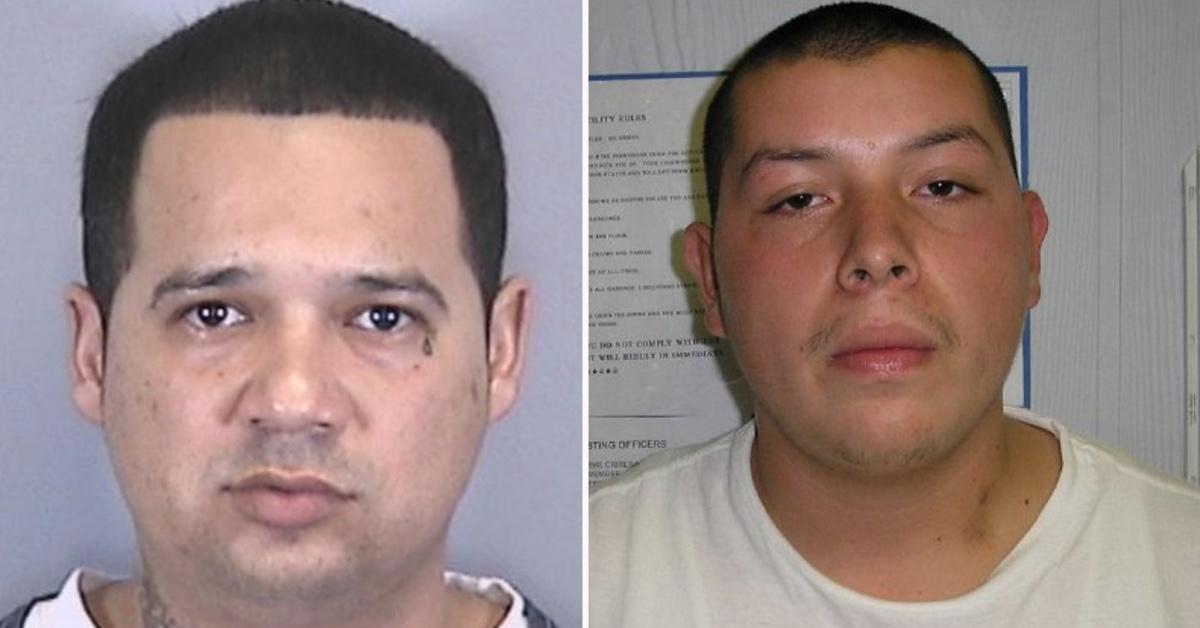 Authorities in Western Florida identified and arrested a suspect in connection to the gang-related slaying of a man over seven years ago.
According to the Manatee County Sheriff's Office, detectives recently had enough probable cause to charge Pedro "Pedico" Garcia with the second-degree murder of Samuel "Spanky" Conde, a member of the street gang SUR13.
Article continues below advertisement
In the early morning hours of Dec. 20, 2014, Conde was among a large group at a house in Bradenton that was known to illegally sell beer after bars in the area closed, WWSB reported.
While at the residence, members of SUR13 got into a dispute with a rival gang and an unknown assailant shot and killed Conde.
Article continues below advertisement
Garcia is currently serving time in prison in connection to unrelated firearm convictions.