Florida deputies get into firefight with man allegedly seen driving murder victim's car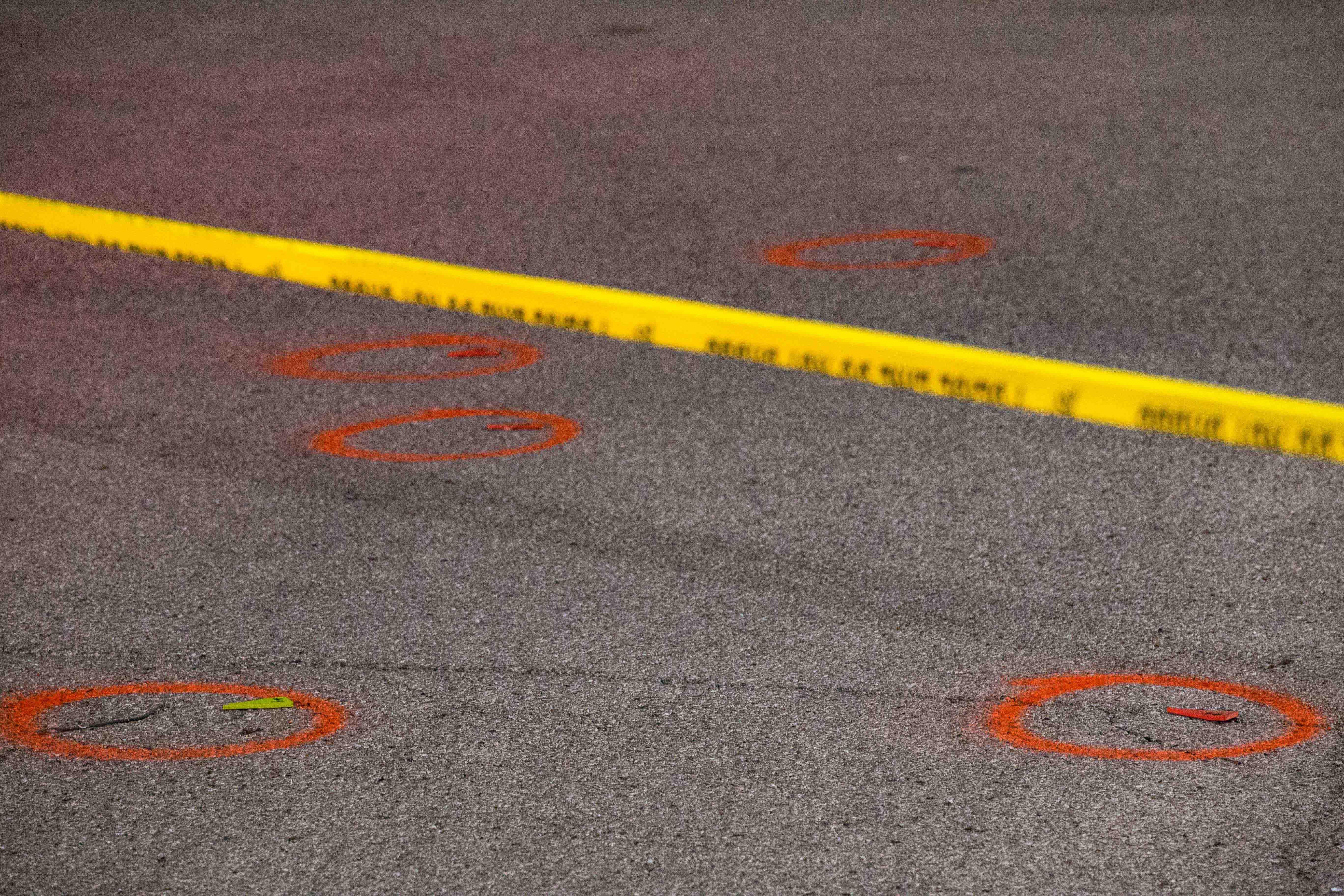 Detectives in Florida got into a shootout with a man they tracked down after he was spotted allegedly driving the car of a homicide victim.
On April 20, the body of Orange City resident Amy Desiree Layne Humphries was discovered off a trail in Osteen.
Article continues below advertisement
According to WFTV, Volusia County Sheriff Mike Chitwood said Humphries had suffered six slashings and was stabbed 12 times in what appeared to be a fit of passion.
The following day, Brandon P. McLean, 32, who authorities call a person of interest in the murder case, and a second man were reportedly seen in Humphries' car.
Around 12:30 p.m., deputies approached the pair outside a laundromat in Sanford, and McLean fled.
Article continues below advertisement
"It is believed that during the foot pursuit, the suspect pointed his firearm directly at detectives, who then fired several rounds at him," the Seminole County Sheriff's Office said in a statement. "The suspect continued to flee into a residential area where witnesses say he fired an unknown number of shots at detectives who again returned fire."
Article continues below advertisement
McLean was struck multiple times and detectives, all uninjured, rendered first aid.
Humphries' driver's license allegedly was found near the wounded McLean, who detectives transported to the hospital in stable condition.
"I am so proud of these deputies, who without regard for their own safety, brought this dangerous and violent offender into custody," said Seminole County Sheriff Dennis Lemma.