Florida state hospital patient beats, kills roommate, police accuse him of murder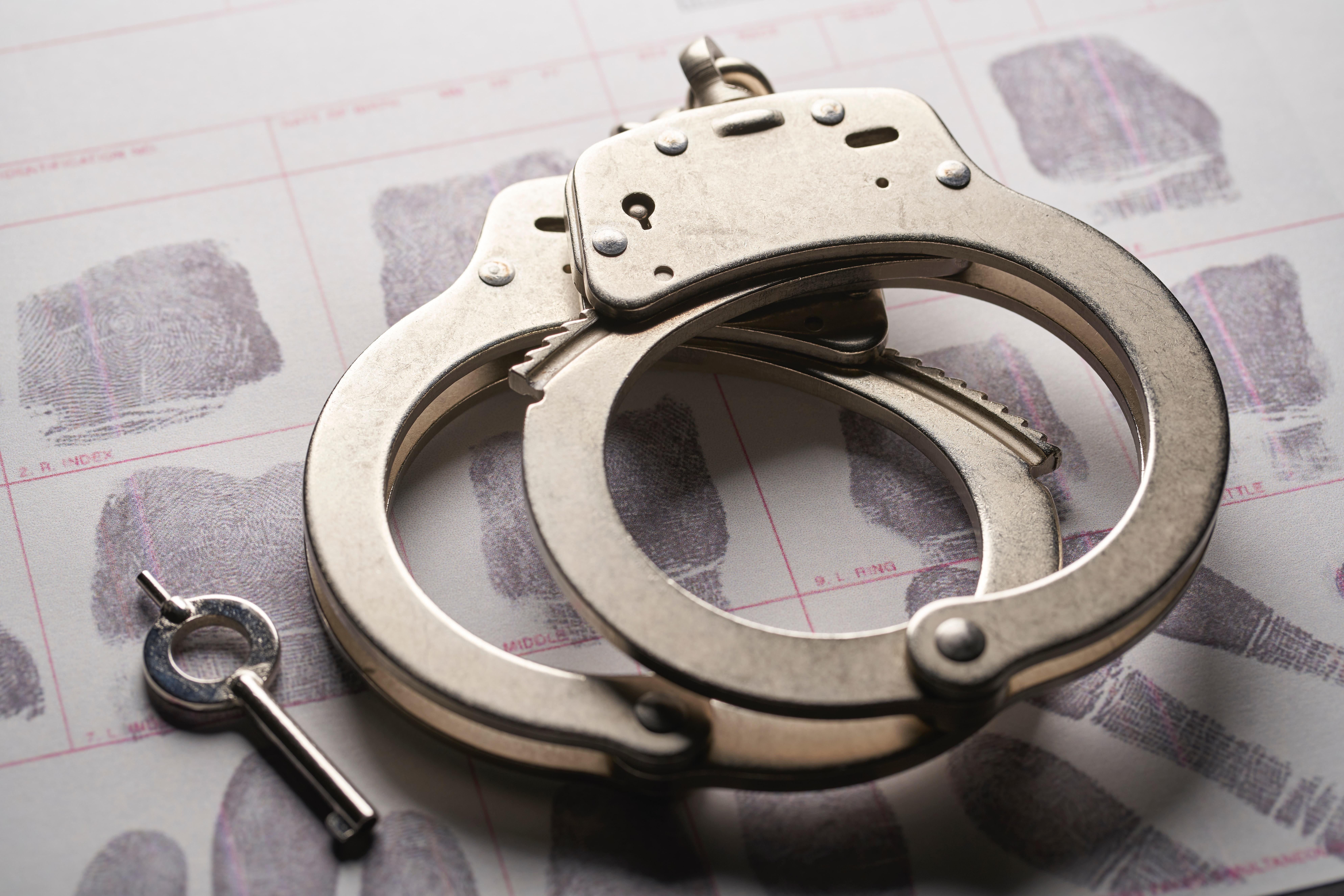 An incident at a Florida state hospital left one patient laying on the floor in a pool of bed and the second patient charged with murder, police said.
Article continues below advertisement
The alleged murder happened at Northeast Florida State Hospital during the middle of the night on April 5, authorities said.
The attack happened around 1:30 a.m., but police weren't called until 5 p.m. that day. The victim had already been taken to a hospital and was listed in critical condition with rib and head injuries, according to authorities.
Article continues below advertisement
Police said an administrator told them the incident wasn't reported immediately because they did not initially know the extent of the victim's injuries or that the suspect admitted to causing the victim's injuries.
According to investigators, surveillance video showed Mark Stone, 44, exit a room around 1:30 a.m. and shortly after, staff was seen entering the room.
The victim's name in the case has not been released.
Article continues below advertisement
Authorities said several pieces of clothing with reddish-brown stains that matched the outfit Stone was wearing in the surveillance video were found in a laundry basket belonging to Stone.
Police said a handwritten note was also found on top of Stone's bed, which said, "My own words. I could not just lay there and suffer bodily harm. I had to do what I could to prevent being struck. If any more is asked. I need to speak to legal (sic) counsel."
Several more reddish-brown stains were found on the floor and walls near Stone's bed, which investigators believed was dried blood.
There were also multiple bags of blood-stained towels and sheets that were taken from the room by the staff, police said.
Article continues below advertisement
News4Jax reported that investigators talked with Stone and noticed his right hand was swollen and wrapped in bandages, which he said were caused by a "tooth" and he also claimed that the victim struck him several times in the back of the head.
Police said two other men shared the room with Stone and the victim and those men said they did not see what happened. One said he woke up in the morning to find a pool of blood on the floor and Stone was walking around the room.
Article continues below advertisement
Another resident at the hospital told News4Jax that he received a letter from Stone, which said, "I have heard the way the state is attempting to personally accuse me of second-degree murder. Well, everyone that works (there) and other residents are fully aware that he did like to bang his head on the wall...You know what I'm talking about, all the (expletive) that goes on there."
Stone was originally arrested on April 7 for aggravated battery, but once the victim died of his injuries, a second-degree murder charge was added on May 10, police said.
Become a Front Page Detective
Sign up to receive breaking
Front Page Detectives
news and exclusive investigations.
More Stories