He beat his girlfriend with an ax, stabbed his daughter and tried to kill his son. Now, he heads to prison.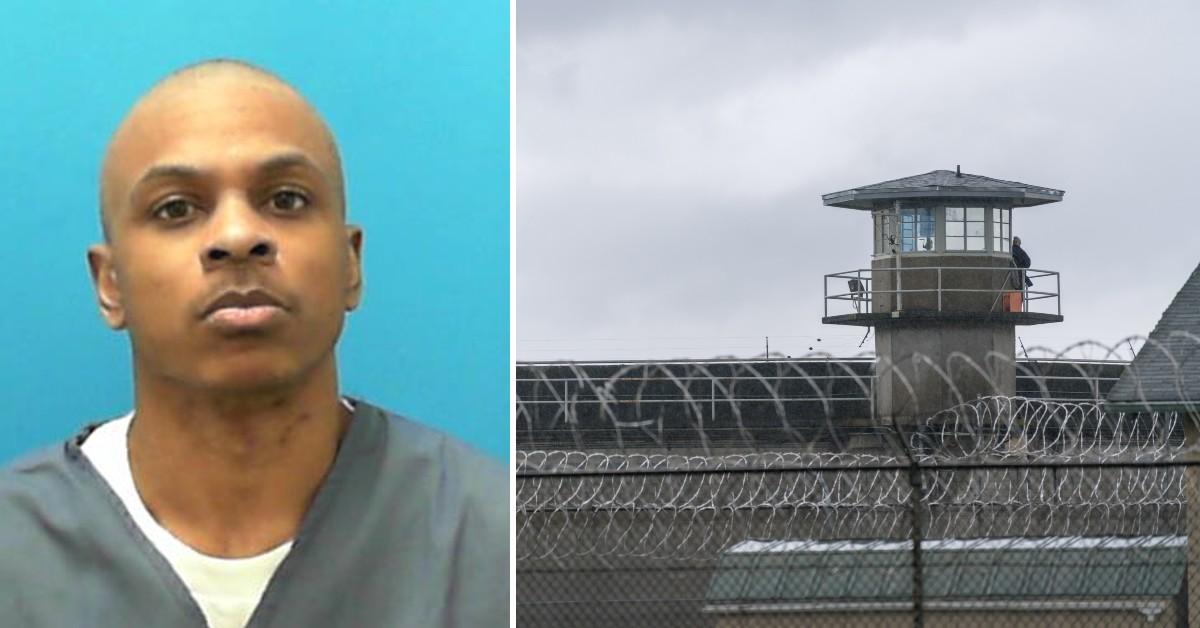 A Florida man killed his girlfriend and his disabled daughter while attempting to murder his son and burn down the family home.
The victim's family expected a death sentence, instead he was handed a life sentence.
Article continues below advertisement
Hillsborough County Judge Michelle Sisco sentenced Ronnie Oneal III, 32, on July 23 to three life terms in prison, plus 90 years for the gruesome murders of Kenyatta Barron, 33, and her 9-year-old daughter Ron'Niveya Oneal. He was convicted of two counts of first-degree murder.
Oneal was also convicted for the attempted murder of his 8-year-old son, arson and aggravated child.
Article continues below advertisement
According to prosecutors, on March 18, 2018, Oneal bludgeoned Barron's head and back with an ax. She had staggered outside when he caught up with her, hit her repeatedly before shooting her to death.
Next, Oneal stabbed his daughter, who had cerebral palsy and was not able to talk. She died as a result of multiple stab wounds. Next, he turned on his son and stabbed him, but the child survived. Investigators also accused Oneal of setting the family's Tampa Bay, Florida, home on fire.
Article continues below advertisement
Oneal was arrested in the same month as the incident but was initially declared not competent to stand trial. The state had also terminated his parental rights.However, in 2019, the Department of Children and Families sent a letter to the judge and advised the court Oneal no longer met the criteria for involuntary commitment at its facility. Hence, he was competent to proceed with his trial.
The defendant represented himself during the trial, where the jury heard 911 recording of the gruesome death Barron suffered at the defendant's hand as she screamed and pleaded for her life in the background during the distress call.
Article continues below advertisement
Under Florida law, a jury could only recommend a death sentence unanimously, but they couldn't reach that decision. As a result, the jurors spared Oneal from the execution chamber.
"I wish you would have gotten the death penalty. Every action has a reaction, and the reaction to your actions is going to be sitting in your prison cell for the rest of your life with your thoughts," said Barron's mother Carrie Lloyd, during the victim impact statement, according to Tampa Bay Times.
Sisco choked up with emotion and was almost in tears as she described the crime committed by the defendant as the worst she had ever seen in her career as a judge.
"Nineteen years I've been at this job. I've seen human beings killed at the hands of others in every way imaginable. You name it, I've seen it. Shootings, stabbings, drownings, suffocatings, blown apart by cars in DUI manslaughter cases – horrible things. This is the worst case I've ever seen as far as the facts go," said Sisco, according to 10 Tampa Bay.
Become a Front Page Detective
Sign up to receive breaking
Front Page Detectives
news and exclusive investigations.
More Stories