Police: Florida teen killed two people then went to a neighbor to ask for help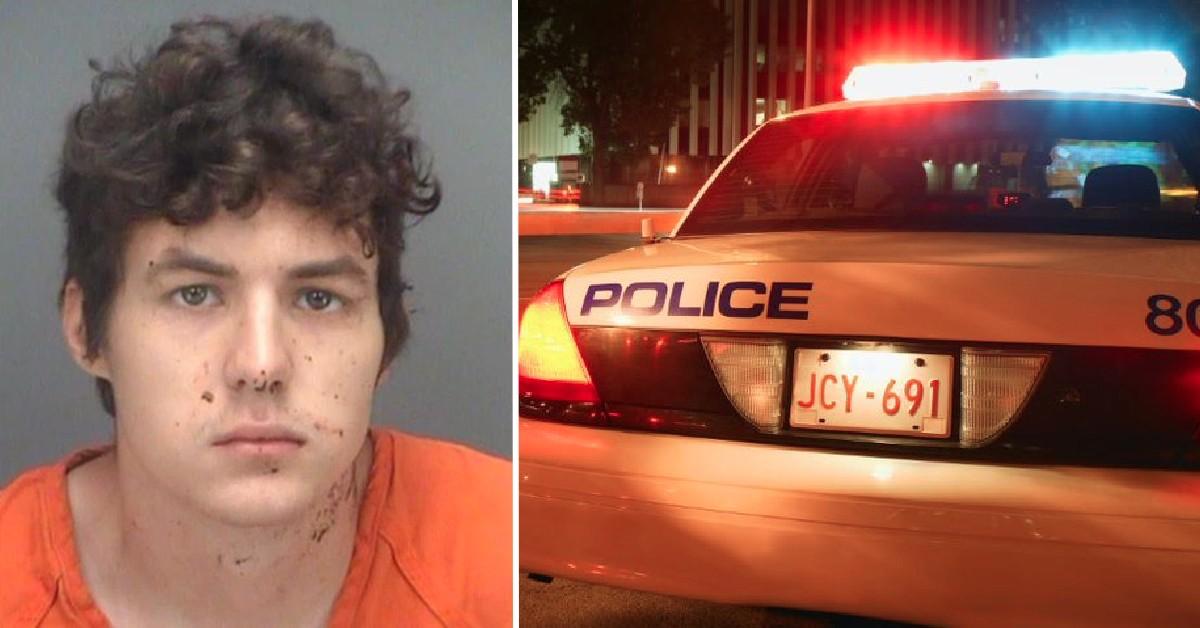 A 19-year-old Florida man murdered two women in their home and then went to a neighbors house to ask for help for his injuries, police claim.
Article continues below advertisement
According to the Largo Police Department, investigators believe Sage Gayle Curry, 19, trailed the victims to their home after seeing them in public.
Cops arrived on scene after a neighbor called 911, and when they went inside an apartment they found the two victims dead, authorities said.
Article continues below advertisement
In the arrest report obtained by the Tampa Bay Times, police said Curry told officers that he entered the home through a window and attacked the two women "with the sharpest kitchen knife he could find."
According to police, Curry repeatedly stabbed the first victim in the chest while she slept.
The second woman attempted to defend her, which injured Curry before he fatally stabbed her multiple times in the face and neck, according to authorities.
Article continues below advertisement
Afterward, Curry left the house and went to the neighbor for help with his injuries in the alleged attack. The neighbor is the one who called 911, as reported by Tampa Bay Times.
Article continues below advertisement
Police said Curry has "no known relationship" with the women, whose names and ages are not being released. Detectives believed the attack was a random act.
Authorities said alcohol and drugs were not involved, but Curry did show signs of mental health issues. He has no records of previous arrests in Pinellas County, Florida.
Curry faces two counts of first-degree murder, as well as a charge of armed burglary. He was booked into county jail and remains there without bond, authorities said.