Argument In Florida Ends With Man Shot Dead, Teen Accused Of Murder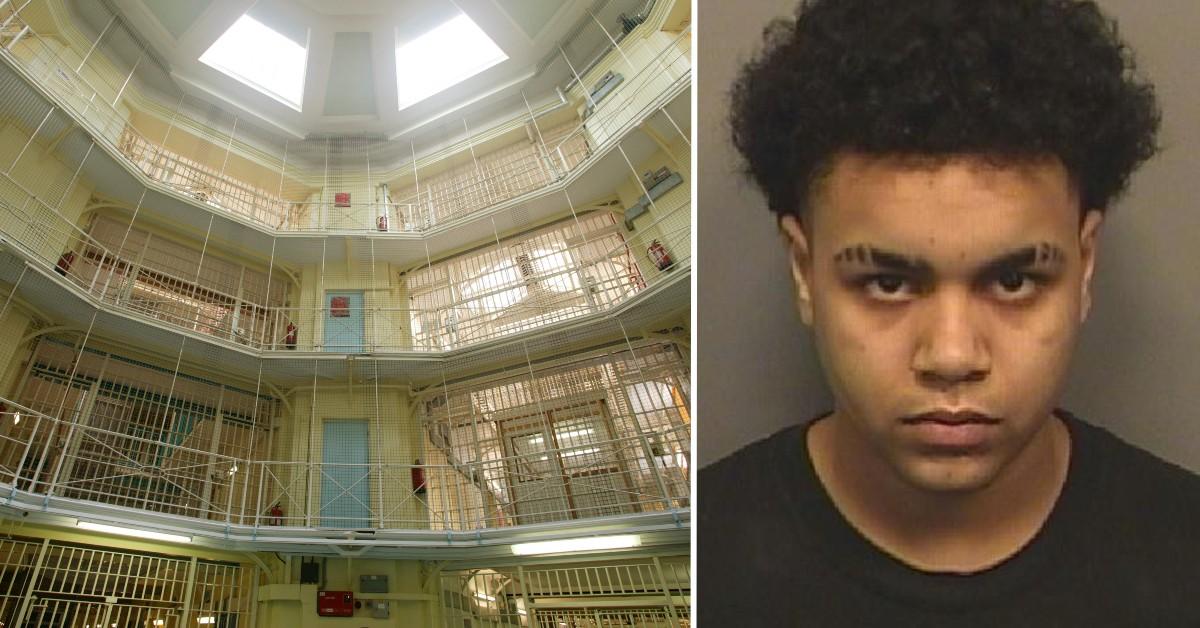 An argument in Florida left one dead and now a teen faces a murder charge.
Article continues below advertisement
Around 9 p.m. on Nov. 1, the Hillsborough County Sheriff's Office in Florida responded to a reported shooting.
When deputies arrived, they found a man with multiple gunshot wounds. The name of the victim was not released.
Article continues below advertisement
Investigators determined the victim and 16-year-old Justin Baldera got in an argument before the shooting. There was no word on what the dispute was over. Balder and the victim knew each other.
Baldera fled the area after the shooting.
Last week, deputies arrested Baldera and charged him with first-degree murder. He is being held in jail. Police noted Baldera has several previous charges including grand theft auto.
"Fortunately, our deputies were able to quickly track this suspect down after he fled the scene knowing he took a life," said Sheriff Chad Chronister. "No argument should ever result in the loss of life. Our thoughts are with the victim's family."