Man served as pallbearer at his half-sister's funeral. Decades later, DNA allegedly links him to her murder.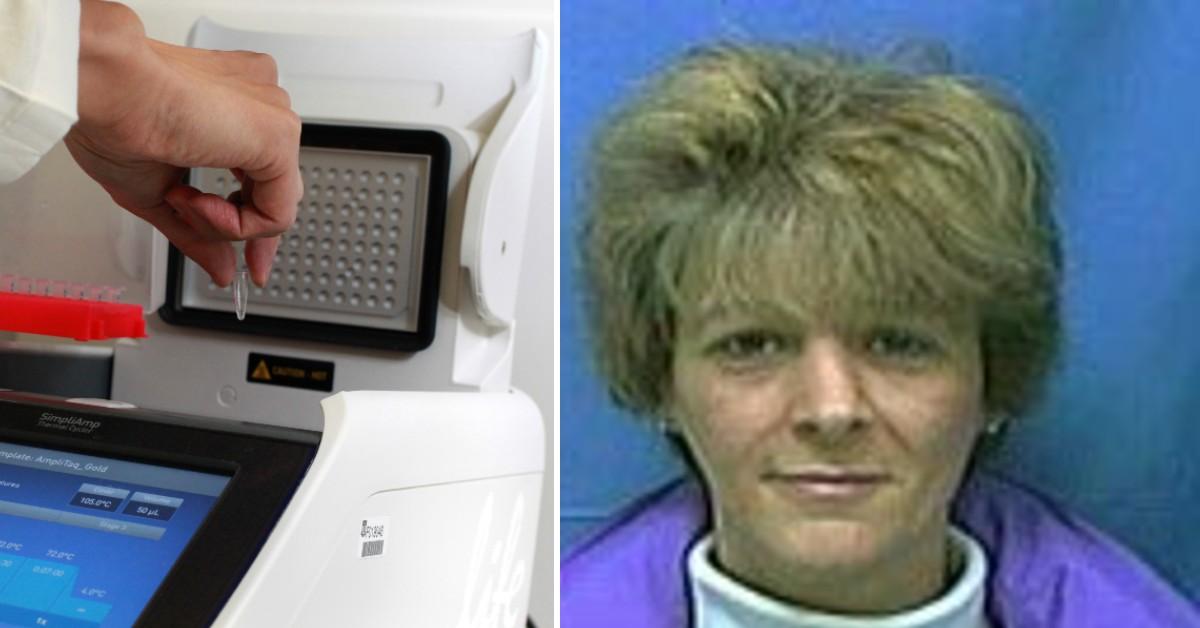 DNA has linked a Massachusetts man who served as pallbearer at his half-sister's funeral over 20 years ago to her beating death, according to prosecutors.
Police recently arrested David Reed, 53, and accused him of killing Rosemarie Moniz on March. 23, 2001 at her New Bedford, Massachusetts, home.
Article continues below advertisement
"I always told my mother and father we're going to find out who it was," the victim's eldest brother, Fred Cunha, told WPRI-TV. "I'm glad they're not here to know because that would have killed them."
Late the evening of the murder, Moniz's son, Robert, then 18, returned home and went to bed. The next morning, he said, his distraught grandfather was screaming and woke him up. "'Your mother's dead, your mother's dead!'" he recalled hearing after his grandfather found Moniz dead in the bathroom. "I couldn't even kiss her, but I remember just kneeling down on the side next to her rubbing her leg and that … what I saw, you can't get that out of your mind."
Moniz's son initially was a suspect after investigators determined the home was robbed but there was no forced entry. They also noted she was brutally beaten with a conch shell and other objects.
Article continues below advertisement
"It was one of the worst feelings for me," Robert said. "Thinking about that and thinking I might possibly go to jail for something like that. It almost got in the way of me grieving for her properly."
Article continues below advertisement
The case went cold until 2019, when investigators ordered new tests on the shell after theorizing that whoever used it to attack Moniz would have placed their hand inside and possibly left DNA evidence, Bristol County District Attorney Thomas Quinn told WPRI-TV.
Reed's DNA sample, which was on file from his arrest in connection to a 2003 incident involving a police chase and crash, allegedly was a match to forensic samples taken from inside the shell as well as a partial match to DNA recovered from beneath his half-sister's fingernails.
"The effort that goes into these cases is extraordinary; this isn't resolved in a weekend or a week," Quinn noted. "It's a combination of old-fashioned police work with DNA testing that has resulted in this defendant being charged in this murder. We look forward to prosecuting him in court."
Reed faces up to life behind bars if convicted of Moniz's murder.
Become a Front Page Detective
Sign up to receive breaking
Front Page Detectives
news and exclusive investigations.
More Stories