'She's touched so many lives': Gabby Petito's family speaks about keeping her memory alive, hunt for her killer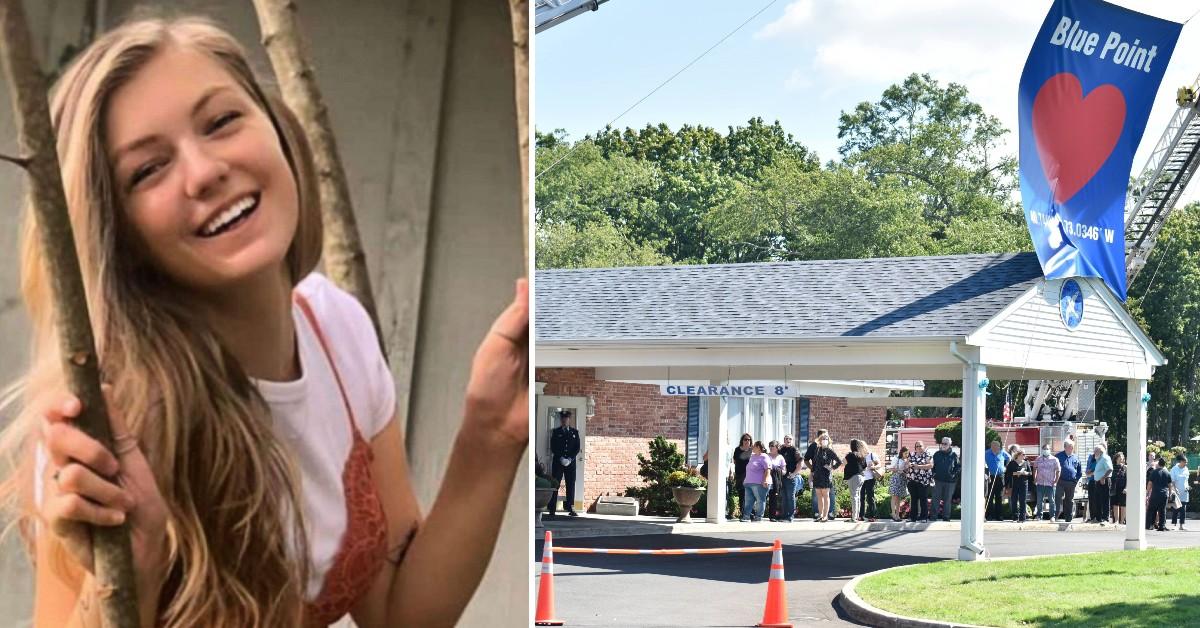 While there are days of pain and grief, the family of Gabby Petito quickly turns to the happy memories. They try to focus on all the good she brought to the world and the good they are trying to spread amid tragedy. "That's what picks you up, that's what carries you," said Jim Schmidt, Petito's stepfather.
Article continues below advertisement
On Sept. 28, members of Petito's family spoke for the first time in weeks and the first time since the 22-years-old remains were found in a Wyoming national park. Petito's disappearance and now homicide has become a national sensation as police continue to hunt for her boyfriend, Brian Laundrie, as a person of interest in her case.
Petito family lawyer Rick Stafford declined to comment on the investigation, saying the family supports the FBI in their work.
"Gabby Petito was a beautiful woman. Her infectious smile and love of life made people gravitate to her," Stafford said at the press conference streamed by various media outlets.
Article continues below advertisement
Petito lived in Florida with Laundrie and the two embarked on a cross-country trip over the summer. They chronicled their adventures of so-called "van life" as they visited various national parks and locations. The couple posted seemingly loving photos and videos of their trip.
In early September, Laundrie returned to Florida without Petito. More than a week later, Petito's family in New York reported her missing. A massive manhunt by police in Florida, the FBI and social-media sleuths unfolded.
Officers in Florida named Laundrie as a person of interest and said they wanted to speak to him about Petito's disappearance.
But he vanished and was classified as a missing person himself. That led to a second search for Laundrie — one that continues today.
Article continues below advertisement
On Sept. 19, FBI officials announced they found Petito's remains in Wyoming. Her death has been ruled a homicide, though the cause has not been determined.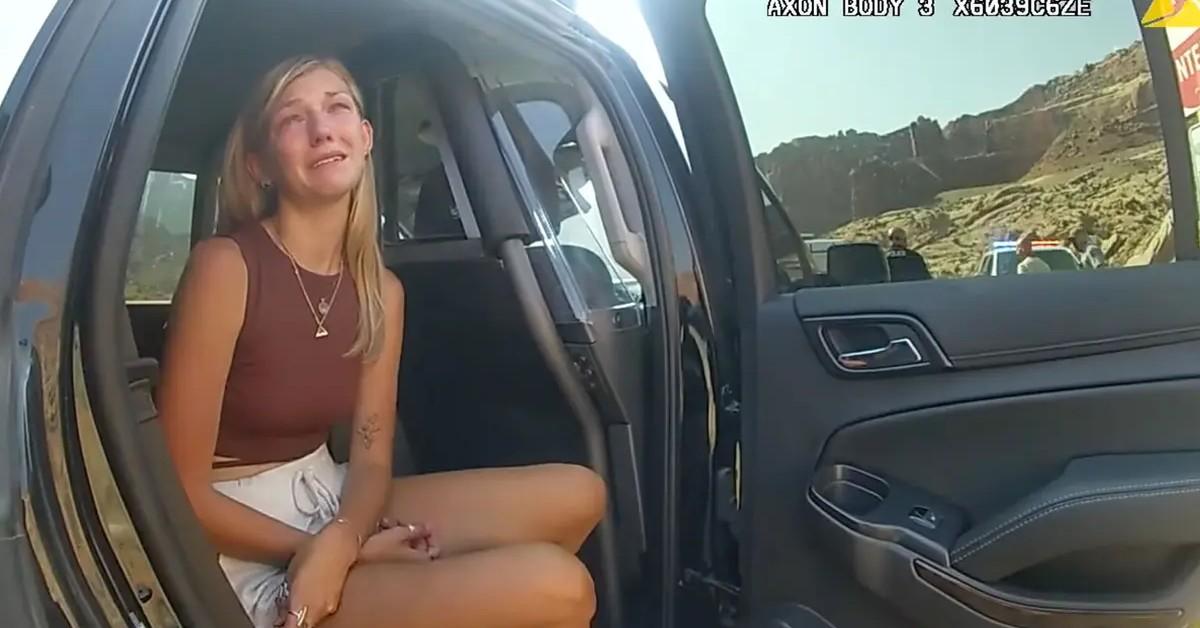 Article continues below advertisement
It was also revealed that police in Moab City, Utah, spoke to the couple after an alleged domestic incident. Body camera footage showed a crying Petito in the backseat of a police cruiser as police spoke to both Laundrie and his girlfriend to investigate the accusations. However, police determined the incident to be a mental-health issue than criminal domestic violence and let the couple go without charges.
Article continues below advertisement
On Sept. 20, FBI agents raided the Laundrie family home in Florida to search for clues in connection to the case. Some have criticized Laundrie's parents for not doing more to help find their son, but the family has continually claimed they don't know his whereabouts.
Schmidt said the family wanted to thank the law enforcement community for their work in helping to find Petito's remains so they could properly grieve her death.
"We're just happy to have her," he said.
Article continues below advertisement
The family announced plans for a foundation in Petito's name to help other families of missing people get justice.
Stafford also spoke about justice in Petito's case, and he said that would be finding out information about her homicide. He added they don't expect help from the boyfriend's side.
"The Laundries did not help find gabby they are sure not going to help us find Brian. Again, we're asking Brian to turn himself in," Stafford said.
Article continues below advertisement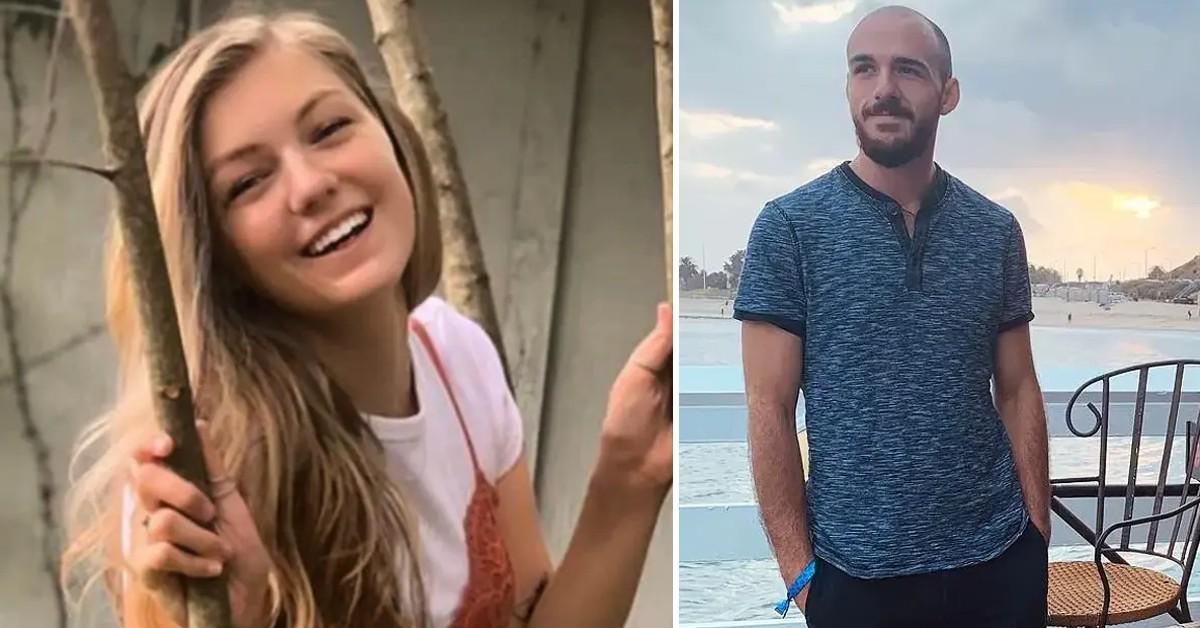 Anyone who sees Laudnrie should contact the FBI or local law enforcement, Stafford said. Police have searched a nature preserve in Florida for Laundrie but have yet to find him.
"We welcome everybody's help to find him," Stafford said.
Article continues below advertisement
Throughout the press conference, Petito's family continued to talk about how they are trying to take positives from her death. They said they receive signs that her spirit is still around and they see how many people she has inspired.
"It means a lot to me," her mom, Nicole, said of the support. "She's touched so many lives already."
The family showed off the tattoos they got on Sept. 27 in Petito's memory. Some were designed by Petito and others had her favorite phrases, such as "believe" and "let it be." The family said they got the tattoos so she would always be with them.
Petito's father, Joe, also took a moment to thank social media users for their efforts in spreading the word about her disappearance and the hunt to find justice. He added that work should continue and help other families of missing people.
"Social media has been amazing and influence, and to be honest, it should continue for other people too," Joe Petito said. "This same type of heightened awareness should continue for everyone."
Become a Front Page Detective
Sign up to receive breaking
Front Page Detectives
news and exclusive investigations.
More Stories