Feds indict Minneapolis cops indicted in George Floyd's arrest on accusations of civil rights violations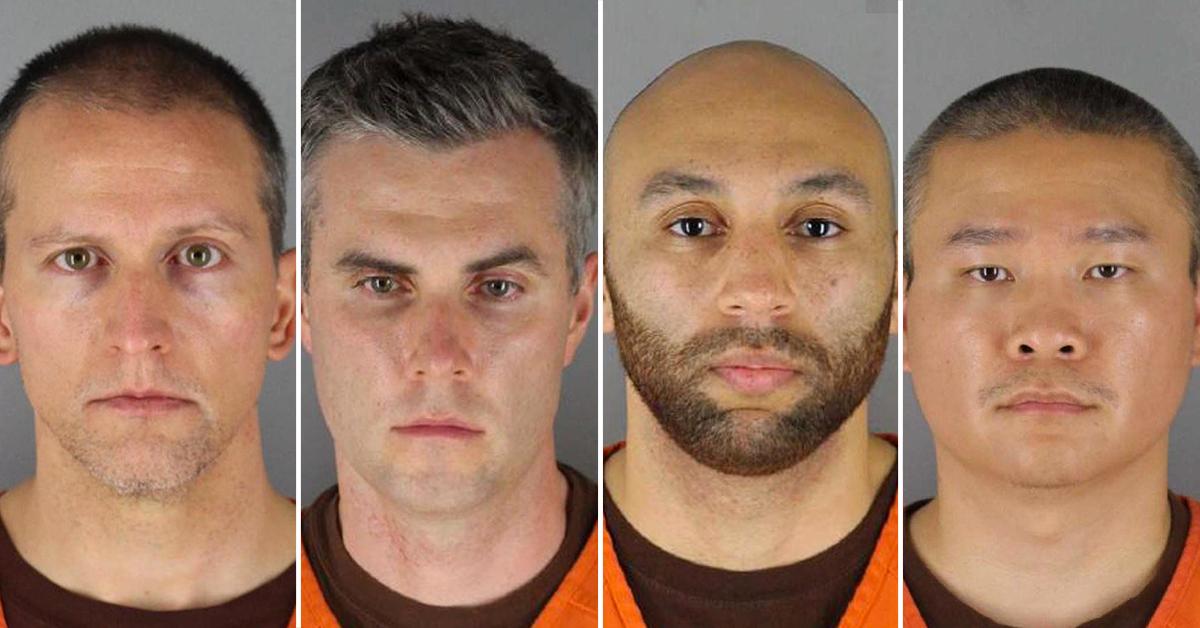 The Minneapolis police officers involved in the arrest of George Floyd now face federal charges and allegations they violated Floyd's civil rights.
Article continues below advertisement
The Department of Justice announced on May 7 indictments against Derek Chauvin, Tou Thao, J. Alexander Kueng and Thomas Lane. The federal charges are in addition to state counts in connection to Floyd's death in May 2020.
The officers were charged with violating Floyd's civil rights while acting as cops, according to federal prosecutors. The feds alleged Chauvin violated Floyd's rights by putting his knee across the suspect's neck while he was on the ground and unresponsive.
Article continues below advertisement
The indictment alleged that Floyd had a constitutional right to be free from the unreasonable force by a police officer that resulted in his death.
Thao and Kueng did not intervene to stop Chauvin's "unreasonable" use of force, according to the indictment. All four officers also saw Floyd on the ground in need of medical attention and failed to provide aid, prosecutors noted.
Article continues below advertisement
The indictments come weeks after Chauvin was convicted in a Minnesota court of second- and third-degree murder as well as second-degree manslaughter for Floyd's death. The other officers have yet to go to trial on their state charges.
Chauvin is set to be sentenced in June and faces up to 40 years in prison.
Officers were called to a Minneapolis grocery store on May 25, 2020, after Floyd used a fake $20 bill. They found him and Hall in a nearby car and went to speak to them. Floyd did not follow the officer's commands and was arrested.
Article continues below advertisement
Police took Floyd to a SUV, where they tried to force him inside, but Floyd resisted and said he was claustrophobic and couldn't breathe.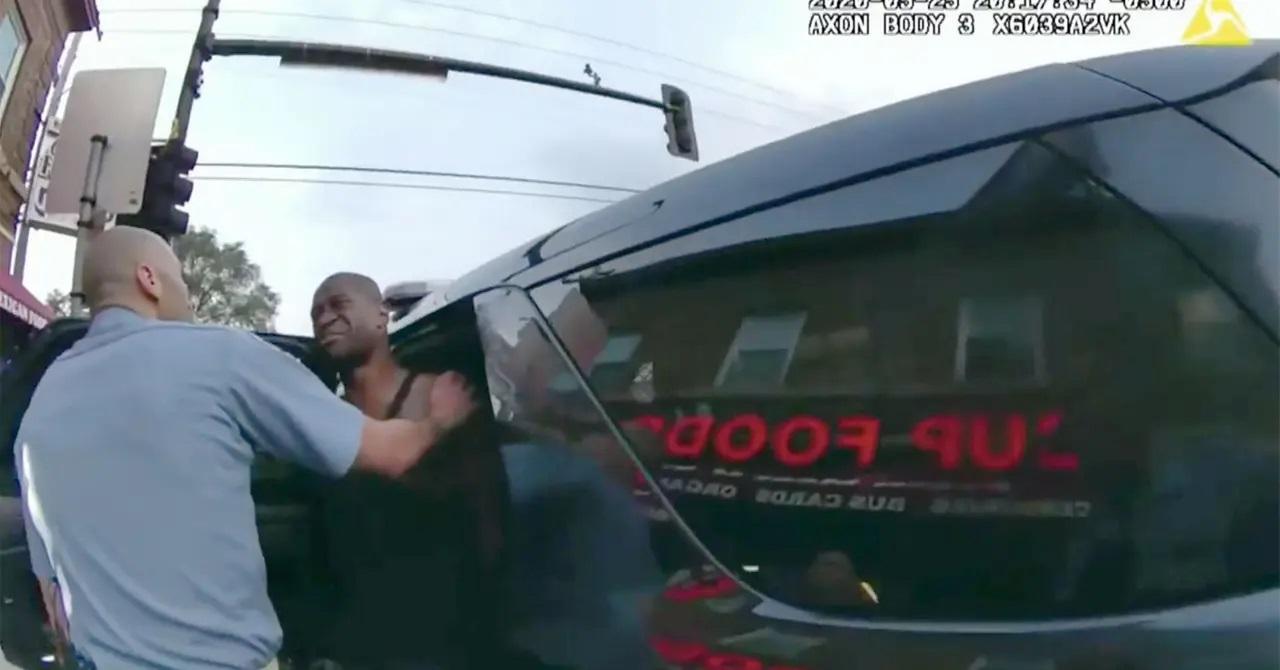 Article continues below advertisement
The police took Floyd to the ground and pinned him there for several minutes. Chauvin was one of three officers who held Floyd down as a fourth cop stood nearby. Chauvin put his knee across the back of Floyd's neck for several minutes during the arrest.
Witnesses filmed the encounter and pleaded with the cops to let go of Floyd, but they refused to budge.
The video of the arrest was shared on social media and sparked protests across the nation.
Article continues below advertisement
It wasn't until EMS arrived that police let go of Floyd. He was taken to a hospital, where Floyd was pronounced dead.
In a separate case, Chauvin was also indicted on two federal charges for excessive force on a 14-year-old. In that 2017 incident, prosecutors allege Chauvin held the teen by the throat and hit the victim in the head with a flashlight.
Become a Front Page Detective
Sign up to receive breaking
Front Page Detectives
news and exclusive investigations.
More Stories