Feds: Fugitive captured in connection with 7-year-old girl's shooting death in Chicago McDonald's drive-thru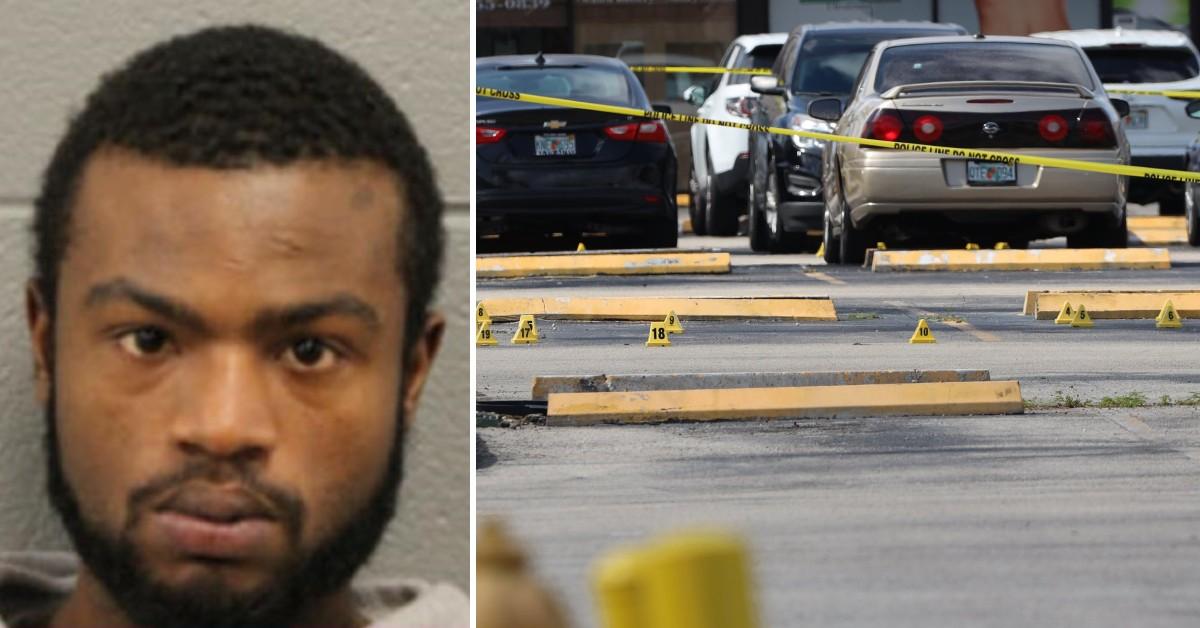 Authorities have located the man they say is responsible for the shooting death of a 7-year-old Illinois girl who was at a McDonald's with her father.
Article continues below advertisement
As FrontPageDetectives reported, on the afternoon of April 18, the little girl and her father, Jontae Adams, were waiting in the drive-thru at a Chicago-area McDonalds in an Infiniti.
An Audi pulled up behind the pair.
"Two adult males then exited the Audi. One male, later identified by CPD as Anderson, exited the rear passenger side of the Audi brandishing a Draco AK-47 pistol," a federal criminal complaint states, according to the Chicago Sun-Times. "The other male exited the Audi from the front passenger seat brandishing a Glock pistol. Both men opened fire on the Infiniti, firing dozens of rounds before re-entering the Audi and leaving the scene."
Article continues below advertisement
The little girl died after she was struck several times. Her father survived the attack.
On April 25, eight days after the shooting, law enforcement officials charged Anderson, 22, with first-degree murder and a warrant was issued for his arrest. Four days later, a federal arrest warrant was issued after Anderson allegedly fled.
The second alleged shooter, Demond Goudy, and the getaway driver, Marion Lewis, who authorities said did not fire at the victims' vehicle, have also been charged in connection with the shooting.
"It just don't make no sense that a 7-year-old baby lost her life in this McDonald's driveway — 7-year-old. Six bullets riddled her little body because someone did a cowardly act," the child's grandmother, Lawanda McMullen, said at the time of the murder, according to WFLD. "It's about time we all take a stand because they have to put down these guns."