Grandson allegedly killed his grandparents in 'extremely disturbing' attack: Prosecutors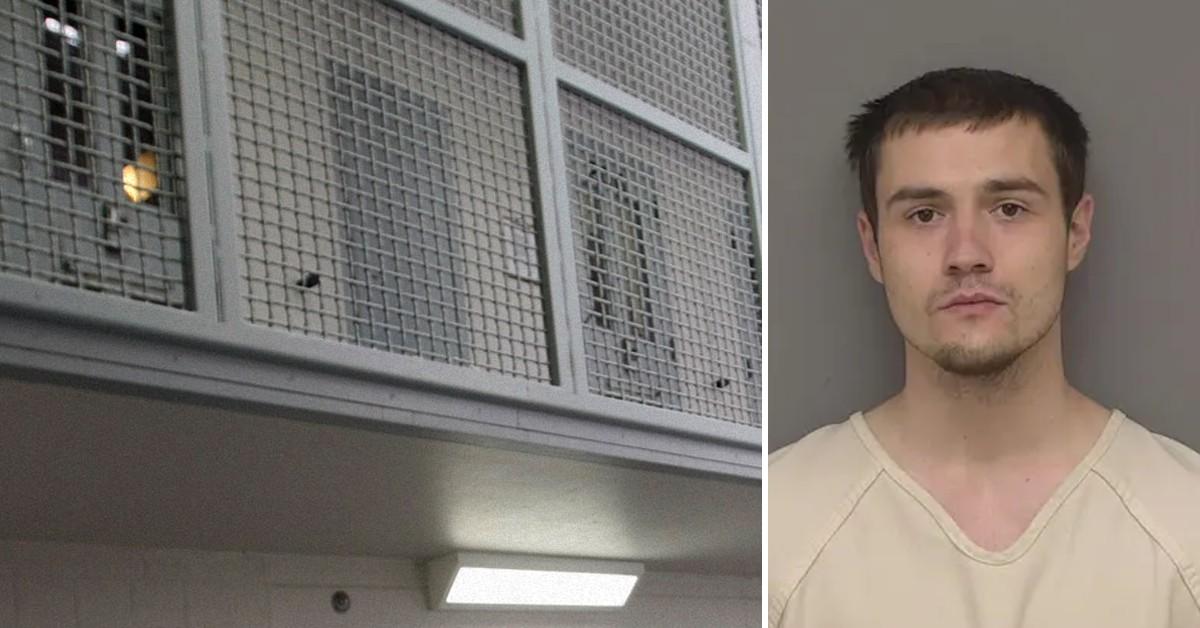 An elderly couple was discovered dead and their grandson is under arrest in connection to the double homicide, Michigan State Police said.
On Nov. 19 around 7:16 a.m., Chance Raymond Hallam, 22, allegedly called 911 and said he was involved with the death of his grandparents, Dale Dormanen, 75, and Joan Dormanen, 79.
Article continues below advertisement
According to police, the couple was found dead in the Oceola Township, Michigan, home they shared with Hallam. The suspect surrendered to responding officers without incident while still on the phone with 911.
Article continues below advertisement
Citing sources, WHMI reported one victim was fatally stabbed in a bedroom and the other in a bathtub.
At an arraignment hearing on Nov. 21, Chief Assistant Prosecutor Carolyn Henry called the murders "extremely disturbing" and said at the time of the slayings the accused killer was on probation for driving under the influence, the Livingston County radio station reported.
A judge granted the defense's request Hallam undergo a competency and criminal responsibility examination.
He was being held without bond on two counts of open murder at the Livingston County Jail.
"I feel so crazy. Super crazy," Hallam's friend, Eric Hart, told WDIV-TV. "You hang out with somebody nearly every day, all the time. Have lunch and memories and if something like this happens. You just don't know what to expect or feel, or anything."