FOR MORE THAN 30 YEARS, THE YOUNGEST VICTIM OF THE "GREEN RIVER KILLER" WAS UNKNOWN. DNA CHANGED THAT.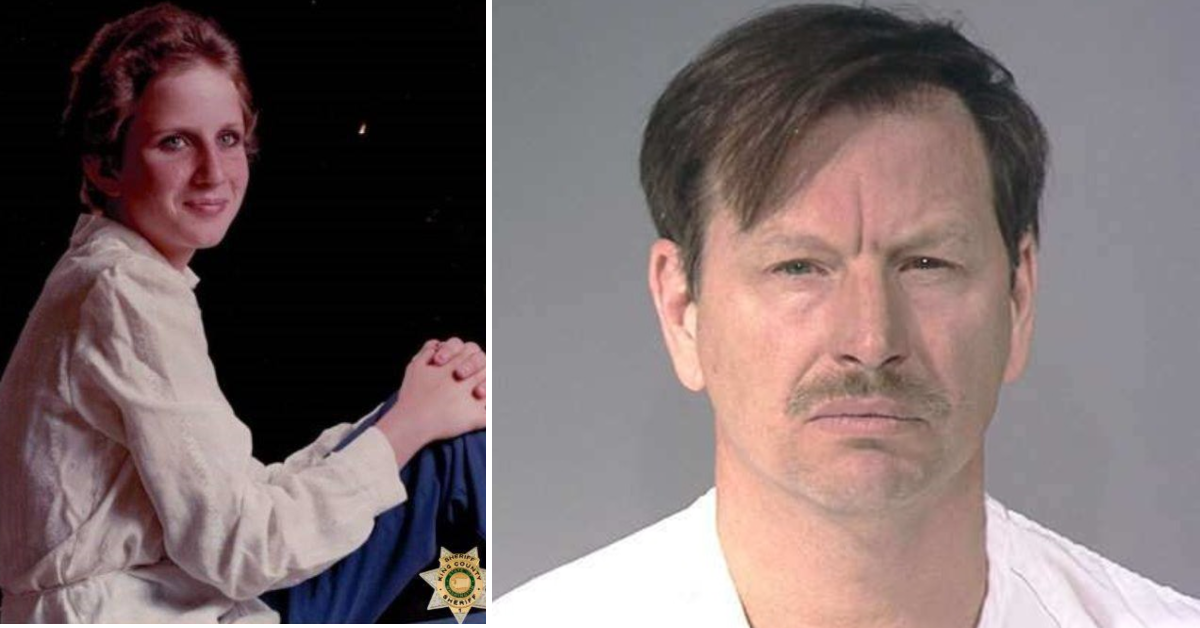 Gary Ridgway killed so many people he lost track. He helped authorities find where he dumped all the bodies, but his victims were numerous.
For 37 years, his youngest victim was unknown. Just a so-called "Jane Doe," who once had a family and a story, but it was taken from her when Ridgway took her life. That was until DNA testing changed her story this year.
Article continues below advertisement
Ridgway was known as the "Green River Killer" and he was captured in late 2001. After he confessed, the only way Ridgway could escape the death penalty was by helping the police.
Ridgway lived freely, without a criminal record, in Seattle from the 1960s until his arrest. He admitted to murdering 49 women in King County, Washington, and two near Portland, Oregon. It is believed that the number of his total victims surpassed 70, making him one of the most prolific American serial killers.
He dumped the first few bodies in Washington State's Green River or the nearby dense forests from 1982 through 1984, but the true span of his murderous acts lasted close to 30 years. In 1966, at the age of 16, Ridgway nearly murdered a boy he lured to the woods near his house. His last documented victim, Patricia Yellowrobe, disappeared in January 1998.
Article continues below advertisement
A SEATTLE SERIAL KILLER
The Seattle area is known for the rampage of Ted Bundy, but Ridgway probably had more victims in the region. Both men terrified their communities, but the Green River Killer got less attention initially. His victims lived on the dark, seamier side of society and despite dedication by the police, many Seattle residents weren't even aware a killer was operating for decades.
Ridgway's third wife, Judith, didn't read or watch the news. She was surprised to find her husband was a killer and stated she had no reason to suspect him. In 2002, she divorced him after 14 years of marriage.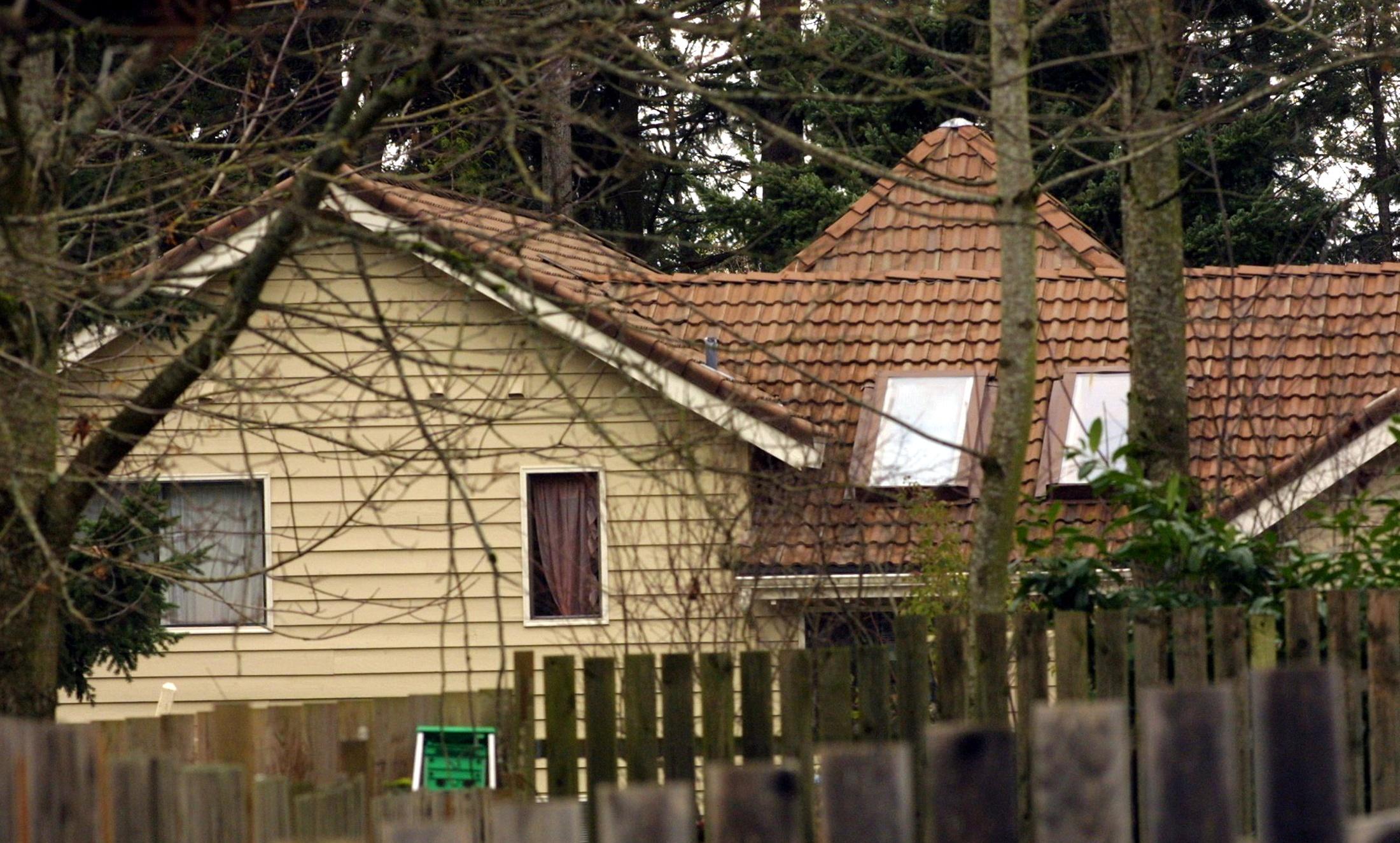 Article continues below advertisement
Ridgway operated by picking up sex workers or luring runaways, with little regard for age or race. He was motivated by sexual compulsion and often re-visited the bodies of his victims to have sex with them. He preyed on vulnerable people and preferred younger women as it was easier to gain their trust.
In January 2021, familial DNA identified the girl authorities had long suspected was the youngest victim of the Green River Killer. Her family finally had an answer on what happened and the Jane Doe had a name.
Article continues below advertisement
JANE DOE FOUND
The 60-mile Green River winds through south Seattle, but not all the bodies were found in or near that waterway.
On March 21, 1984, a dog returned to his owner with a human bone between his teeth. The man was working, taking care of the grounds of a baseball field, and contacted authorities about the bone right away. Investigators arrived and discovered a full skeleton nearby in the woods beside the baseball field, in what is now the Seattle suburb of Sea-Tac.
The crime scene yielded a few clues, but enough to tie the remains to the Green River Killer, who at the time was a mysterious figure. (Detectives found the bones of Cheryl Wims, 18, a year earlier 100 yards away and believed that she was a Green River Killer victim.)
The body near the baseball field was skeletonized but clearly lying in a fetal position, according to media reports. Police on the scene immediately felt it was a child or young teen from observing the size and position of the remains.
Article continues below advertisement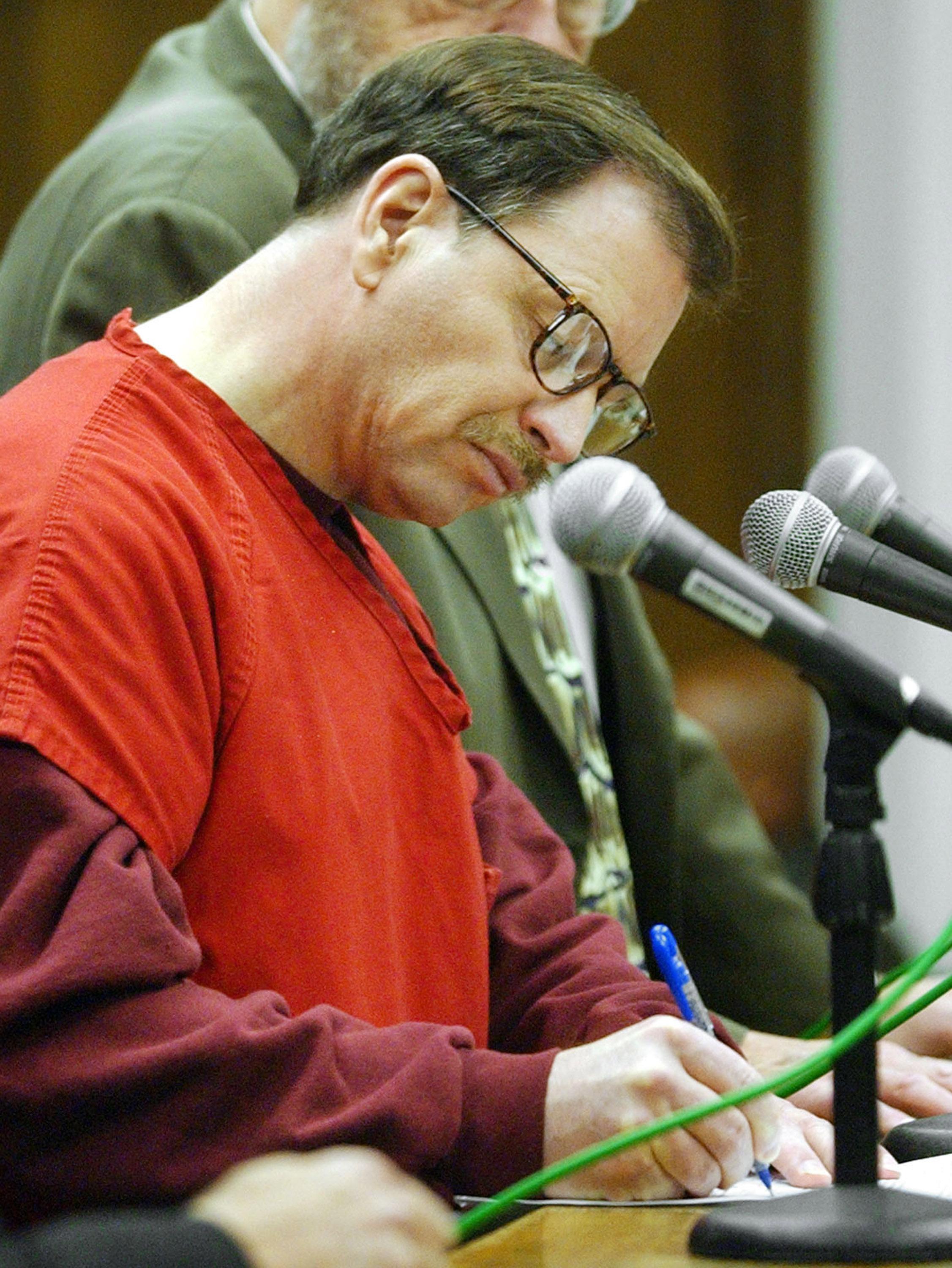 Forensic investigation showed the bones to be a younger female who was murdered about a year prior, the reports state. Aside from near certainty about who killed her, detectives didn't have much more to go on until they called various experts.
Article continues below advertisement
They worked the crime scene with the usual care. Forensics experts, including forensic anthropologists, determined she was between 12 and 18, settling on 15. She was left-handed and had a healed skull fracture to her left temple. When interviewed later, Ridgway said she was in her early 20s and might have had brown hair.
The crime scene faded back into its natural state and the suburbs of Seattle grew. The remains of Jane Doe Bones-10 went into an evidence box. In 2012, DNA extraction techniques had surged forward, and technicians were able to get usable DNA from her remains.
THE LOST RUNAWAY
Authorities who obsessed over catching the Green River killer were right about this victim—but they still lacked any way to figure out who she was and who might be missing her.
Then the case of the Golden State Killer changed the game. The arrest of Joseph D'Angelo on April 24, 2018, came after a lengthy process of identifying his family members through forensic genetic genealogy.
Article continues below advertisement
It was that technology that helped name the Green River Killer's youngest victim, according to media reports. Using genetic genealogy methods, volunteers at the Doe Project traced the cousins back to a common source: the parents of Wendy Stephens, 14, of Denver, according to the King County Sheriff's Office.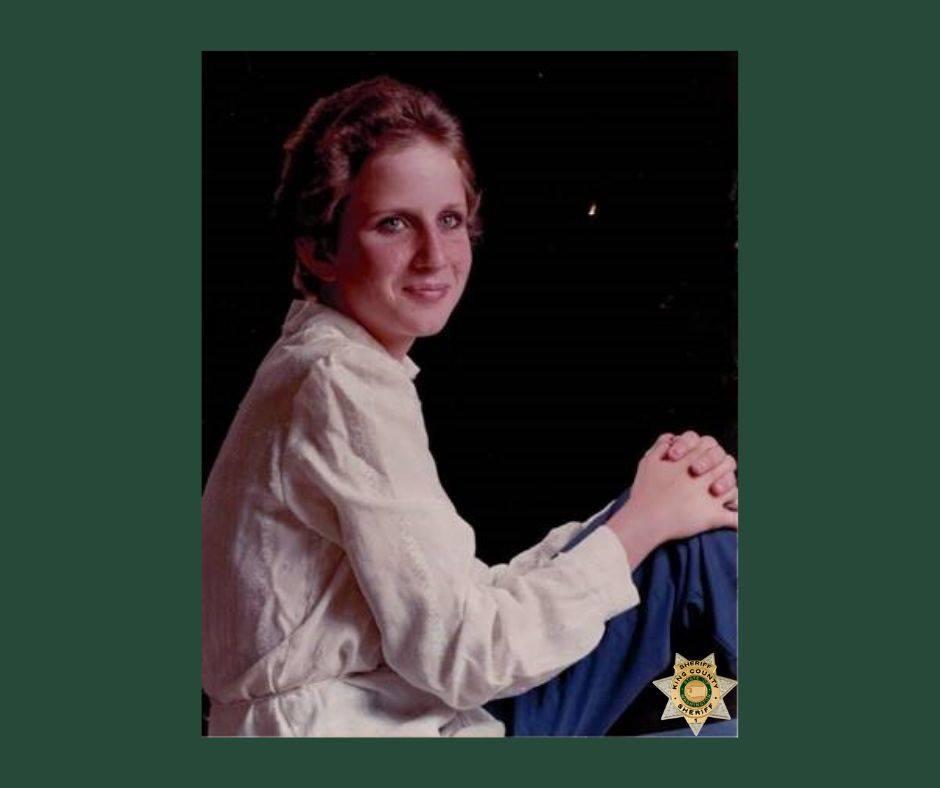 Article continues below advertisement
Stephens set off to escape what she felt was an unhappy life at the age of 13, about a year before she met Ridgway, the report states. She disappeared in 1983 and her parents filed a missing person report not long afterward. It is believed she wasn't in the Seattle area for more than a month or two before Ridgway strangled her to death.
Stephens' mom, in a search for her daughter, uploaded her DNA data to GEDMatch several years ago but was unaware she needed to "opt-in" later when the data-use agreement changed in 2019, according to the reports. As a result, GEDMatch effectively had no data about her.
The Doe Network began the arduous process of using GEDMatch DNA profiles as a starting point. They built an extensive family tree using birth and death records, census reports, baptismal certificates and more to pinpoint the closest relation to the unknown victim, the reports state.
When they drew a line to who her parents were, case investigators located the 1983 missing person report filed by the parents and knew they found the lost daughter who disappeared from Colorado.
Stephens' parents have declined comment, wishing to remain private as they confront yet another grieving process. The DNA match has proved not only to help in their efforts to find the Stephens' daughter, but has helped solve numerous other cold cases.
It has helped bring closure to families who hold out little hope of knowing what happened to the loved ones— and in Stephens' case,g gave the Green River Killer's youngest victim her identity back after 37 years.
Become a Front Page Detective
Sign up to receive breaking
Front Page Detectives
news and exclusive investigations.
More Stories