Do you recognize this woman? Police need help identifying 'Green River Killer' victim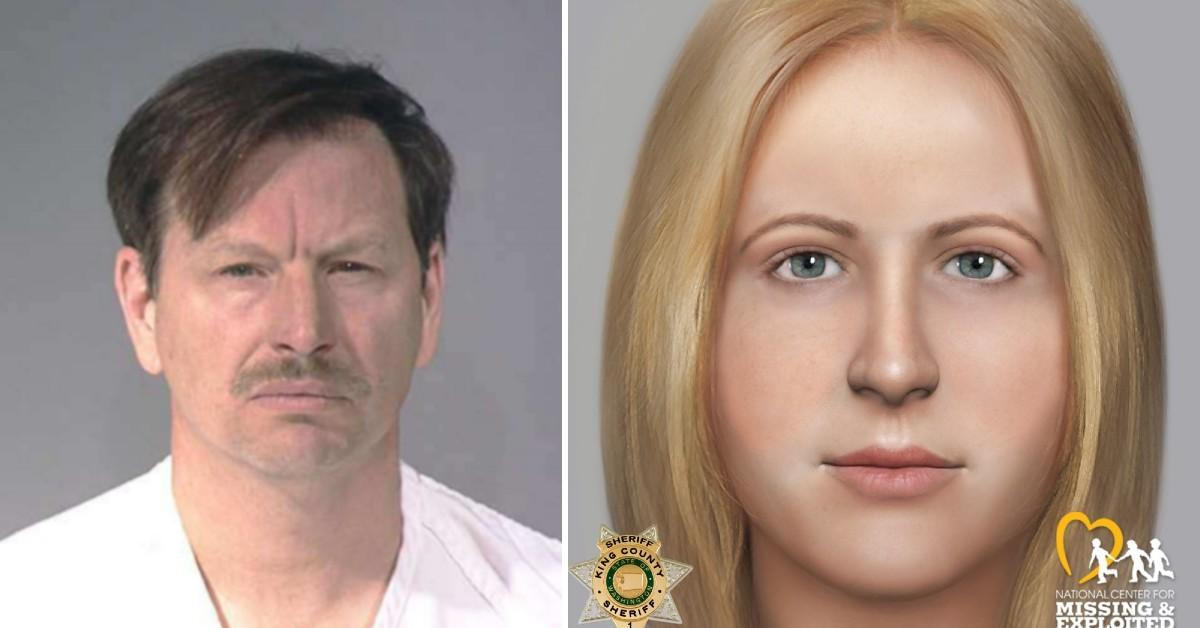 Investigators in Washington are determined to give a name to one of the two remaining unidentified victims of Gary Leon Ridgway, the prolific serial murderer who became known as the "Green River Killer."
Article continues below advertisement
Using a special DNA analysis technique that predicts physical characteristics of a person, Parabon Nanolabs, Inc. developed a new composite profile of the female now referred to as Bones 17, the King's County Sheriff's Office announced in a news release obtained by FrontPageDetectives.
"There is renewed urgency in this case," Sheriff Mitzi G. Johanknecht said, explaining that "35 years have passed since Bones 17's discovery and investigators want to connect with family before memories and other evidence fade."
Article continues below advertisement
On Jan. 2, 1986, the woman's body was discovered, along with another one of Ridgway's victims, in southeast King County.
"Forensic evidence indicates she was potentially in her mid-to-late teens at the time of her murder," the sheriff's office said. "The path and circumstances that brought her to the Puget Sound area remain unknown."
Article continues below advertisement
Officials noted that isotope analysis suggests she may have originally been from the eastern United States or Canada.
In 2003, Ridgway, who preyed upon sex workers, runaways and other vulnerable targets, took a plea deal and admitted to murdering 48 women. Eight years later, he pleaded guilty to one more killing, but it is believed he may have taken the lives of over 70 victims.
The 72-year-old serial killer is now in the Washington State Penitentiary in Walla Walla serving a life sentence.
Anyone with information that could help investigators determine the woman's identity is asked to contact the King County's Sheriff's Office at 206-296-3311 or MCUTips@KingCounty.gov or The National Center for Missing & Exploited Children at 1-800-THE LOST (1-800-843-5678).