Man pleads guilty to using a baseball bat to murder his mother, grandparents and the elderly couple's caretaker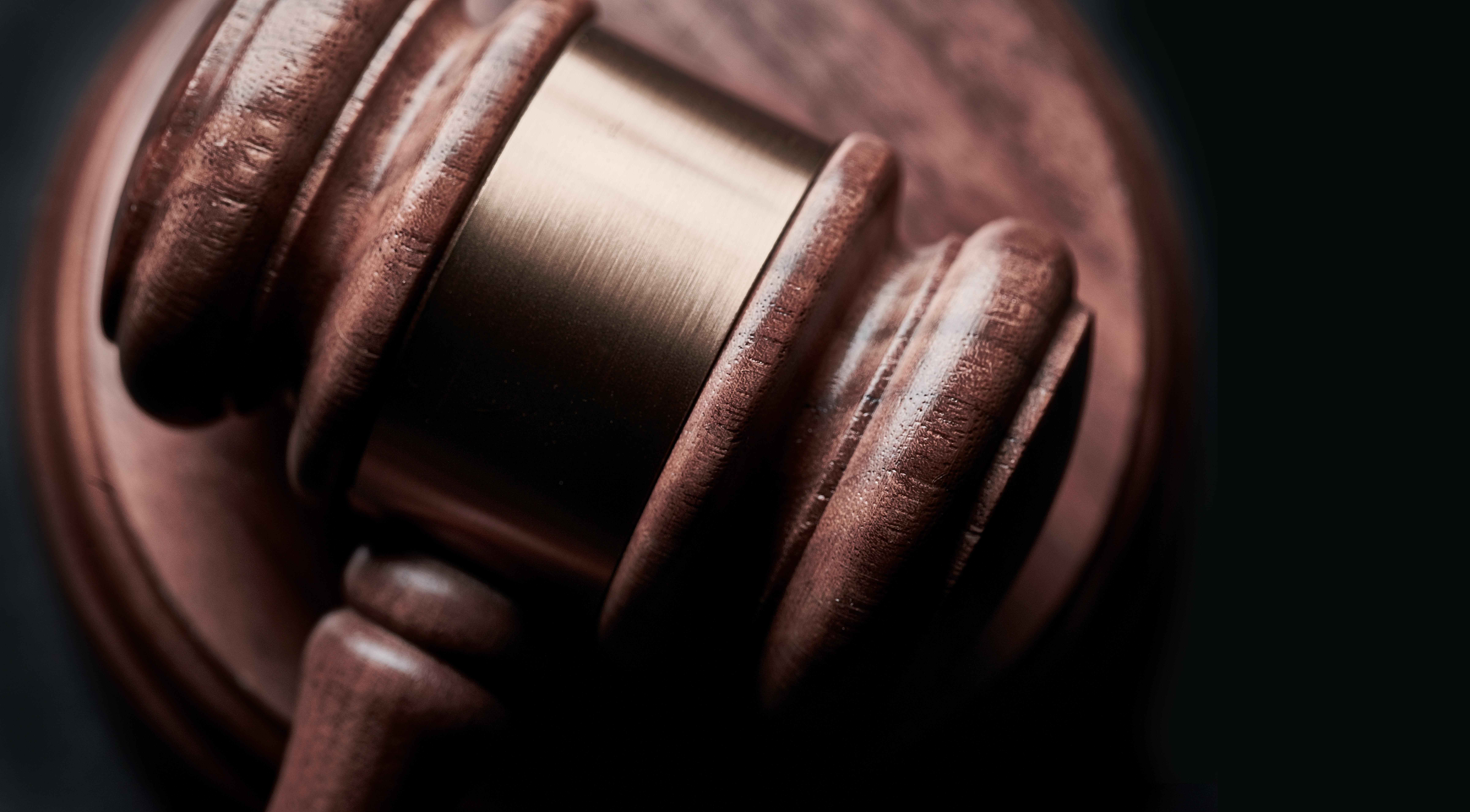 A man from Maine has pleaded guilty to taking a baseball bat and fatally beating his mother, grandparents and the elderly couple's home healthcare worker at a Massachusetts home almost four years ago.
As part of a plea deal, Orion Krause, 26, admitted to the "insane" killings in a Groton, Massachusetts, court on Sept. 1, and told his surviving family, "I pray we will be able to process it in the future — hopefully together," Boston's WCVB-TV reported.
Article continues below advertisement
On Sept. 8, 2017, Kraus, who had traveled from Maine to his grandparents' home in Groton, said he murdered his grandparents, Frank Darby Lackey III, 89, and Elizabeth "Esu" Lackey, 85, as well as his mother, Elizabeth "Buffy" Krause, 60, and his grandparents' caretaker Bertha Mae Parker, 68.
Police reports state that after the slayings, Kraus went to his grandparents' neighbor and told him about the quadruple homicide.
"He's a little bit crazy and he keeps saying that he murdered four people," the neighbor told a 911 dispatcher, MassLive.com reported. "We don't know who he is. I let him sit in the backyard. He's just sitting in a chair but he, he needs help."
Article continues below advertisement
When officers arrived at the neighbor's home, they found Kraus smeared with mud and sitting naked in a chair.
"I killed my family with a baseball bat,"Kraus told responding officers, who noted in a report that Kraus then "started to sing quietly" and "then said, 'I freed them.'"
Article continues below advertisement
In exchange for pleading guilty to four counts of second-degree murder, Kraus will receive a life sentence with the possibility of parole after he serves 25 years.
"The resolution of this case today in no way can erase the incalculable loss felt by the family and friends of these victims," District Attorney Marian Ryan said. "Following the 2017 murder, the entire Groton community mourned the loss of Elizabeth and Frank Lackey, Elizabeth Krause and Bertha Mae Parker. We continue to have them in our thoughts today as this case comes to a close."