He was frustrated with his girlfriend after a fight. Then he brutally beat an 11-month-old baby to death.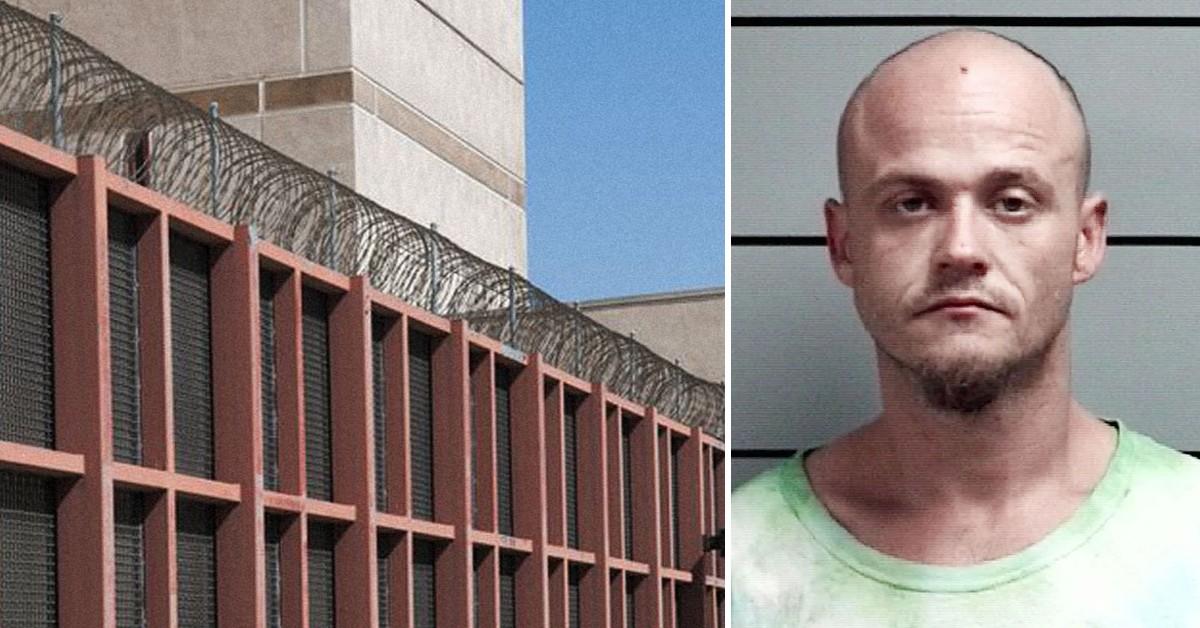 An Indiana man, frustrated with his girlfriend after a fight, brutally beat to death an 11-month-old baby in his care.
Now, he would remain behind bars for decades.
Article continues below advertisement
This month, Starke Circuit Court Judge Kim Hall sentenced Justin Miller to 65 years in prison for the beating death of 11-month-old Mercedes Lain. Miller pleaded guilty to murder after authorities agreed to drop a habitual offender enhancement, which would have added another 20 years to the defendant's sentence.
On Aug. 15, Mercedes' father, Kenneth Lain, contacted the police in Indiana to report his daughter missing. Three days prior, Kenneth and Tiffany Coburn claimed they needed a break and met Miller at a motel to drop their daughter off. However, two days later, Miller stopped responding to Lain's text who was asking for his daughter's whereabouts.
Article continues below advertisement
As a result, authorities issued a silver alert for the baby and then questioned Miller about the baby. Initially, the defendant was evasive and told investigators he had dropped Mercedes with a woman at a Plymouth motel.
However, authorities later tracked the 37-year-old defendant's movement and discovered that he had been with the child at his girlfriend's residence. During further interrogations, the defendant admitted he had argued with his girlfriend. As a result of being upset, he slapped the baby, and slammed her head against a wall, reported FOX 59.
Later, he got into another argument with his girlfriend, and then Miller resumed beating the baby again. After waking up the next day, Miller noticed the child was dead. He then borrowed some gas money from his neighbor, took her body to Starke County and buried her in the woods.
Article continues below advertisement
According to the autopsy report by the medical examiner, Miller had inflicted excessive injuries on Mercedes. She also had a brain hemorrhage with swellings and cuts to her eye, chin, cheek and mouth.
As part of the condition of his plea, the defendant took investigators to the intersection of County Road and 50 North, where he wrapped Mercedes and placed her under a broken porcelain toilet seat.
"I just don't understand why this happened. That poor baby, she didn't deserve this," said Miller's wife, who spoke on behalf of the defendant during the sentencing hearing, according to South Bend Tribune.
Article continues below advertisement
She also told the judge Miller had never been violent before. However, the defendant told the police he had been using synthetic marijuana and was drunk on the day of the homicide.
Before sentencing the defendant, Hall described Miller as heinous, horrendous, horrible and unspeakable, with his actions hard to comprehend.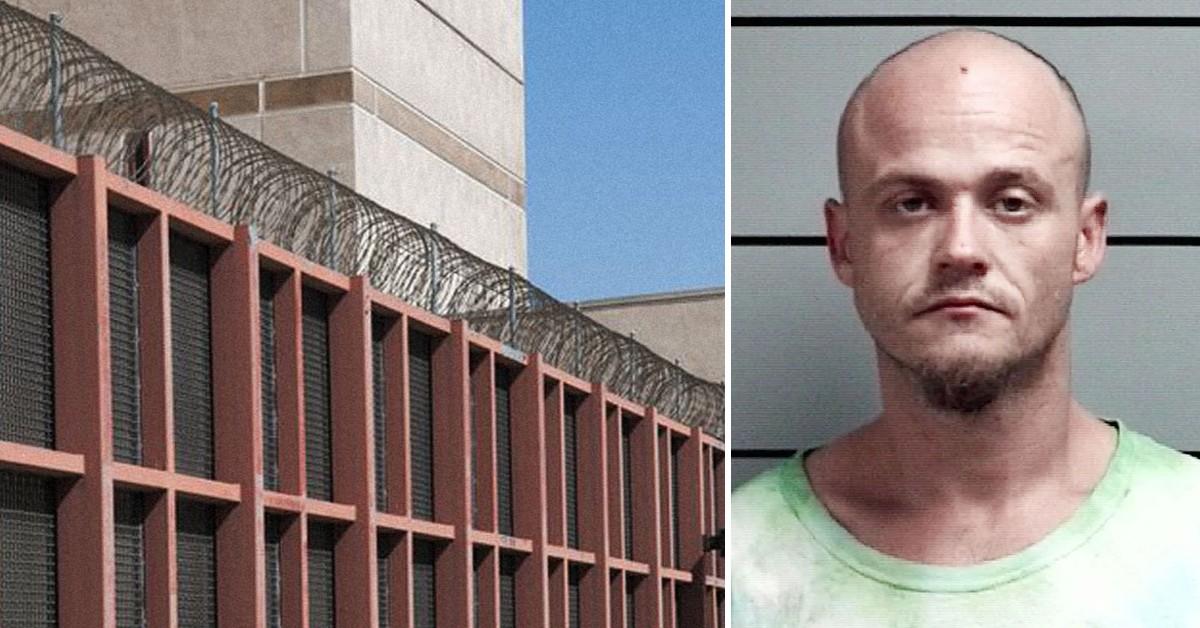 Become a Front Page Detective
Sign up to receive breaking
Front Page Detectives
news and exclusive investigations.
More Stories