A break in the case?: Indiana investigators working to determine if a recent suspect is the Delphi murderer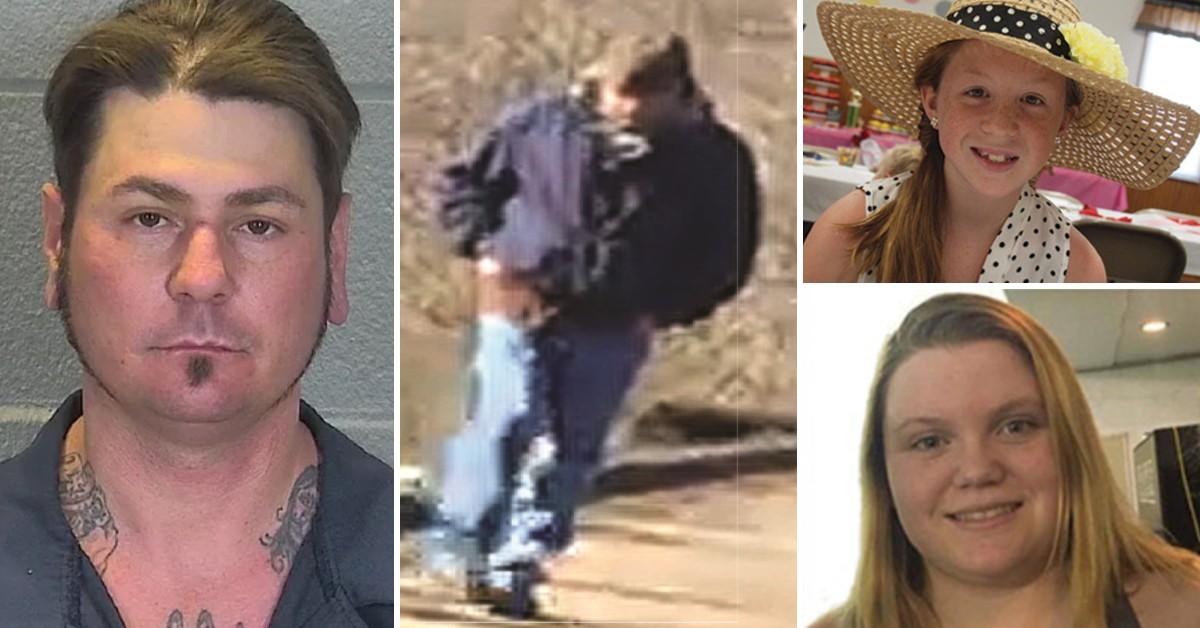 An Indiana man accused of trying to kill a 9-year-old girl has caught the attention of investigators trying to solve the 2017 murders of Delphi teens Libby German and Abby Williams.
On April 19, James Brian Chadwell II, 42, allegedly lured the child into his Lafayette home under the guise of letting her pet his dogs, court documents state, according to WTHR.
Article continues below advertisement
Once inside, Chadwell allegedly strangled the girl, beat her, sexually assaulted her and locked her up in his basement. Court documents state he then threatened to kill the girl if she tried to scream for help.
At around 7 p.m. the child had been gone for 30 minutes and her mother called police to report her missing.
Chadwell, who reportedly lived in the same neighborhood as the victim, told officers the girl had been at his home but was no longer there, according to documents, and he later gave officers consent to search his property.
Article continues below advertisement
Officers located the child in the basement. She was bruised, had strangulation marks, and a dog had bitten her leg.
Chadwell is being held on $50,000 cash bond and faces charges that include attempted murder, child molesting, strangulation and criminal confinement.
Article continues below advertisement
Prosecutors reportedly filed sentence-enhancing charges against Chadwell for being a habitual offender, which could add up to two decades to his prison term if he is convicted of the crimes.
Indiana law enforcement officials have taken interest in Chadwell's case since his home in Lafayette is only about 20 miles away from Delphi, where eighth-grade friends German and Williams went missing and were murdered four years ago.
"The information has obviously been shared with us, and our investigators are looking into him," Carroll County Sheriff Tobe Leazenby said, according to the Journal & Courier.
Article continues below advertisement
Before the teens' deaths, German used her cell phone to capture video of a man police now consider the prime suspect as well as an audio recording of a male voice telling the girls, "Down the hill."
Indiana State Police Sgt. Kim Riley has said detectives believe that whoever killed the girls is from around Delphi, visits frequently, or has been to the area more than once since he seemed to know "the terrain and the location" where the victims died, the Indy Star reported.
Anyone with information about the Delphi murders is encouraged to contact law enforcement by utilizing the TIP HOTLINE: abbyandlibbytip@cacoshrf.com or calling 844-459-5786.