He raped a 9-year-old and kept her in a locked basement. Now, he'll be locked in prison for decades.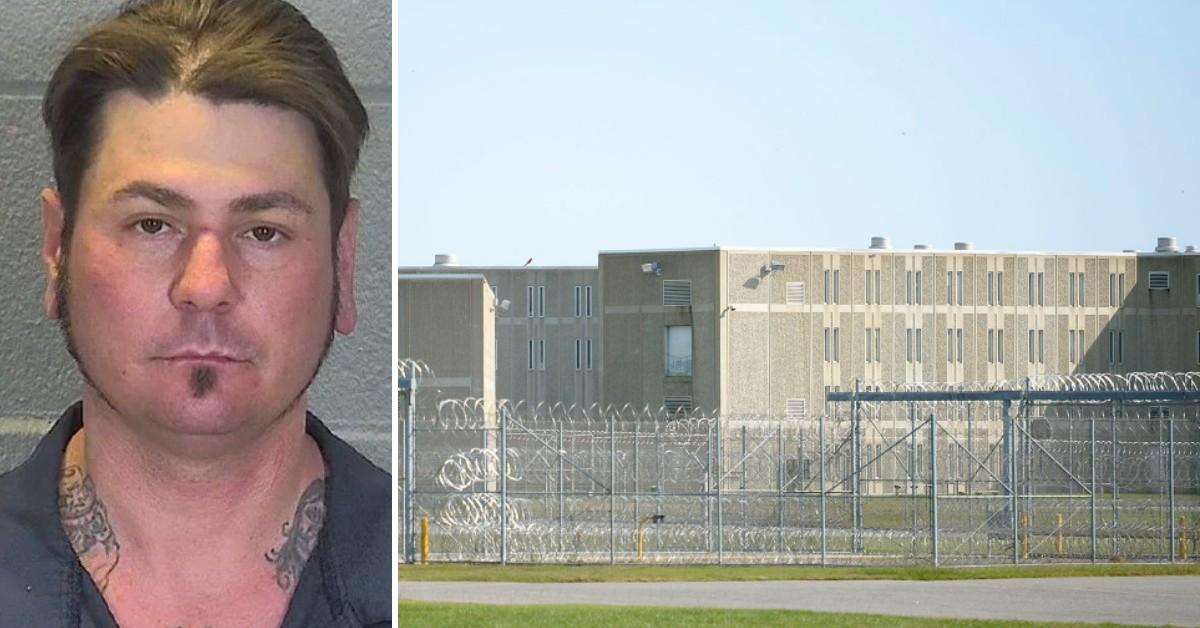 A 9-year-old in Indiana was beaten near death, sexually assaulted and locked in an Indiana basement earlier this year.
Now, the attacker will head to prison — likely for the rest of his life.
Article continues below advertisement
This month, a judge in Indiana sentenced James Chadwell to 90 years in prison for the kidnapping and sexual assault of the victim, according to FOX 59. Chadwell will not be eligible for parole until 2091.
Chadwell, who was 42 years old at the time of his arrest, pleaded guilty during an October hearing, according to Fox 59.
Article continues below advertisement
In April, Chadwell lured the 9-year-old girl into his Lafayette, Indiana, home, according to a previous story from FrontPageDetectives. He used a ruse of letting the girl pet his dogs to get her inside his residence.
Once inside, Chadwell strangled the girl, raped her and locked her in his basement. He threatened to kill the girl if she screamed for help.
Fox 59 reported the girl said she was strangled until she passed out. When she woke up, most of her clothes were missing. Her family reported the child missing later that day. Chadwell told police he saw the girl by his house, but she had left.
Article continues below advertisement
Police later returned to the home and Chadwell let them inside. There, they found the girl crying in the locked basement, according to FOX 59.
"The victim fought the defendant and is a true survivor of this unimageable attack. The family thanked the Lafayette Police Officers for their outstanding effort to quickly locate the victim, and save her from any further harm," Tippecanoe County Prosecutor Pat Harrington told Fox 59 after the sentencing.
Article continues below advertisement
The case took a strange turn when after Chadwell's arrest, police admitted they were looking at him a suspect in the "Delphi murders" case.
Chadwell lived about 20-miles from where those killings happened on Valentine's Day in 2017. The victims in that case were young teenage girls who were murdered on a trail after meeting a man.
Become a Front Page Detective
Sign up to receive breaking
Front Page Detectives
news and exclusive investigations.
More Stories