He Was Mad At His Girlfriend For Talking To Another Man. So He Turned Around And Murdered Her Friend Asleep On The Backseat.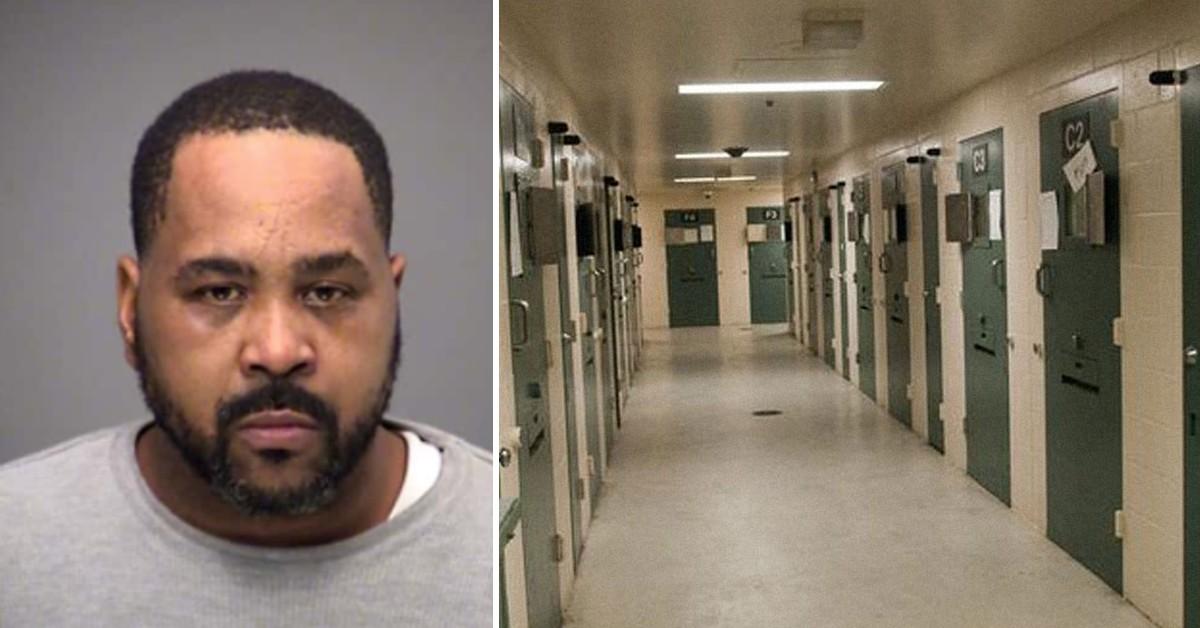 A man was mad at his girlfriend for talking to another man. So, he turned around and murdered her friend who was asleep in their car.
Now, he will spend more than seven decades behind bars.
Article continues below advertisement
Recently, an Indiana judge sentenced Jermaine Lamar to 75 years for the murder of Latashia Sims in November 2019. Sims was a young mother to four children. Lamar was convicted of murder and other counts for shooting Sims and injuring another woman.
On Nov. 29, 2019, Sims, Lamar and another woman left a friend's house in the Indianapolis area. The other woman, who was Lamar's girlfriend, said Lamar pulled over on I-465 to yell at her for talking too much to his friend, according to the Indianapolis Star.
Lamar got off the highway and then pulled onto the side street.
Article continues below advertisement
He then shot Sims who was asleep on the backseat, according to the Star. Lamar fired again and shot his girlfriend.
Lamar then flagged down a police officer and said the shooting happened near the interstate, according to the Star. But Lamar claimed he pulled over so the women could use the restroom.
Article continues below advertisement
Then a car pulled up and two men got out and started a fight, Lamar claimed, according to the Star.
Lamar said one man hit him with a gun and then started firing, the newspaper reported.
Investigators said they did not see injuries that matched Lamar's claims, according to the Star. When police said they didn't believe him, Lamar confessed to the crimes.
Article continues below advertisement
"It's dumbfounding," Sim's cousin Sandra Triblet said at the time of the shooting, according to Fox59. "It should have never happened."
It seemed the victim was just in the wrong place at the wrong time, the station noted.
"The wrong clock got punched on this one. Some of the violence going on is senseless," said her friend Ronald Gilmore. "You know, all she talked about was her kids and her family."
Marion County Prosecutor Ryan Mears defined the killing as "senseless" that had horrific consequences, according to Fox59.
"Ms. Sims tragically lost her life while she was sleeping as a result of the defendant's choice to escalate a minor dispute with a firearm," Mears said.
Become a Front Page Detective
Sign up to receive breaking
Front Page Detectives
news and exclusive investigations.
More Stories