Undersheriff In Nevada Says His Daughter, Two Other Suspects Charged With Murder Of 19-Day-Old Infant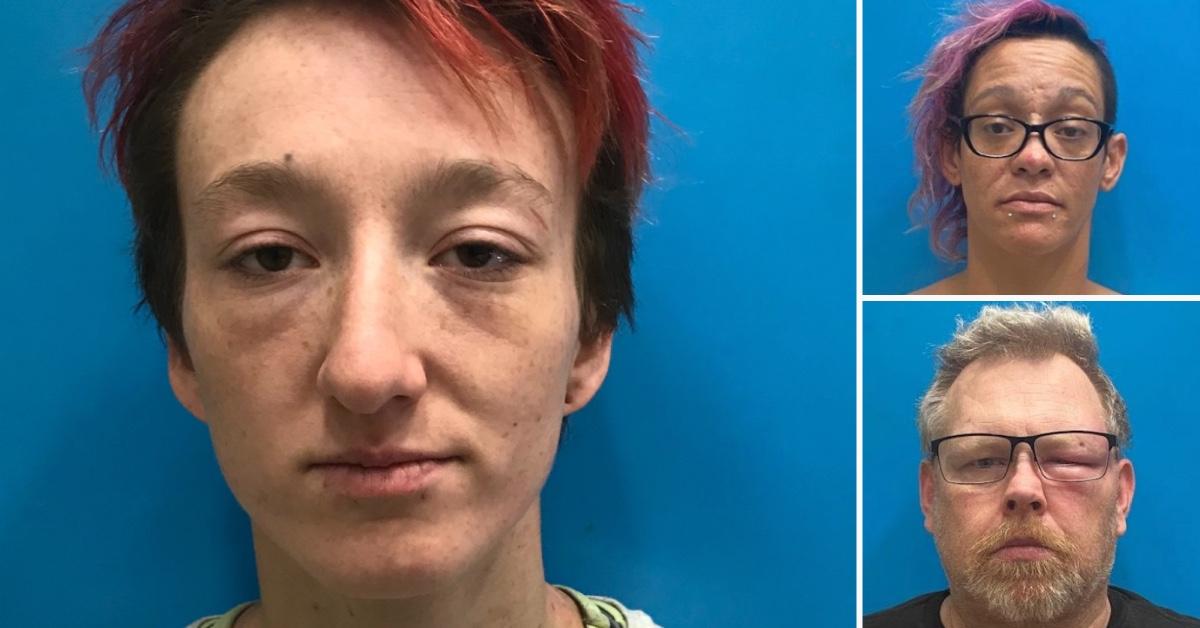 Article continues below advertisement
According to the Nye County Sheriff's Office, on July 26, Erica Eisenloffel, the daughter of Nye County Undersheriff Michael Eisenloffel, was charged with open murder and multiple counts of child abuse and neglect causing substantial bodily harm in connection with her newborn boy who choked in October 2021 and later died at a Las Vegas hospital.
The baby's father, Daniel Bills, as well as the couple's housemate, Angela Guerini-Bolt, both face the same charges.
According to a criminal complaint, investigators believe the newborn may have experienced "unjustifiable physical pain or mental suffering as the result of abuse and neglect" and likely died from starvation or dehydration.
"The day the Nye County Sheriff's Office was notified of the baby's transport to the hospital and subsequent death was the first time I became aware that my daughter had a baby," Michael Eisenloffel said in a video posted on the sheriff's office Facebook page.
Article continues below advertisement
The undersheriff claimed he had "virtually no contact" with his daughter "for more than two years as she has chosen a life of narcotics use and criminal activity."
Michael Eisenloffel said that in the past he was the reporting party for Erica Eisenloffel's "prior criminal activity that has ultimately led to some of her previous arrests."
The case has been turned over to the Nevada State Police due to the Eisenloffels' father-daughter connection.
"And as is the case for all families destroyed by this horrible addiction, our family is suffering grief on a variety of levels," he said. "My family and I grieve for Erica and her addiction and we grieve substantially for the death of that poor baby that we have never gotten to know."