Missouri Prison Inmate Charged With Murder After Fellow Inmate Found Dead In Bunk From Fentanyl Overdose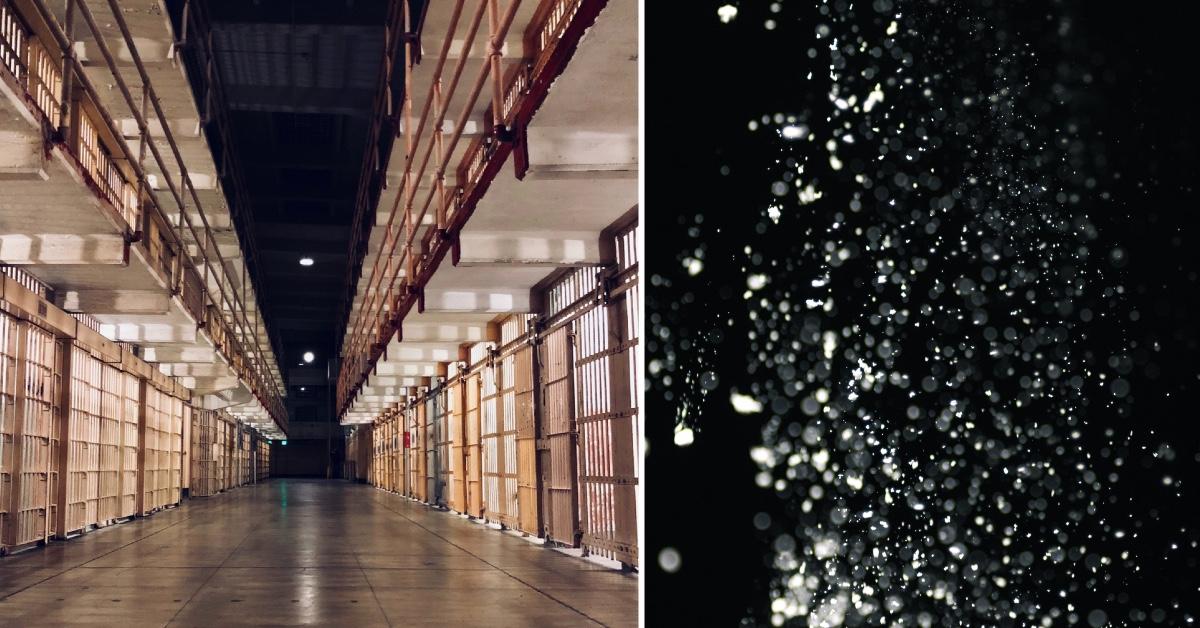 An inmate in Missouri is accused of giving fentanyl to a fellow inmate who then snorted the powder and died, authorities said.
Lorenzo Broomfield was charged on March 14 with multiple crimes, including second degree murder, felony murder, delivery of a controlled substance, and tampering with physical evidence in a felony in connection with the death of Austin Larue, the Springfield News-Leader reported.
Around 4:30 a.m. on March 13, 2022, an inmate at the Greene County jail in Springfield found Larue dead in his bed and called for guards, who unsuccessfully attempted life-saving procedures.
Article continues below advertisement
Officials obtained security camera footage that prosecutors said explained how Larue died.
According to a probable cause statement obtained by the News-Leader, the footage allegedly shows the evening prior to Larue being found dead, Bloomfield is seen rolling two pieces of paper into balls containing a white powder.
Bloomfield put one of the balls under his mattress and gave the other to Larue, who then put it under his own mattress, according to the probable cause statement.
Later that evening, Larue is seen on the footage going to the bathroom, where he appears to itch his nose and snort water into his nostrils before going back to his bunk.
Around 1 a.m., an unnamed inmate later told investigators he checked on Larue because he was snoring uncharacteristically loud that night, and when the lights went on in the cell around 4:30 a.m. he found Larue unresponsive and called for help.
While prison officials attempted to help Larue, the security footage allegedly shows Broomfield flush a paper he had retrieved from his bed down a toilet in the bathroom, according to records.
Article continues below advertisement
During an interview two days after Larue died, Broomfield allegedly claimed he believed he was giving Larue cocaine he got from another inmate but other inmates alleged both Broomfield and Larue knew the powder was fentanyl, documents state.
Tests conducted by the state forensic department determined Larue died from an accidental overdose of fentanyl.
Become a Front Page Detective
Sign up to receive breaking
Front Page Detectives
news and exclusive investigations.
More Stories