Jacob Wetterling UNTOLD STORY: Seized by Masked Gunman as Other Children Watched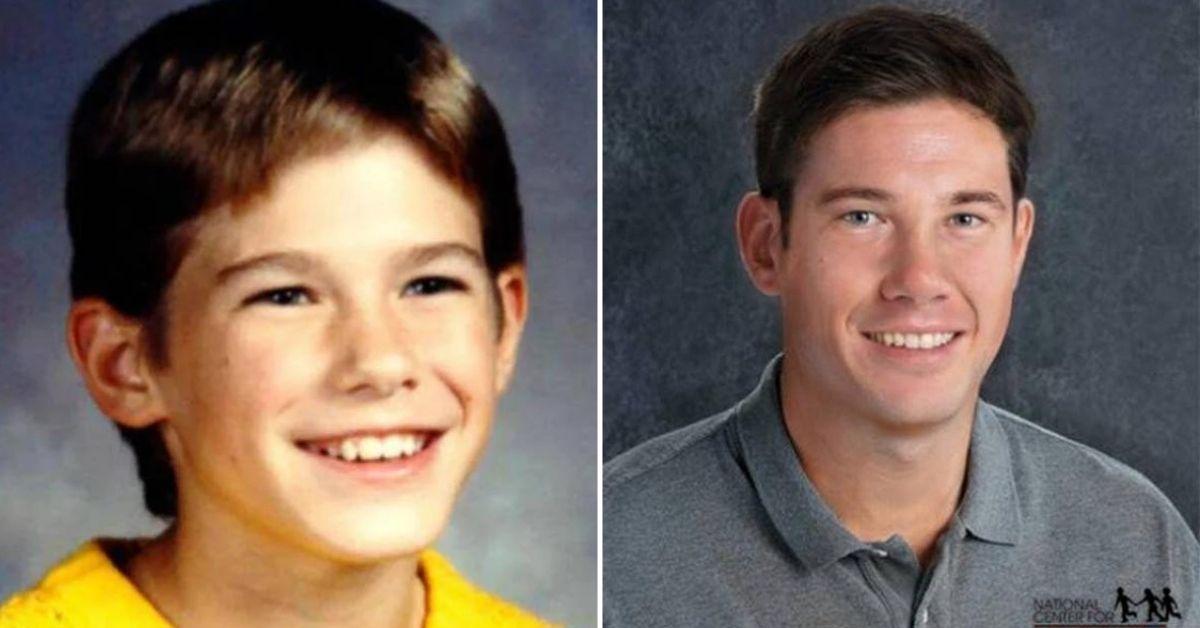 Jacob Wetterling was 11 years old on Oct. 22, 1989, when he, his younger brother Trevor and another pal took off on their bicycles to pick up a video in town. While they were pedaling home to the outskirts of rural St. Joseph, a stranger wearing a black nylon mask and holding a gun jumped into their path, pointing the weapon at the terrified kids.
Footprints found by investigators proved Jacob put up a valiant fight before the predator forced him into a vehicle and raced off into the darkness. Since that ominous autumn evening, his parents, Patty and Jerry Wetterling, and their three other children have waited in vain for Jacob to return.
Article continues below advertisement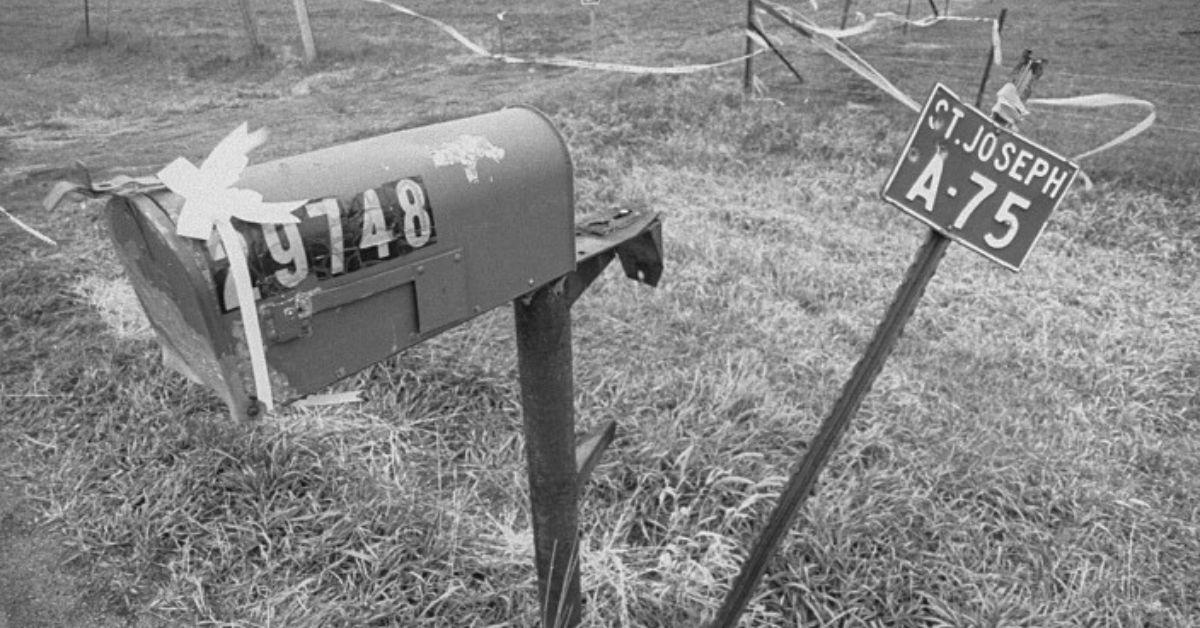 "I want to know who took Jacob," declares Patty. "I want to know what happened."
Jacob, his brother and their best buddy Aaron Larson were riding home from a video store that evening when suddenly "this guy wearing a mask came out and you could see his hand gun," Jerry says he was told by the boys.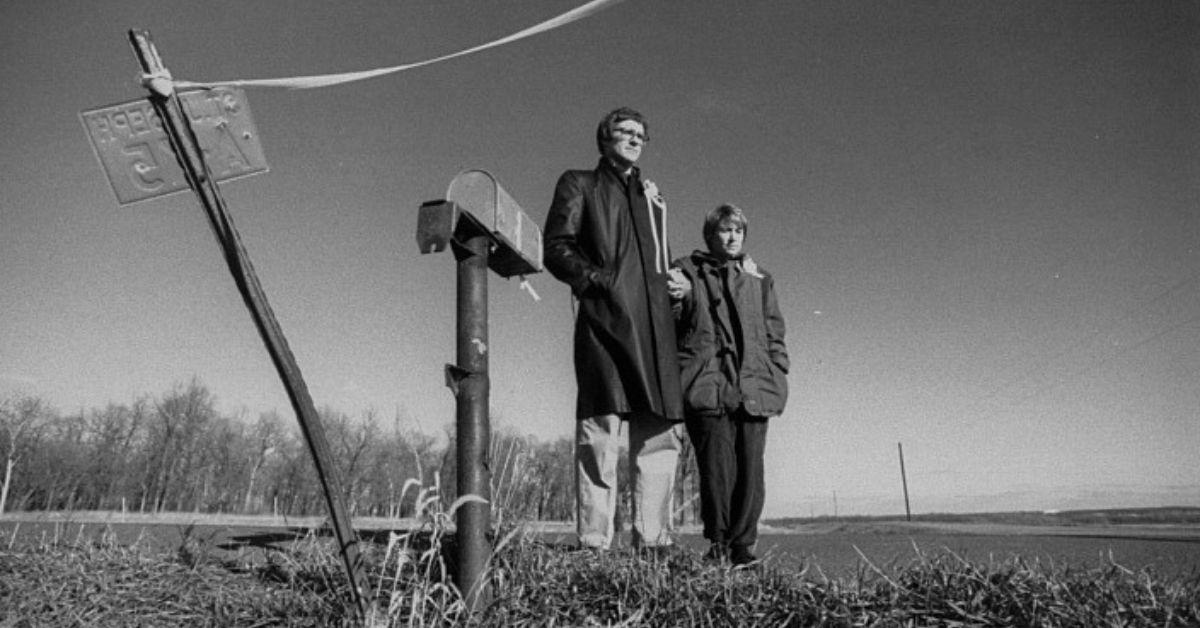 "This guy ordered them to get off their bikes and lay down in the ditch or else he would shoot. He asked their age one by one. Then he had Trevor and Aaron, one by one, run off into the nearby woods and told them not to look back or else he would shoot. As Aaron was taking off, he saw the man grab Jacob's arm," Jerry said.
Patty says when Aaron "caught up to Trevor and they felt safe enough to look back, the two were gone. The police asked the boys, 'Are you sure you were not playing with a gun and Jacob just got hurt and you are afraid to tell us what really happened?' It was a legitimate question, but the youngsters were absolutely clear. They said, 'No, there was this man with a gun.'"
Article continues below advertisement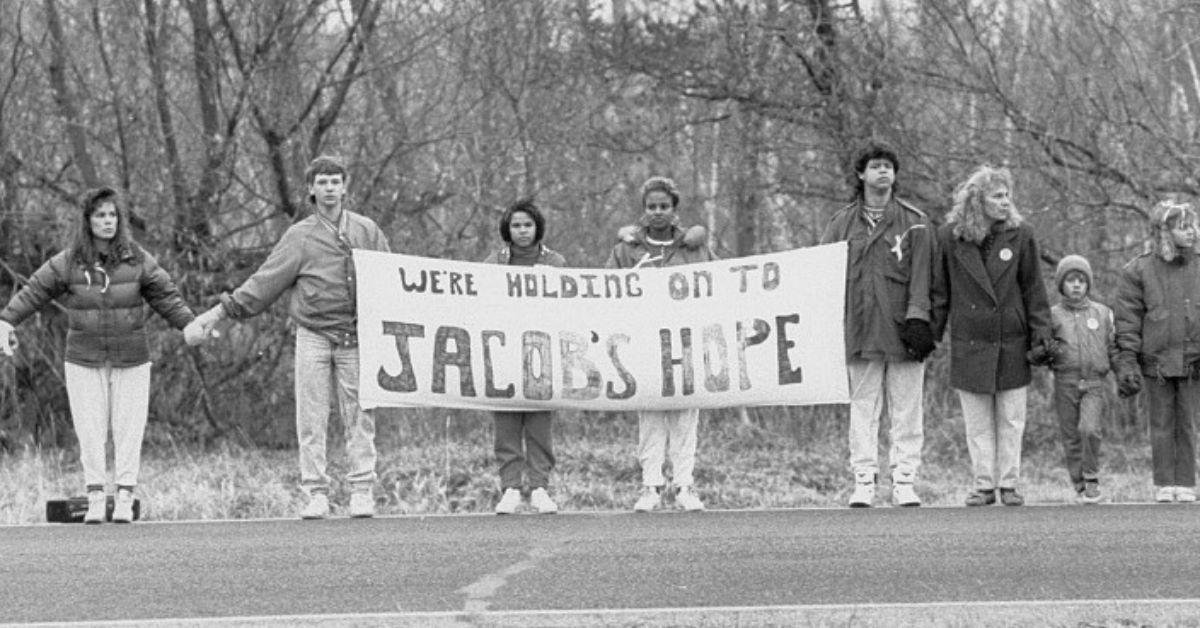 All police know is the creep was of average height and weight and had a deep, raspy voice.
Eventually, the Wetterlings learned another boy had been grabbed, driven away, assaulted and released nine months before Jacob vanished. And between March 9, 1986, and the summer of 1989, there were 11 separate attacks on young boys in the town of Paynesville, about 20 miles from where Jacob was abducted.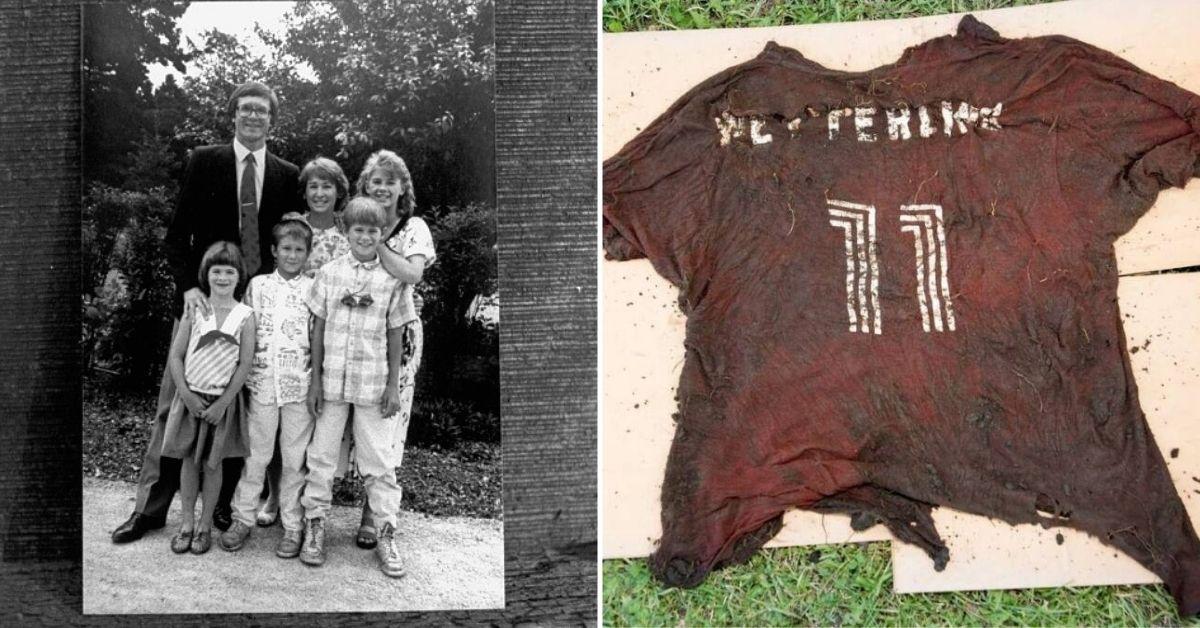 At one point, police had 40,000 leads, but none of them panned out and Jacob's case went cold.
Trevor is all grown up now with a family of his own - he named his first-born son Jake in honor of his missing brother. Patty and Jerry ultimately created a foundation in Jacob's name and successfully fought for legislation requiring states to register sex offenders.
Article continues below advertisement
Never miss a story — sign up for the Front Page Detectives newsletter. Be on the scene the moment news breaks.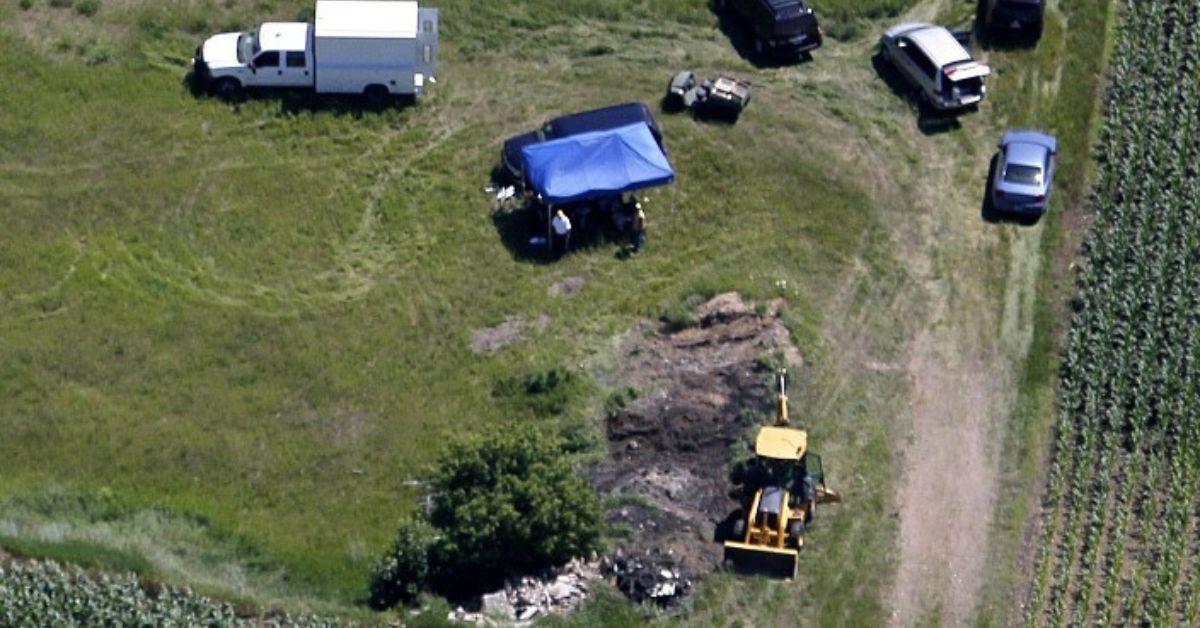 The family kept their hopes alive that Jacob would one day come back to them, just as Jaycee Dugard made a miraculous return home in August 2009 after 18 agonizing years in captivity.
"I will not let the person who took Jacob destroy my mind as well as my hopes and my beliefs," Patty declares. "He can't have it! So you never give up. As a searching parent, you just never give up on your child - not ever."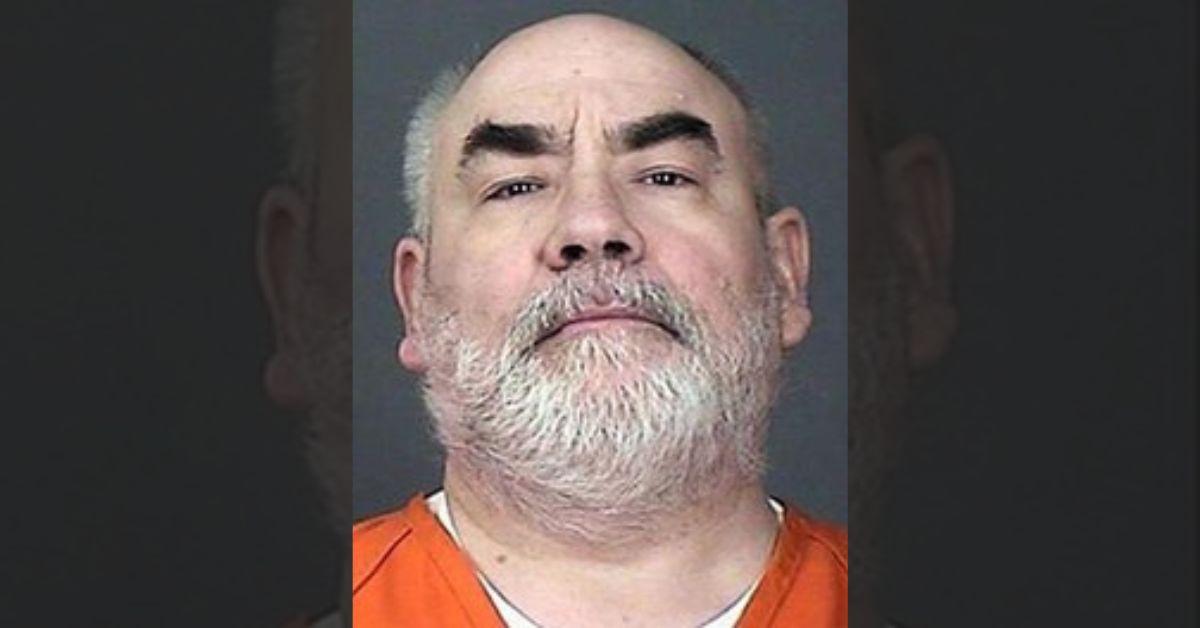 In October 2015, police found child pornography inside the home of Danny Heinrich. Facing 25 federal charges, Heinrich accepted a plea agreement and confessed to Wetterling's murder.
He proved his involvement in the case by leading investigators to the burial site on Aug. 31, 2016.
Become a Front Page Detective
Sign up to receive breaking
Front Page Detectives
news and exclusive investigations.
More Stories