Americans who helped auto exec bust out of Japanese prison admit to their crimes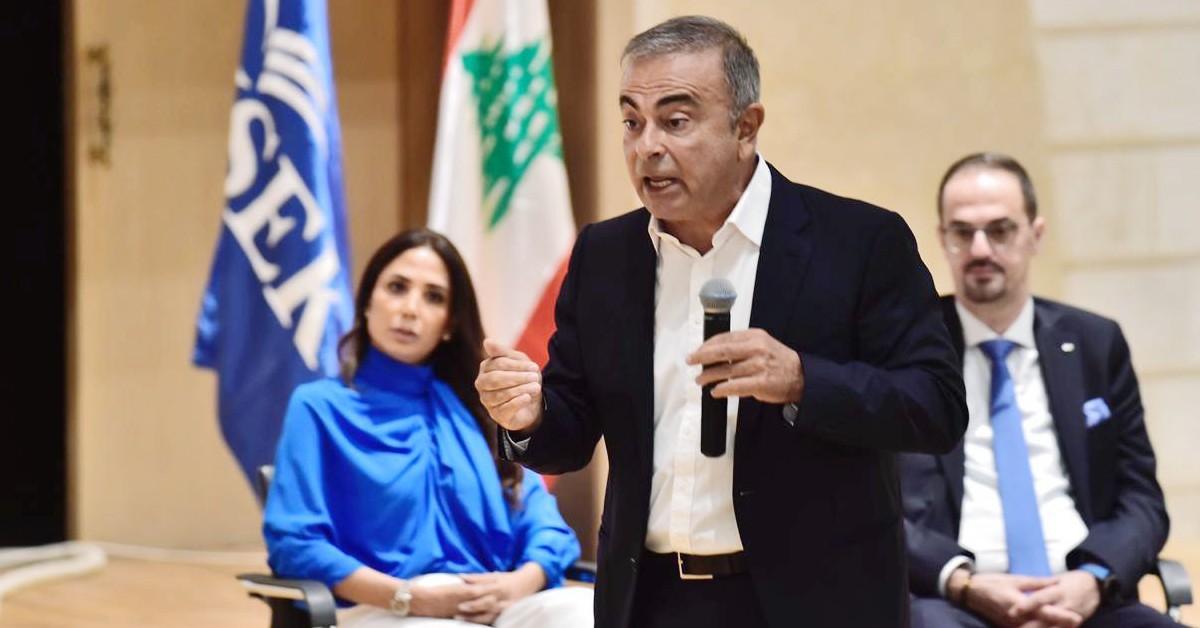 Two American have admitted to helping an auto executive bust out of a Japanese prison in a daring escape and now awaiting their sentencing fate.
Article continues below advertisement
Michael L. Taylor and his son, Peter Maxwell Taylor, who aided the former Nissan's chief executive, Carlos Ghosn's escape, pleaded guilty at a Tokyo district court on June 14.The brazen act had humiliated to the Japanese government.
Michael, a former Green Beret, and his son were arrested in Boston at the Japanese government's request due to the extradition treaty with the United States.
They were charged with suspicion of helping a criminal hide and escape.
Article continues below advertisement
For months, the duo fought their extradition to Japan and had even lobbied President's Trump administration to intervene, but were not successful. The U.S. Supreme Court had also rejected Michael Taylor's appeal which had been based on the notion that he and his son would not receive a fair trial in a rigged Japanese criminal justice system.
Compared to the United States, Japan allows suspects to be interrogated without their attorneys present. The Japanese Justice Ministry denied pressuring the duo into making confessions.To dispel any doubt about the fairness of the Japanese legal system, prosecutors revealed a partial confession of Peter Taylor, which stated he regretted the role he played for the escape, and he had been treated fairly by the Japanese investigators.
Article continues below advertisement
"How can you trust a statement made by a person in a hostage justice system?" Ghosn said ahead of the duo's trial, according to WSJ.
During the court proceedings, Japanese prosecutors laid more vivid details of the encounter that led to Ghosn's escape. Both father and son appeared wearing black jackets and pants, with white shirts and slippers. According to Reuters, Chief Judge Hideo Nirei, one of the three presiding judges, asked Michael Taylor and his son if the charges prosecutors brought against them had any mistake.
They both answered "no".
Article continues below advertisement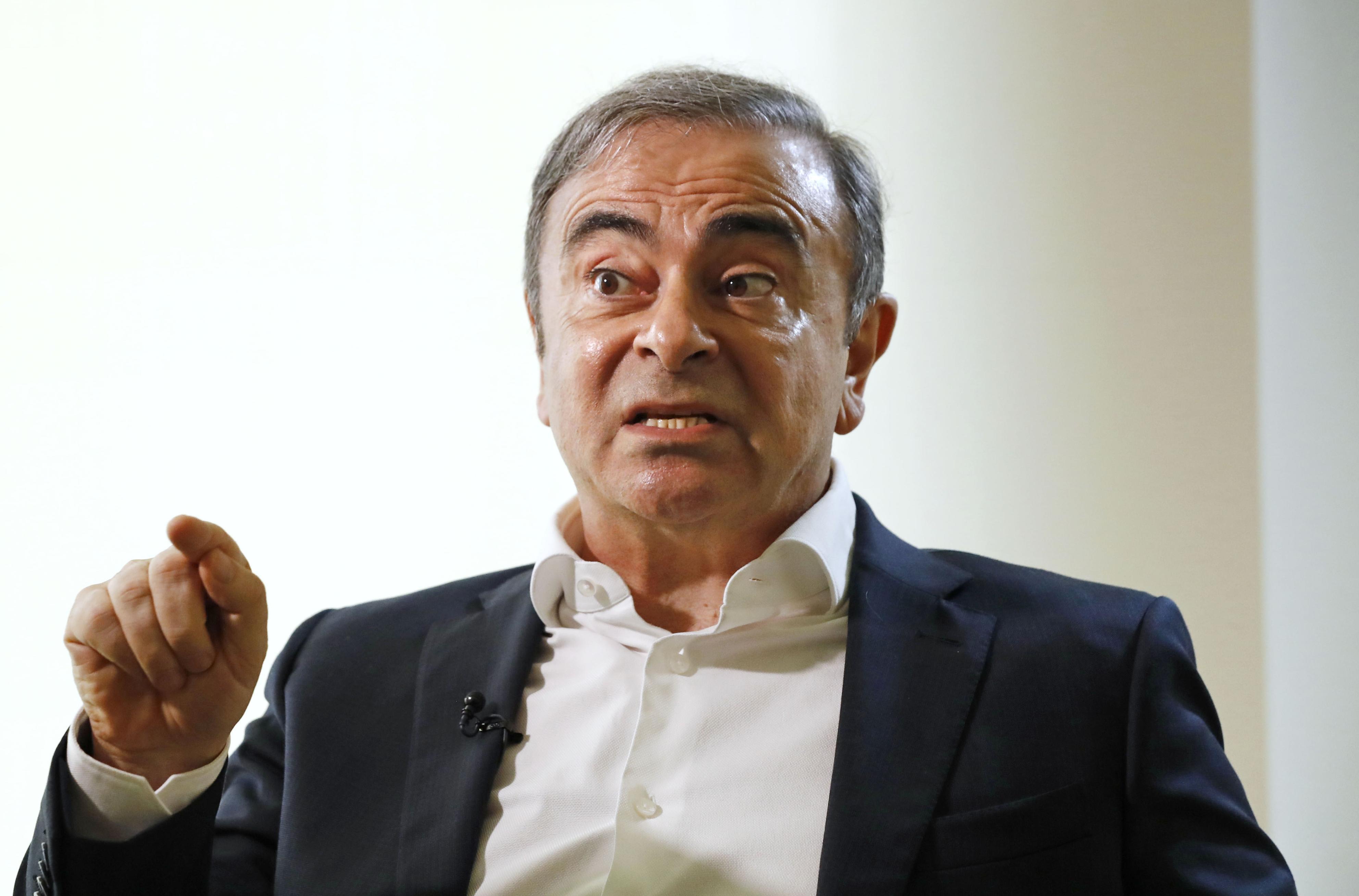 Ghosn was charged with under-reporting his earnings to the tune of $85 million and for the gross misuse of company assets. The arrest had been the result of almost a year of internal investigations and cooperation of whistleblowers.
Article continues below advertisement
The former chairman was ousted from the board of directors of the Global Auto Alliance Group, consisting of name brands such as Renault, Nissan and Mitsubishi. Renault uncovered 11 million euros of unaccounted expenses by Ghosn. This led to further investigations by the French authorities.
Ghosn faced ten years behind bars, and 10 million yen in fines.
Prosecutors described how Ghosn's wife, Carole cajoled Michael Taylor that her husband could never get a fair trial with the Japanese's criminal justice system, hence the need to help him escape. Ghosn had communicated with the Taylors using an encrypted messaging app on an unauthorized mobile phone.
Article continues below advertisement
Ghosn paid $1.3 million in two installments to an internet marketing company owned by Peter Taylor, who had hoped Ghosn would provide more business opportunities with his associates.
The Taylors smuggled Ghosn in a speaker box with the help of an enlisted accomplice, George-Antoine Zayek, a Lebanese-American.
Zayek had been instrumental in discovering a security loophole at the private jet wing of Kansai Airport. He discovered that luggage that does not fit into the security scanning machines will be checked by hand and could be waived by the pilot. Ghosn was later transported by a private jet through Turkey, with Lebanon as the final destination.
Article continues below advertisement
To date, Antoine Zayek remains at large, but authorities believe he is also residing in Lebanon.
Lebanon has no extradition treaty with Japan.
Later, Ghosn paid an additional $500,000 in bitcoins to the Taylors for their legal fees after the Japanese government had issued an arrest warrant for them in January 2020.
The Taylors face a maximum of three years in prison.However, they could get time credit for the period they awaited extradition in U.S. custody.
Become a Front Page Detective
Sign up to receive breaking
Front Page Detectives
news and exclusive investigations.
More Stories