From A-list to the business world: Jeffrey Epstein's black book shows who had ties to the child predator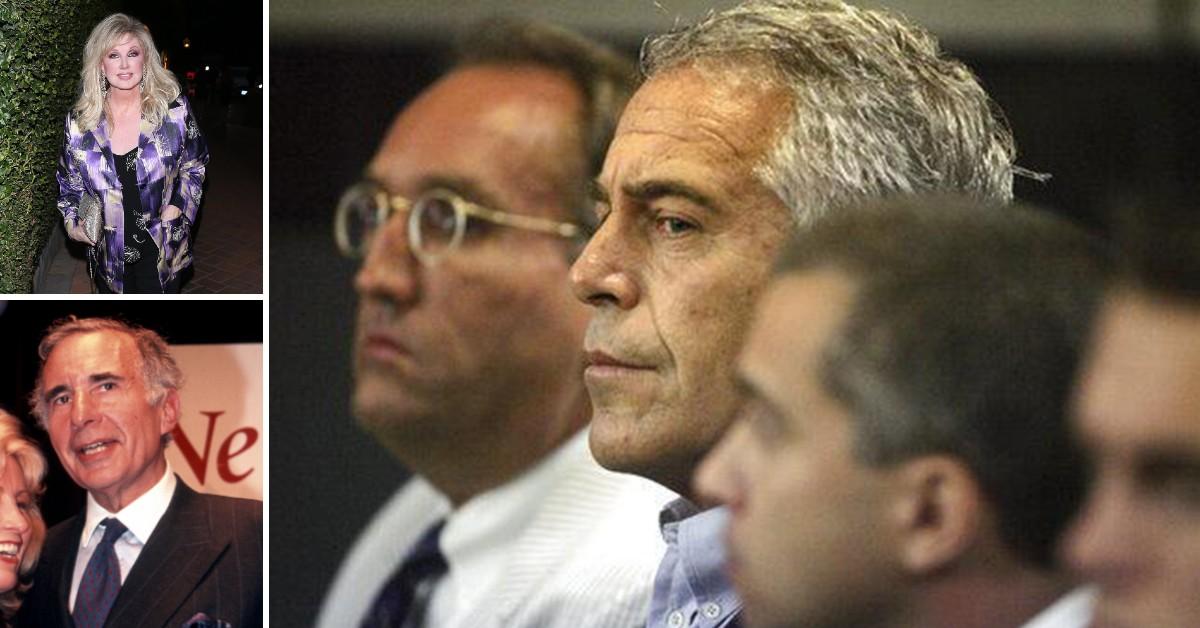 From A-list celebrities to business moguls to those with ties to the top of the political world, a new report highlights the names in Jeffrey Epstein's previously unknown black book.
Article continues below advertisement
On July 6, Insider published a report on the names in the book that seemed to once belong to the disgraced child molester. The names are a who's-who of A-list personalities. The names being in the book does not mean they participated in Epstein's nefarious activities, only that the sexual predator knew them.
The book, according to Insider, predates a previous known black book from Epstein that included names such as Donald Trump, the Clintons and Prince Andrew.
Some of the names in the book include:
Article continues below advertisement
Suzanne Ircha — who is married to Woody Johnson,Donald Trump's ambassador to England. She is also described as the best friend of Melina Trump and appeared at presidental functions.
Carl Icahn — the business mogul who is known for taking over business such as TWA airlines. He is the 26th wealthiest person in the world.
Steve Rattner — a businessman who served as the lead adviser to President Barack Obama's taskforce on the financial bailout of Chrysler and General Motors.
Christina Greeven — the wife of CNN anchor Chris Cuomo.
Morgan Fairchild — an actress known for her roles on "Dallas" and her guest-spot on "Friends."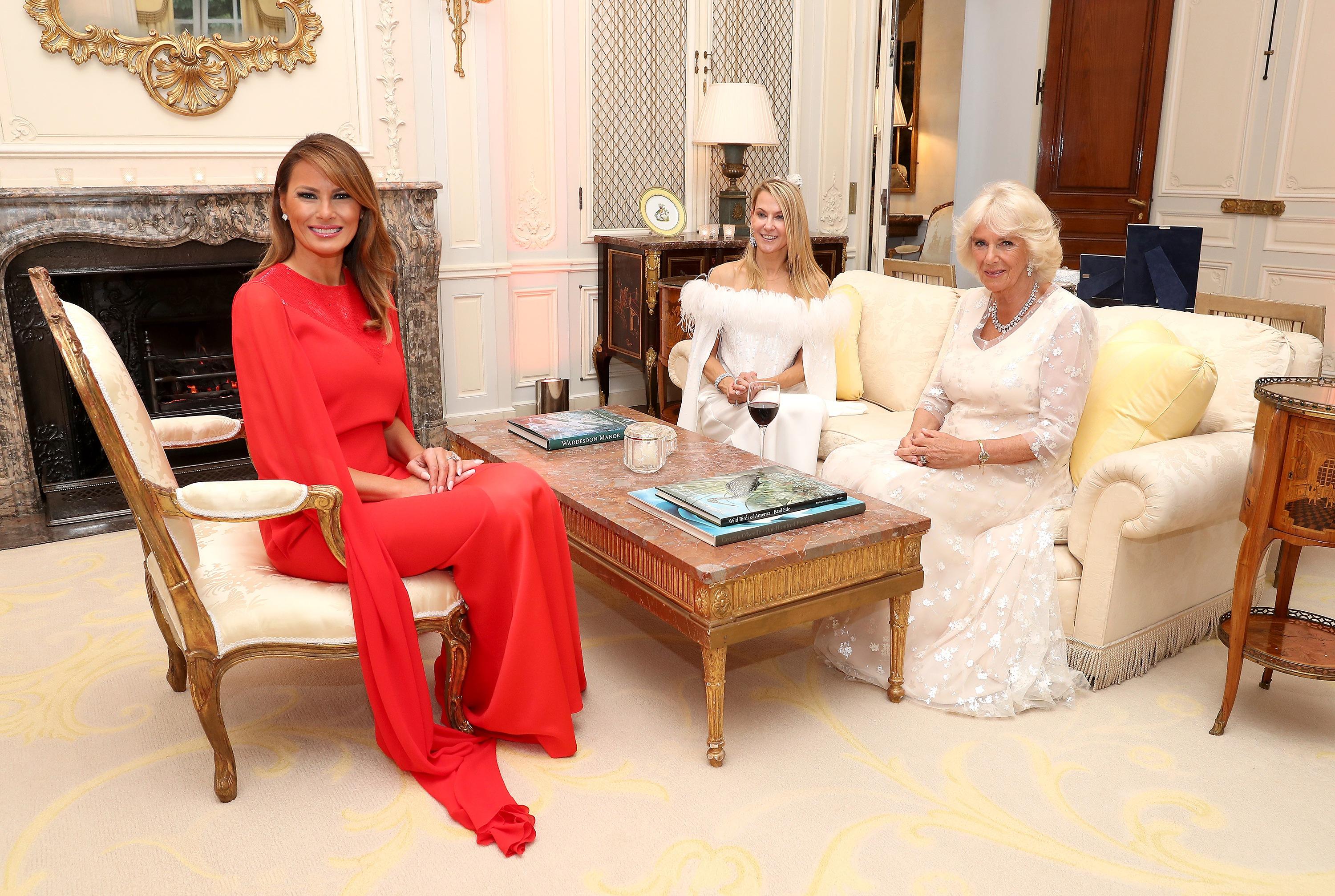 Article continues below advertisement
The Insider report has the complete list of the 300 names from the book. The book does not specifically say Epstein owned it but has numbers and references to several properties he owned and services he used.
The book was found on a New York City street corner and then kept in storage for years. The woman who found it then sold it on eBay. The buyer and the woman who found the book were interviewed for the Insider piece.
Article continues below advertisement
A forensic expert dated the book to mid-1990s which predates a previous list of people in a contact book that Epstein owned and widely reported in the media.
Epstein was a convicted child predator in Florida. However, he received a light-sentence and when media reports surfaced of his crime, federal prosecutors stepped in and added additional charges. He died of an apparent suicide while in federal custody awaiting trial.
Ghislaine Maxwell is Epstein's alleged mistress and was also charged by federal officials for her role in the alleged sex trafficking.Maxwell is being held in a federal prison in Brooklyn and her trials are set for the coming months.
Become a Front Page Detective
Sign up to receive breaking
Front Page Detectives
news and exclusive investigations.
More Stories