NEW DETAILS: JEFFREY EPSTEIN & GHISLAINE MAXWELL ACCUSED OF RAPING GIRL, 11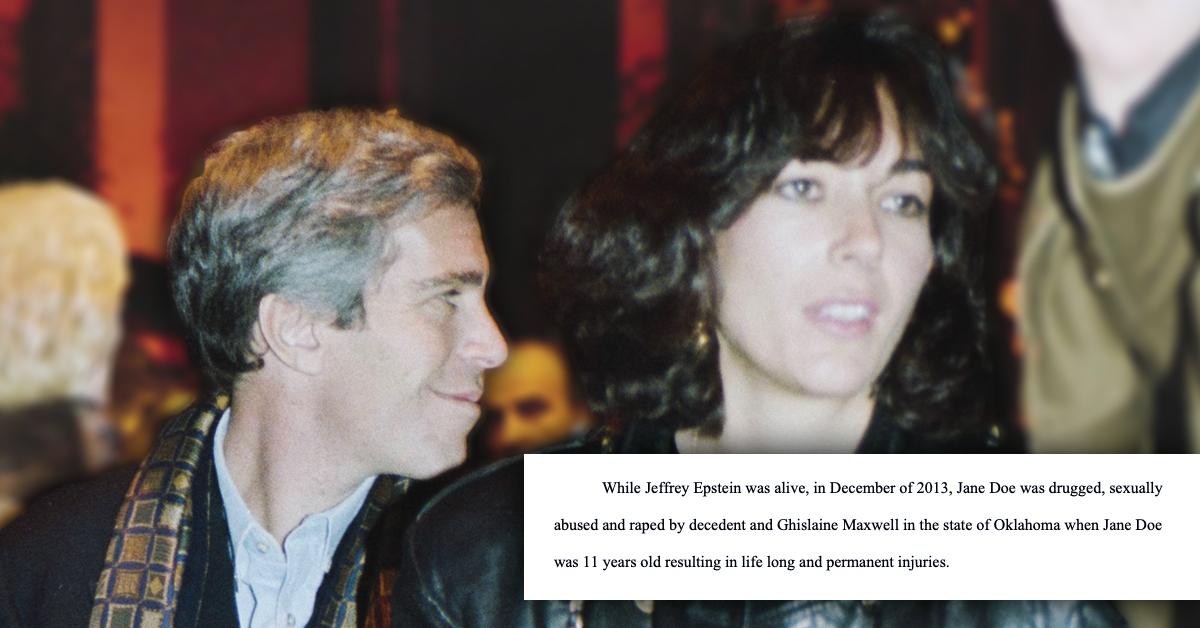 A young woman claims she was raped and abused by Jeffrey Epstein and Ghislaine Maxwell when she was 11 years old.
That young woman is now seeking money from Epstein's compensation fund that has been set up to help his victims.
Article continues below advertisement
"While Jeffrey Epstein was alive, in December of 2013, Jane Doe was drugged, sexually abused and raped by decedent and Ghislaine Maxwell in the state of Oklahoma when Jane Doe was 11 years old resulting in life long and permanent injuries," reads the claim submitted by the woman, who is being represented by Douglas Chanco.
The details of the alleged assault are not included in the claim, which was received on Monday and filed in the Superior Court of the Virgin Islands. Chanco was previously successful in securing at least one client's payout from the estate.
Maxwell and Epstein have been at the heart of a case that has drawn national attention over allegations of pedophilia. Epstein was initially sentenced in Florida state court, but serve minimal jail time. A decade later, he was federally charged and died of an apparent suicide while in custody. Maxwell is being held in jail as she awaits trial on accusations of sex trafficking.
Article continues below advertisement
The date of the alleged assault would put Maxwell and Epstein together long after the pair were have said to go their separate ways and just before Maxwell would be facing her own lawsuit brought about by Virginia Roberts.
It is unclear how the estate might pay out this claim after it was revealed that the Victim Compensation Fund had run out of money. The fund is blaming officials in the Virgin Islands while the prosecution is pointing the finger at the executors of the estate for their mismanagement of funds.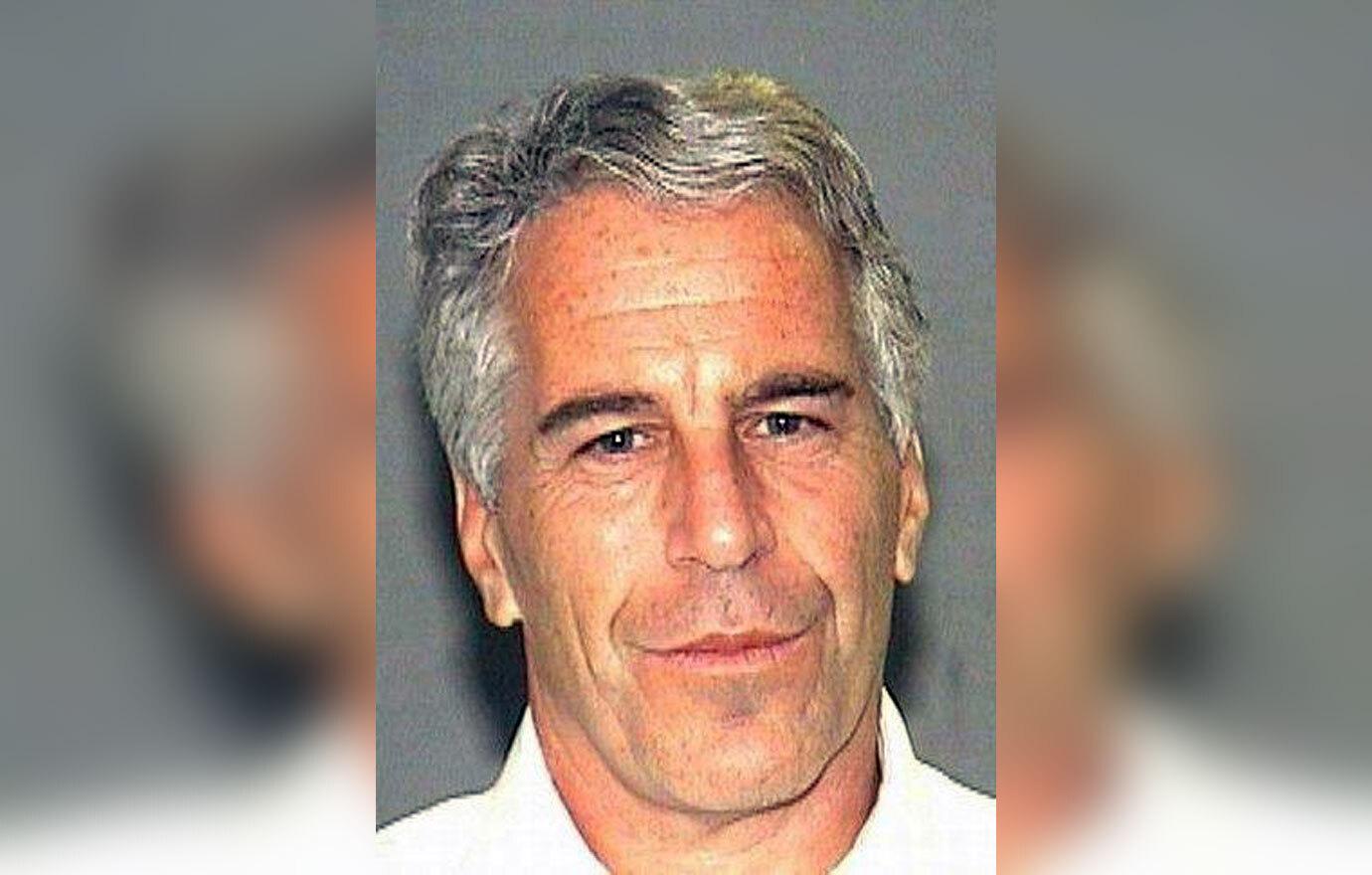 MORE ON:
Ghislaine Maxwell
Article continues below advertisement
The estate is quickly running out of funds, having spent over $200 million in just the past few months. As a result, the Attorney General's Office, along with a number of lawyers with clients who haven't been compensated, submitted motions asking the judge in the case to freeze the assets in Epstein's estate.
An email exclusively obtained by OK! last month revealed that the lawyer for the AG's office, Linda Singer, contacted lawyers for Epstein's estate back in May demanding an "explanation for the $750,000 in monthly expenses, which differs from the Estate's filed accounting; payments of $239,000 to the J. Epstein Foundation … $15.5 million in payments, for which the Estate's explanations do not seem to match financial records."
Article continues below advertisement
A September email that was also obtained by OK! breaks down some more spending:
Staff payroll and necessary utilities at the Estate's U.S. and French properties (approximately $180,000 per month)
Appraisals for sale of the Estate's U.S. properties ($128,500)
Maintenance and monthly parking of the Estate's aircraft, including planes and helicopters ($83,560)
Legal counsel over $4 million for services rendered during the months of May-August 2020, including to defend against (i) the Attorney General's pending lawsuit in the Virgin Islands and (ii) twenty-seven (27) lawsuits brought by forty-eight (48) individual plaintiffs in the state and federal courts of New York, Florida and Minnesota.
Lawyers for the estate claimed to have less than $300,000 on-hand in a September email while also saying they had missed August payments to the staff at Epstein's various homes. That failed to draw any sympathy from those involved in the case back then or now when the same complaints are being made by the executors.
Become a Front Page Detective
Sign up to receive breaking
Front Page Detectives
news and exclusive investigations.
More Stories