SON OF SLAIN CANADIAN BILLIONAIRES HIRES RETIRED TORONTO POLICE INSPECTOR TO SOLVE CASE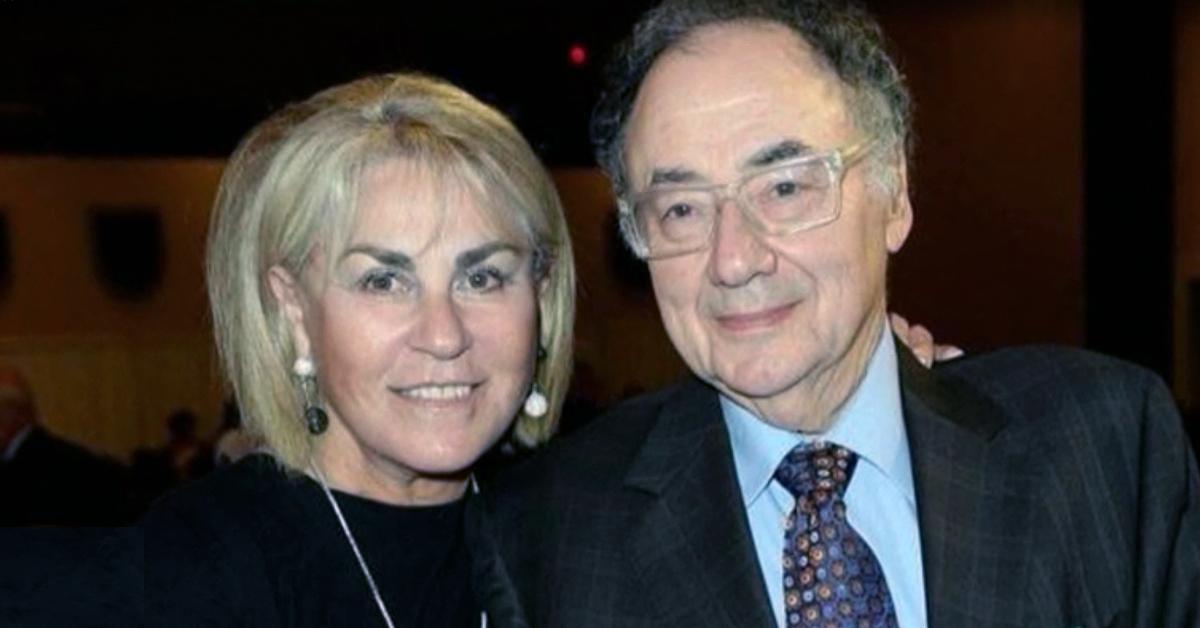 Jonathon Sherman is determined to find out what happened to his billionaire parents, Honey and Barry Sherman, who were found strangled to death in their Toronto mansion on December 15, 2017. The 37-year-old has now hired retired Toronto police inspector Doug Grady to solve the mystery.
Grady has plenty of experience working in crime scenes since he is a former unit commander with the Toronto Police Service, and he previously led its homicide squad. Grady — who retired in February 2011 — has also worked in the intelligence and organized crime units.
Article continues below advertisement
However, Sherman's three siblings — Alex Krawczyk, Lauren Sherman and Kaelen Sherman — reportedly do not agree that Jonathon should have reached out for help.
"Ms. Krawczyk remains steadfast in her support of Toronto Police Service as they investigate her parents' murders. She believes a parallel investigation will only serve to undermine their efforts," Krawczyk's lawyer, John Rosen, said in a statement.
Honey, 70, was a well-known philanthropist, while Barry, 75, was the founder of Apotex Inc., a pharmaceutical company.
THE DIRTY SECRETS ABOUT SOUTH KOREA'S POLICE INTERROGATION TECHNIQUES
After the pair was found dead in their home, the family hired a team of former Toronto police officers to run an investigation, but two years later, the search was stopped with no explanation as to why.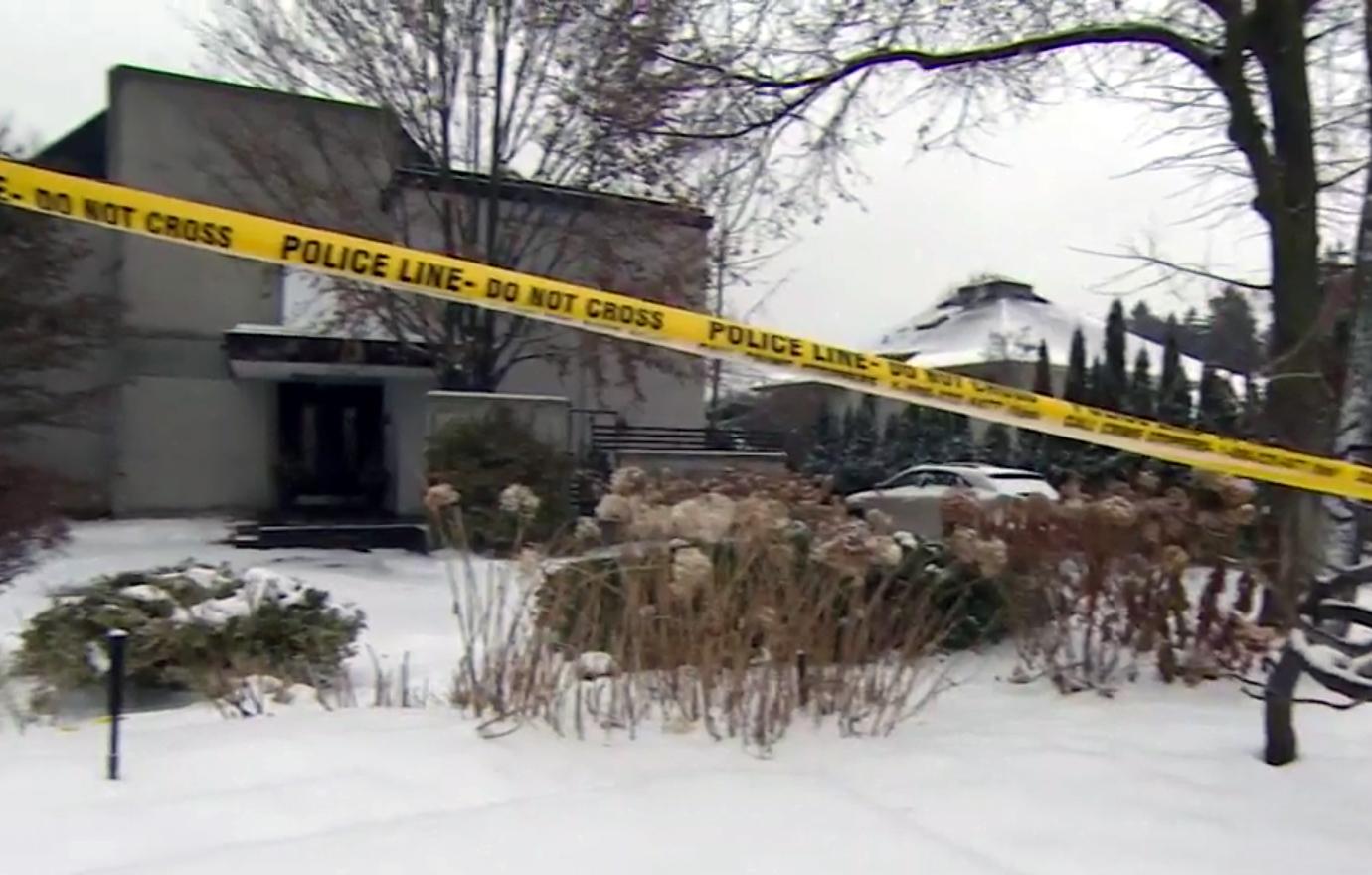 Article continues below advertisement
Toronto police believe they have a few people whom they consider persons of interest. Last year, Jonathon told police his parents "were complicated people and that there are people out there who would have a grudge against them and would have a reason to hurt them."
Jonathon also claimed that things would have been better between him and his parents if he'd been a "straight boy."
Eventually, his mother did make Jonathon, who is married to Fred Mercure, "feel welcome" in the family.
In late January, Jonathon spoke out following reports of an alleged request for him to repay his dad tens of millions of dollars just weeks before his parents were found dead.
In an interview, Jonathon said he has evidence that he was not at the house on the night of December 13. (His parents allegedly died between 9 p.m. and midnight.)
He shared a photo of his hand, which was taken on December 13 at 7:17 p.m., and the report noted the location of his home was visible in the photograph.
Article continues below advertisement
Even though the photos aren't solid "proof" that Jonathon was at home, he maintains his innocence and thinks someone else was "hired" to carry out the crimes.
CBC reported the news about Grady being hired to help with the case.
Become a Front Page Detective
Sign up to receive breaking
Front Page Detectives
news and exclusive investigations.
More Stories