Closing arguments set for Kyle Rittenhouse trail, jury to soon decide fate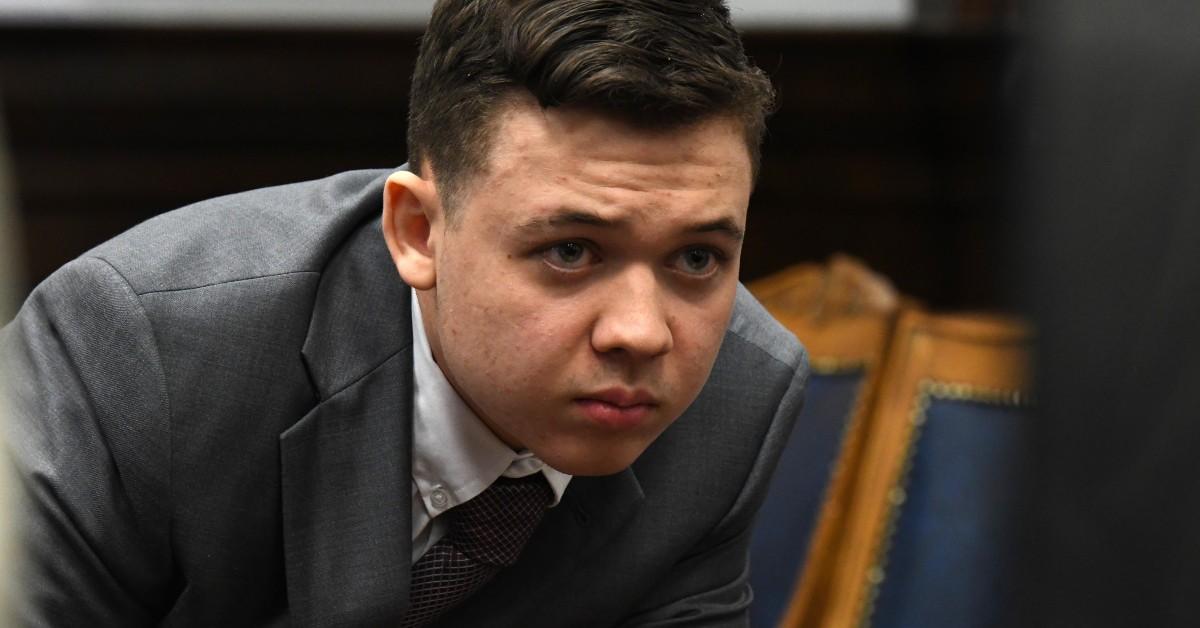 Closing arguments are set to start soon in the murder trial for Kyle Rittenhouse.
Once those are complete, it will be up to a jury to decide if he is a killer or if he was acting in self-defense when he shot during police protests in August 2020 in Kenosha, Wisconsin.
Article continues below advertisement
The Wisconsin National Guard is already on standby for the verdict and any protests that might occur after.
Rittenhouse is on trial for two counts of murder and other charges in Kenosha, Wisconsin, in connection to his shooting on Aug. 25, 2020. Rittenhouse was part of the unrest in Kenosha, Wisconsin, after a police shooting of Jacob Blake. During the unrest Rittenhouse— then 17 years old — shot at several people with his AR-15 rifle, killing two.
Article continues below advertisement
The case has sparked national fervor, with some claiming Rittenhouse killed to protect, others said he killed protestors in cold blood.
Defense attorneys called the shootings self-defense as the prosecution called it murder. Rittenhouse was confronted by one man, who some argue acted aggressively towards the teen. Rittenhouse shot and killed that person.
Article continues below advertisement
A crowd saw Rittenhouse leaving the victim and swarmed him. The crowd attacked Rittenhouse as one man swung a skateboard at him, and another person tried to kick him in the head. Rittenhouse opened fire as he was being attacked and at least one of the crowd members had a gun.
Article continues below advertisement
One person was killed, and another person was wounded in the second confrontation between Rittenhouse and protestors.
Rittenhouse tried to turn himself in to police, but officers turned him away in the confusion of the protest. He turned himself in hours later.
Article continues below advertisement
UPDATE: 2 p.m.
Prosecutors have resumed their closing arguments after taking a break for lunch. The prosecutors are going minute-by-minute of the shooting and describing how nobody posed a deadly threat to Rittenhouse.
"You can not claim self-defense on a danger you create," prosecutor Thomas Binger said.
UPDATE: 3:30 p.m.
The prosecution has finished its opening, though lawyers will have one more time to address the jury. Defense Attorney Mark Richards is now speaking to the jury and telling them that Rittenhouse was acting in self-defense.
"There was nothing reckless with regards to my client's conduct that day," Richards said.
Become a Front Page Detective
Sign up to receive breaking
Front Page Detectives
news and exclusive investigations.
More Stories