Indiana man allegedly recorded himself shouting 'redrum' while torturing lamb, slitting its neck: Officials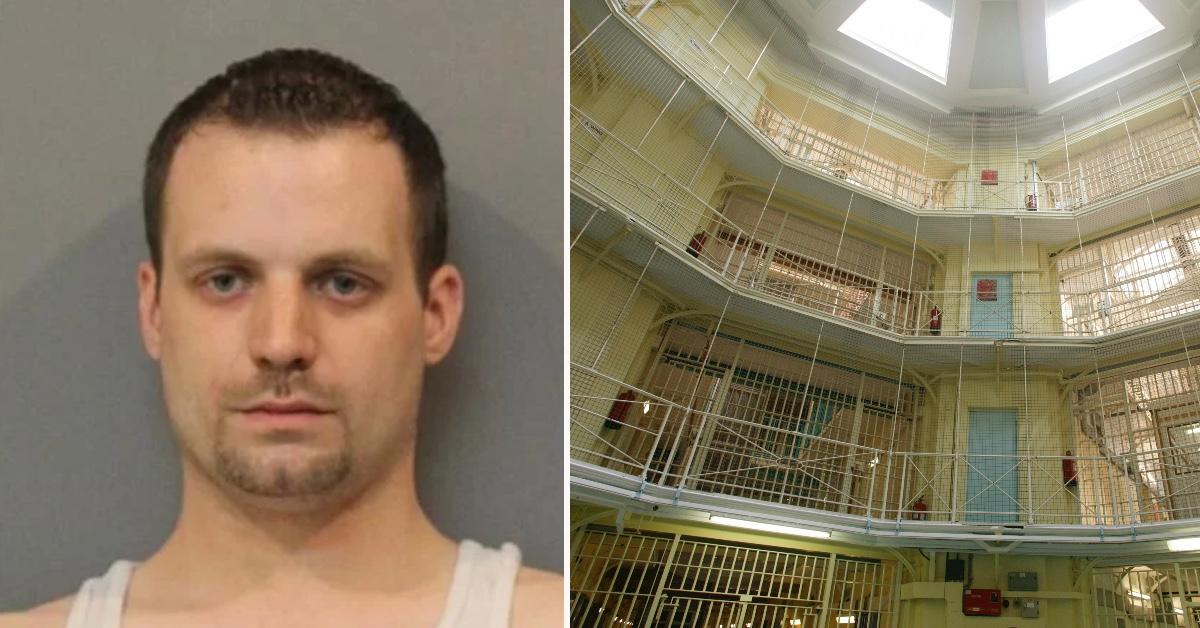 An Indiana man was arrested after authorities accused him of recording himself torturing and killing a lamb as well as a pair of chickens.
On March 7, Nikola Kutansky, 35, of Munster was taken into custody without incident on an active felony warrant for knowingly torturing or mutilating a vertebrate animal, WBIW reported.
Article continues below advertisement
According to an Indiana Conservation Officer investigation, one alleged video posted to Kutansky's Facebook page showed the accused shooting a BB gun several times at the lamb tied to a patio table and then slitting the wounded animal's neck with a knife.
In the video, authorities alleged, Kutansky says the phrase "redrum" — or murder spelled backwards — an apparent reference to the 1980 horror movie The Shining.
Citing records, The Times of Northwest Indiana reported that the suspect allegedly can be heard on video saying, "Good morning baby lamb I sto-" before the footage got cut off.
In a second video posted on social media, Kutansky allegedly used the BB gun to execute two chickens in front of his child.
Article continues below advertisement
He allegedly said in the footage, "When you steal a bunch of chickens cause your kid wants a petting zoo."
The lamb and chickens were reported stolen in 2018 from Buckley Homestead County Park.
An Indiana Department of Natural Resources investigator found the videos and then tipped off Conservation Officers who were conducting a multi-year investigation into break-ins at Newton County's Willow Slough Fish and Wildlife Area office, according to WBIW.
If convicted of the felony animal torture charge, Kutansky faces up to two and a half years behind bars.
Article continues below advertisement
In September, Kutansky was accused of stealing a stuffed deer mount, firearm ammunition and DNR tags from the Willow Slough Fish and Wildlife Area office and arrested.
In that case, he pleaded not guilty to two counts of burglary, and two counts of stealing from property valued between $750 and $50,000, court filings show, the Indiana News Journal reported.