Inside the Criminal Mind: What Led Leilani Simon To Allegedly Murder Her Young Child?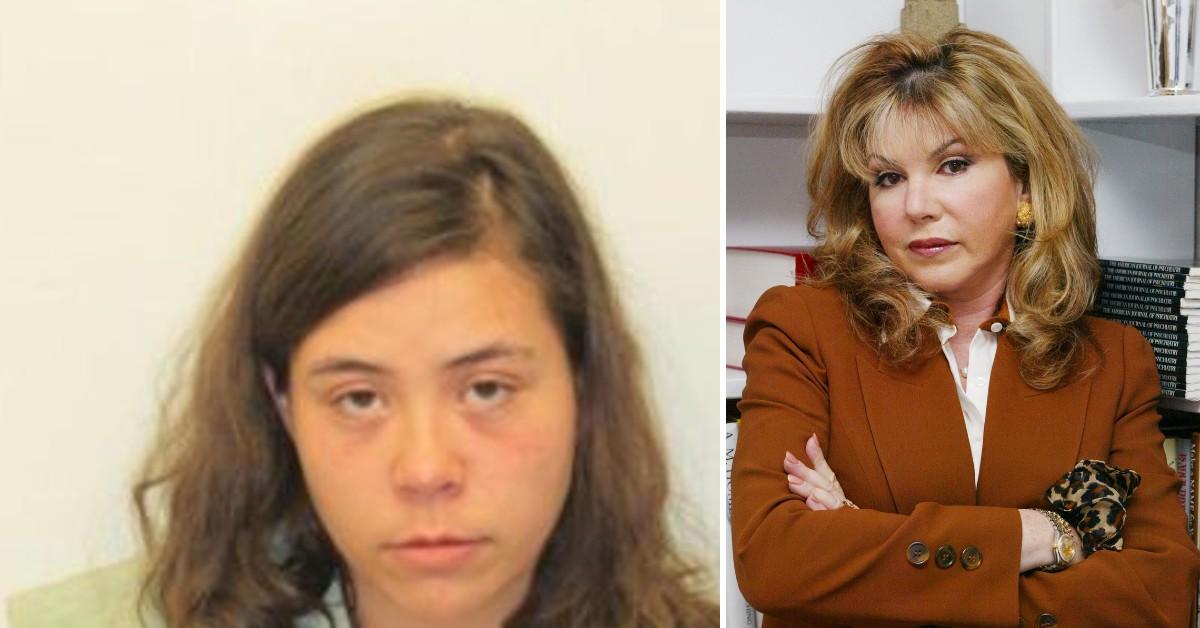 Maternal infanticide, the murder of a child by its mother, was a common practice throughout history, in parts of the world, to dispose of unwanted children.
Article continues below advertisement
However, it is illegal in the United States, and the reason why Leilani Simon was finally arrested for murder in Savannah, Georgia, after her baby's body was found in a garbage dump.
Quinton Oruta Simon, 21 months old, had been missing since Oct. 5. Suspicions fell on his mother, almost from day one, but law enforcement waited to arrest her until, Nov. 21, after they found his body. Everyone had been waiting for this shoe to drop… and it finally has.
Quinton's obituary describes him as: "a bright, happy, fun, smart, loving, little monkey. He would say "thank-you" no matter what it was, even if he was the one doing something for someone else. In the mornings, if the music was on, he would dance, smiling, spinning in a circle, and clapping. Quinton always gave everyone love and hugged their legs. Every time he did something he was proud of, he would come to whoever was close by and ask for "boom", which was a little fist bump."
So, how did this sweet little boy end up amongst trash in a landfill?
Article continues below advertisement
WHO IS LEILANI MAREE SIMON?
Leilani, 22 years old, is a "wild child" – a spinning top, courting danger at every turn – who was predictably halted by tragedy. Before Quinton went missing,
Leilani had been in and out of court hearings for the past year, and court documents called her a "chronic un-rehabilitated substance abuser of cocaine & cannabis."
One look at Leilani's family, and it's easy to understand what made her this way. To say the family is "dysfunctional" doesn't begin to describe them — and the apple doesn't fall far from the tree.
Article continues below advertisement
Her mother, Billie Jo Howell, has had 18 arrests for assault, battery, fraud, prostitution, burglary, cocaine possession, cannabis possession, grand larceny for using stolen credit cards and driving with a suspended license. Yet the Division of Family and Children Services put Leilani's children in her care. Billie Jo had been appointed legal guardian of Leilani's other two children, and had legal custody of Quinton, when he mysteriously went missing.
When FCS finally realized that Billie Jo had "failed to provide adequate supervision," they put the two remaining children in foster care because they were in "imminent danger of abuse or neglect."
Leilani's stepfather, Thomas Howell, owns the house she was living in. Her biological father has not come forward. Little has been reported about them, but they contributed to her psychological problems.
Article continues below advertisement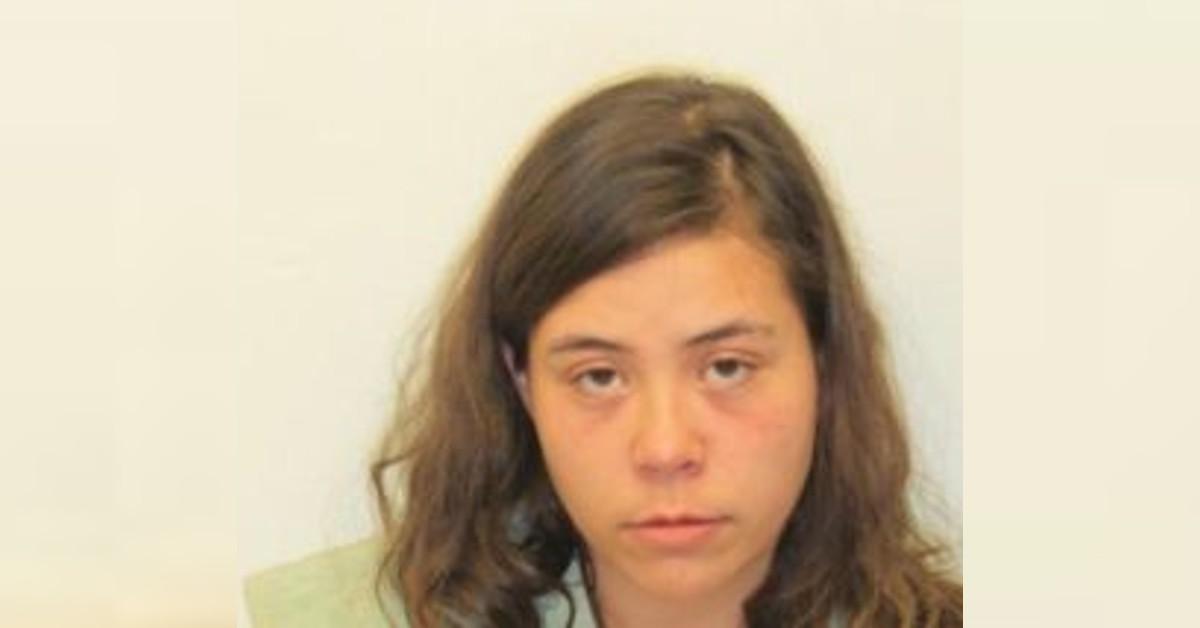 Her brother, Nathaniel Quinton Betterton, 28, who Baby Quinton was named after, is in prison for manslaughter and robbery. He was sentenced to 45 years in prison for shooting a man while he was robbing him.
Her brother, Paul Simon, is also a ne'er do well, who their mother tried to evict for stealing, not paying rent, not going to school and not having a job.
Article continues below advertisement
Her brother, Joe Swain, may be the best of the bunch. He's served in the Air Force and has denied any connection with Leilani. He's said, "I don't side with my sister at all. She's on her own in this mess." However, he defends his mom.
LEILANI'S LOVE LIFE AND CHILDREN
Leilani has three children with three different men. First, she had Zayne, now almost 4 years old.His father is Cody Wharton, who has been living in New York. When he visited with Zayne, he once saw bruises on him, but chalked it up to rambunctious play. Now that he sees what danger his son has been in, he has begun to file for custody.
Second, on Jan. 8, 2021, she had Quinton, with Henry "Bubba" Moss.
Article continues below advertisement
Third, she had Sky, now 7 months old. Sky's father is Danny Youngkin. When Sky was born, Leilani tested positive for cocaine and marijuana. Danny has been trying to build a career as a rap star, so he "high-tailed it out of Dodge," aka Savannah, Georgia, before his association with Leilani made his career as dead as Quinton. He has filed for custody.
Leilani, Danny, Quinton and her other two children were living with her mother and stepfather – just one big unhappy family.
Article continues below advertisement
HOW DID BABY QUINTON DIE?
Around 9:40 a.m. on Oct. 5, Leilani call 911 and reported Quinton missing. She said that her live-in boyfriend, Danny, went to work and Quinton was seen alive in a playpen at 6 a.m.
However, the babysitter, Diana McCarta, received a text at 5:30 a.m., telling her she didn't need to look after Quinton that day, which would seem to indicate that someone already knew Quinton was dead. Adding to the mystery, the babysitter got another text message at 9 a.m., asking, "Have you seen Quinton?" In order to divert suspicion, Leilani blamed his biological father, Henry "Bubba" Moss, for kidnapping him.
Article continues below advertisement
Bubba lived 85 miles away and had an alibi. So, Leilani came up with another explanation. She insisted Quinton was still alive and said, "We're just hoping that he's in somebody's house and they're feeding him and maybe they… couldn't have a baby." She spoke as if he were a little lost cat that she hoped the neighbors had taken in.
Billie Jo told Bubba, "I have a feeling something happened while Quinton was in the bath and he drowned and they were both high," referring to Leilani and Danny.
The babysitter reported that her teenage daughter once found Quinton and his brother Zayne, who can't swim, alone in the pool, while Leilani was sleeping. Both are chilling, and plausible scenarios, if the door to the backyard had been left open as Leilani claimed.
Article continues below advertisement
Meanwhile, Bubba's life took a strange turn for the worse. Not only did he lose his son, but within weeks, his mother died and then his father, Henry "Bubba" Moss, Sr. was left for dead after a hit and run.
While law enforcement was searching for Quinton, Leilani and her mom were spotted downing top-shelf tequila shots at Sting Rays, a local bar. Leilani was reportedly flirting with the staff, and "having a great time, like they didn't have a care in the world."
Article continues below advertisement
WHY DID LEILANI (ALLEGEDLY) MURDER QUINTON?
Leilani was overwhelmed by the responsibility of taking care of three young children, even with the help of her mother, a babysitter and her man-of-the-moment, Danny, because she couldn't take care of herself.
So, whether she set out to murder Quinton, or whether it was her carelessness that did him in, it comes down to the same motive as was the case throughout history: the disposal of unwanted children. Yes, she dressed him up, fed and cuddled him, but he had become even more of a burden because she was about to become homeless and have to pay child support.
Article continues below advertisement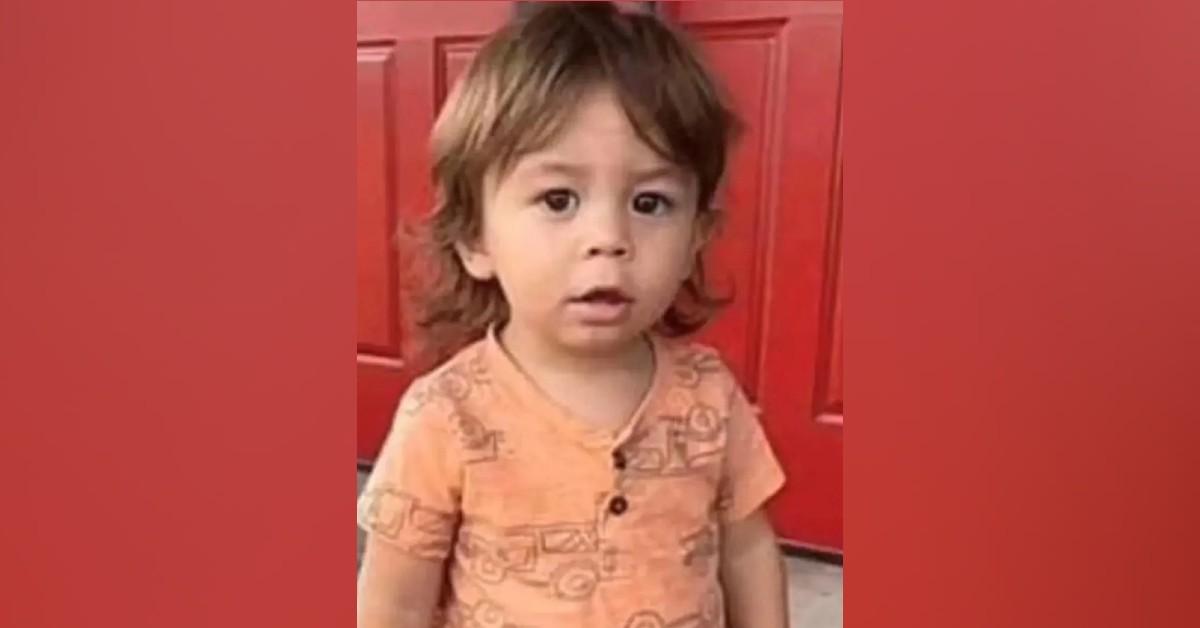 Leilani and her mother, Billie Jo, have long had a volatile relationship. One month before Quinton was killed, they had a loud fight over laundry and police were summoned. This, and Leilani's habit of stealing to buy drugs, was the final straw for Billie Jo, who consequently filed court documents to evict Leilani, her three children and Danny.
Then, just one week before he was killed, the court ordered Leilani to pay child support, $150 per month, which would be lowered to $100 if one of the children died.
Article continues below advertisement
There have been reports hinting at there being a video of someone, most likely Leilani, putting Quinton in a dumpster the morning he "disappeared." Authorities tracked the path of the trash truck that would have delivered that dumpster's trash to the landfill. They searched until they found a body, which, after DNA analysis, has been identified as Quinton.
When she discovered that Leilani was about to check herself out of a rehab facility, Billie Jo called the FBI. Since she knew Leilani would now be homeless and likely get into more trouble, Billie Jo fetched her and took her out for a final meal, before turning her in to awaiting authorities, and ending her months of undeserved freedom.
Article continues below advertisement
WHAT HAPPENS NEXT?
Leilani is charged with malice murder, concealing the death of another, false report of a crime, and false statements or writings. She has pleaded not guilty and was denied bond. Her next scheduled court date is Jan. 11.
Will she try to blame Danny, claiming he had a role in Quinton's death? Danny has been strangely absent and may have lied to police. If Granny's suspicions were right, and he was using drugs along with Leilani, when their negligence caused Quinton to drown, or some similar mishap, she might well throw Danny under the bus.
Article continues below advertisement
As the evidence stacks up against her, she will undoubtedly try for a plea deal. And if this doesn't work, she'll likely change her plea to not guilty by reason of insanity.
Leilani was once diagnosed with bipolar disorder and anxiety, for which she hasn't been getting ongoing mental health treatment. She's made at least one suicide attempt – by overdose – with her children nearby.
Leilani described herself, in a Facebook post, as "Pretty but psycho." If the court agrees, she might well be found Not Guilty by Reason of Insanity. For now, she's in protective custody, on suicide watch in a padded cell.
Become a Front Page Detective
Sign up to receive breaking
Front Page Detectives
news and exclusive investigations.
More Stories