He beat a man to death while two others fled a burning house. Here's how long he'll spend in prison.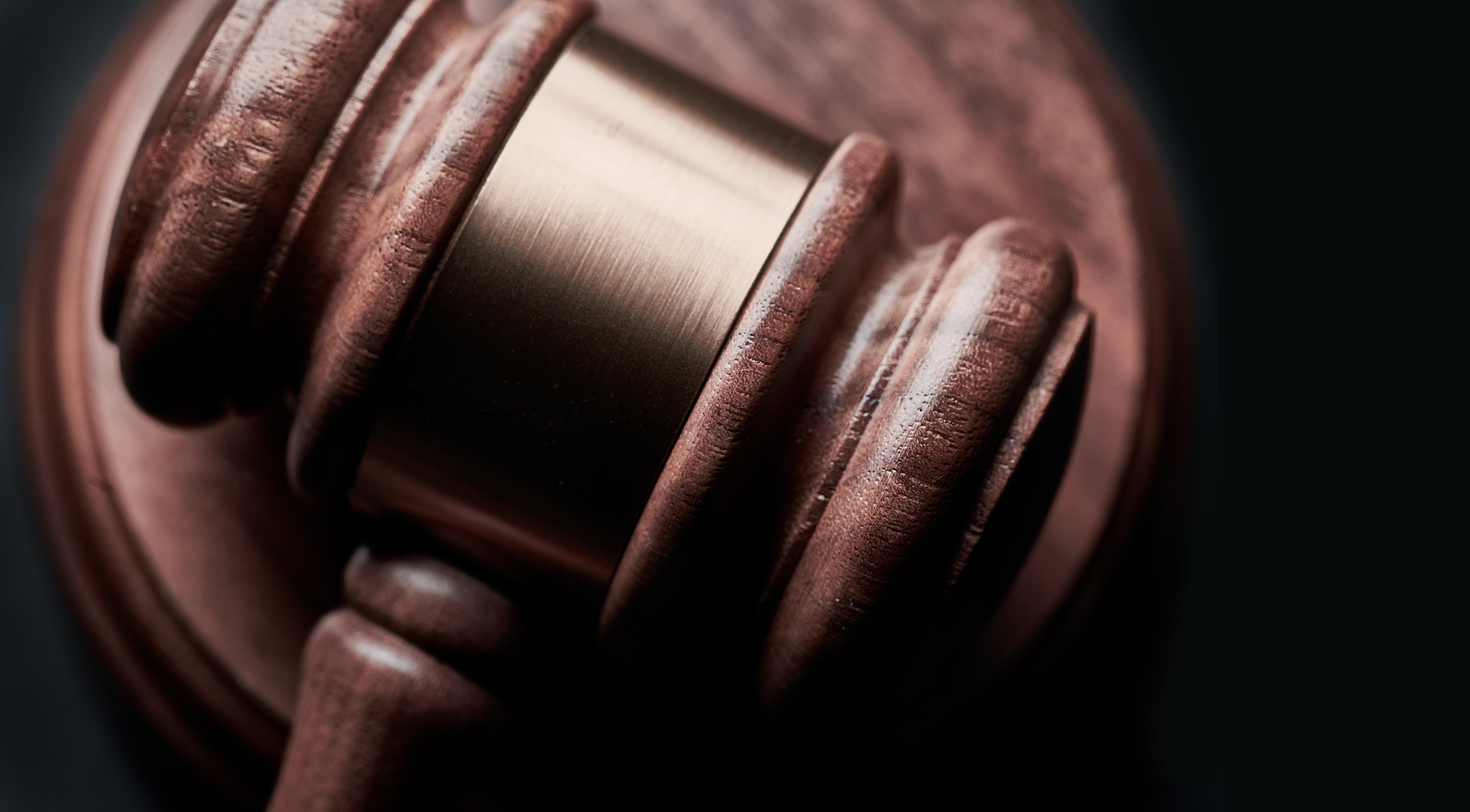 A New Jersey man pistol-whipped and beat a Massachusetts man during a robbery, then set the home on fire, forcing a woman and child to flee a burning building.
Now, he'll head to prison for his crimes.
Article continues below advertisement
Jose Crespo, 36, was convicted of first-degree murder, home invasion, aggravated kidnapping, two counts of kidnapping, armed robbery while masked and arson last week, according to prosecutors.
Officials said he and Ramon L. Millan decided to rob Kevin Cabrera-Soto, 24, after they saw a video of him with $30,000 posted on social media.
The pair stormed into an apartment and took a woman and child hostage in Fitchburg, Massachusetts, on Dec.3, 2016, according to prosecutors.
Article continues below advertisement
Cabrera-Soto's then-girlfriend, Jivanna Rivera, told officials two armed assailants accosted her in the hallway to their apartment. She said Crespo allegedly pushed her against a wall, put a gun to her head and ordered her to open their apartment door.
She said she yelled to Cabrera-Soto in an attempt to warn him not to come upstairs. She told officials that Crespo and Millan turned their attention on Cabrera-Soto as he came to see what was going on. She said she hid in a bathroom while her 7-year-old son was forced into a bedroom.
Article continues below advertisement
Investigators told the court Cabrera-Soto endured a pistol-whipping during a drawn-out shakedown that left him bloodied and unconscious.
Millan, 42, of Bridgeport, reportedly admitted to tying the victims up, and told police Crespo lit a pillow on fire near Cabrera-Soto's pummeled and unresponsive body.
Fitchburg police and fire responded to reports of the fire just after 10:30 p.m..
"In the process of the robbery, Millan tied the deceased up and Crespo assaulted him causing his death," Massachusetts State Police Trooper Shawn Murphy wrote in a statement of facts obtained by MassLive.com.
"Millan further stated that Crespo lit a pillow on fire in the vicinity of the deceased to cover up the crime scene."
Article continues below advertisement
Rivera told officials she untied herself and escaped with her young son, however she said she was unable to lift Cabrera-Soto's body from a burning closet.
Police said Cabrera-Soto's hands were tied behind his back and was scorched beyond recognition after he suffered burns on 95 percent of his body, according to the Worcester County District Attorney's Office
Crespo and Milan were arrested in Bridgeport the day after the attack after officials said Rivera helped identify the two men.
Millan was charged with murder but pleaded guilty to second-degree murder and was sentenced to life in prison in February 2020. Millan will be eligible for parole after 25 years, according to Worcester County District Attorney Joseph Early Jr.
Article continues below advertisement
Court documents also showed testimony from two inmates who said Crespo implicated himself while locked up. Officials said one of the inmates claimed Crespo talked about taking a hit out on Rivera to keep her from talking to authorities, according to the Worcester Telegram.
A third defendant in the case, Wilfredo Muniz, 36, was indicted under the intimidation of a witness statute for misleading a police investigation. He pleaded guilty and was sentenced to probation.
In total, officials said Crespo and Millan made off with approximately $2,400, which "the family had been saving for a Christmas trip," Assistant District Attorney David Feraco said in court and reported by the Telegram.
The first-degree murder conviction carries a mandatory life sentence without the possibility of parole. Crespo's sentencing date was set for Aug. 10.
Become a Front Page Detective
Sign up to receive breaking
Front Page Detectives
news and exclusive investigations.
More Stories