He tried to break up a fight, when the attacker turned the knife on him and drove it into his heart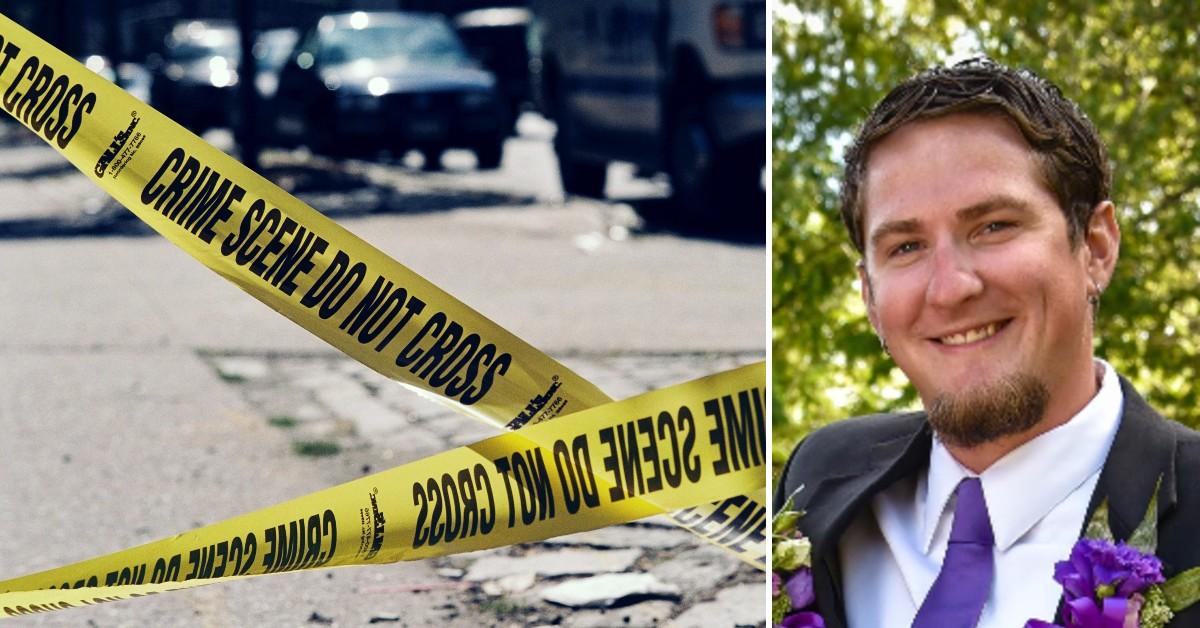 A man tried to break up a fight when he was fatally stabbed. The man holding the knife learned on his 26th birthday how long he will spend in prison for murder.
Article continues below advertisement
Hayden Delafuente will be behind bars for life, though he will be parole eligible after 25 years. Massachusetts Superior Court Judge Thomas Dreschler handed down the sentence after Delafuente was convicted of killing Matthew Sabatino of Haverhill, Massachusetts.
Delafuente was also sentenced to an additional five to seven years in prison for the violent attack on another victim, Daniel Moore, after stabbing him multiple times the same night.
On May 28, 2017, a fight started and according to WHAV, Sabatino tried to break it up when Delafuente stabbed the left ventricle of his heart. Moore was also stabbed five times.
Article continues below advertisement
First responders performed life-saving measures on both men and were transported to Lawrence General Hospital.
Sabatino died 10 days later after he fell into a coma, while Moore survived the ordeal.Delafuente was charged with first-degree murder, but after hearing testimonies for four days, the jury convicted him on a lesser charge of second-degree murder.
The jury deliberated for about six hours before returning with a guilty verdict.
Article continues below advertisement
Dreschler imposed the maximum sentence allowed following the modified charge of second-degree murder. Due to Delafuente's criminal record, Dreschler believed he had been given ample opportunities to rehabilitate his life but had chosen not to do so.
At 16 years old, Delafuente was charged with attacking someone with a baseball bat. A few months later, he had also threatened some individuals in a car with a BB gun.
Article continues below advertisement
At 18, he was alleged to be armed with a baseball bat during an altercation. Delafuente was also sentenced to 18 months in jail when he assaulted another family member. While incarcerated, he assaulted another inmate.
In 2015, Delafuentes attacked the mother of his child.
Dreschler also highlighted the defendant's current issues in jail while awaiting his trial. Delafuente tried to smuggle drugs into a Middleton jail and was found in possession of a homemade knife in his cell by correctional officers.
Article continues below advertisement
Following the guilty verdict, the court heard victim impact statements from Sabatino's fiancée Courtney Trussell, friends and relatives.
"The ones left behind are the ones really doing the time. That is the definition of a life sentence," said Trussell, according to Haverhill Gazette.
She described Sabatino as the beginning of her understanding of true happiness. Furthermore, she told the court they had spent every day together since their initial meeting and shared a daughter, who is now 6 year old.
Become a Front Page Detective
Sign up to receive breaking
Front Page Detectives
news and exclusive investigations.
More Stories