She was stabbed nearly 50 times to death after a dispute. Now, her neighbor and attack will head to prison.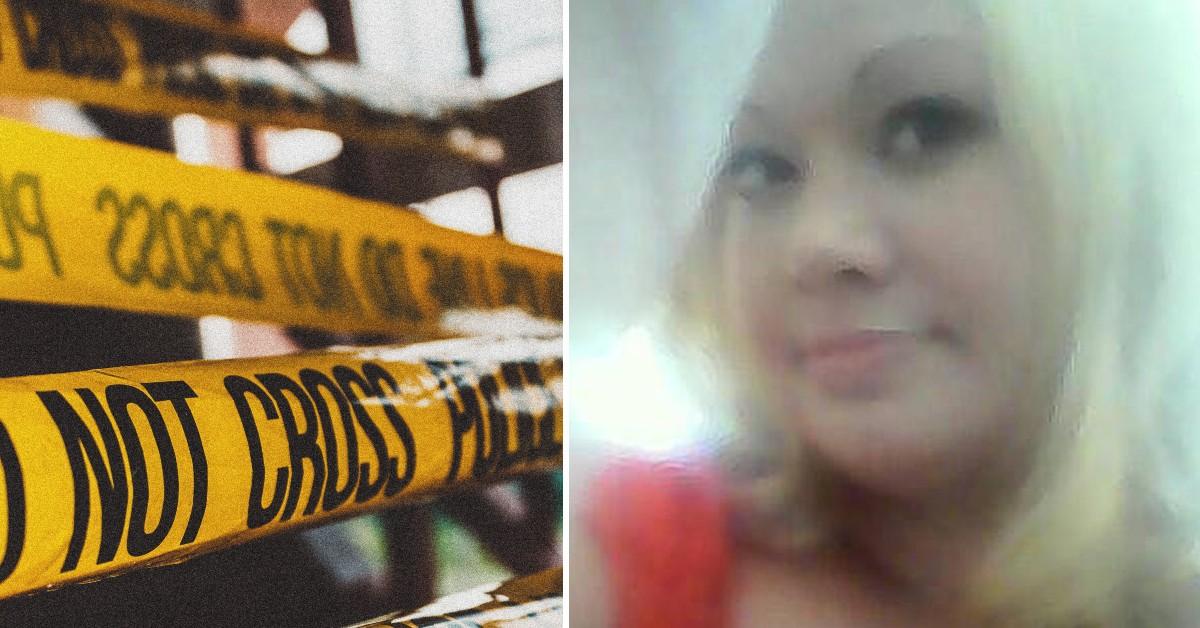 A man from New Bedford, Massachusetts, brutally stabbed his new neighbor over a dispute. Now, he will spend the rest of his life behind bars.
Article continues below advertisement
Recently, a Falls River Superior Court judge sentenced Robert Viverios, 50, to life in prison without the possibility of parole for the stabbing death of his neighbor Chantel Bruno. Viverios was found guilty and convicted by a jury of first-degree murder, home invasion and animal cruelty.
During the morning hours of Jan. 22, 2018, New Bedford police and EMS personnel responded to a distress call of a woman screaming and bleeding at 387 Ashley Blvd. Bruno was rushed to St. Luke's Hospital, where she died about an hour later.
She had been stabbed 49 times.
Article continues below advertisement
According to prosecutors, Bruno, who was living next door to the defendant, had just moved into the apartments for two months and was in an ongoing dispute with her neighbor.Hence, Viverios, with the enlisted help of his co-defendant Kenneth Roark, 48, busted down Bruno's door and viciously attacked her. Both men stabbed the 38-year-old repeatedly. In addition, during the attack, Bruno's dog was also stabbed but survived the ordeal. Later, authorities arrested Viverios and Roark.
"This is a case of the defendant resorting to violence to resolve ongoing problems with a female neighbor. He solicited the co-defendant to break down the door and assault the victim, who was brutally stabbed nearly 50 times. The defendant took matters into his own hands and the result was a brutal and violent murder. There is no place for that in our society. I want to thank the prosecutors and investigators for their efforts in this case, and the jury for returning a verdict based fairly on the evidence," said Bristol County District Attorney Thomas M. Quinn III, according to New-Bedford-Guide.com.
Article continues below advertisement
In March 2020, Viverios' case was initially declared a mistrial when the courts had to shut down due to the COVID-19 pandemic.
As a result, the victim's family expressed relief for the guilty verdict and sentence after waiting and going through another exhausting experience during the trial.
Rochelle Bruno, Chante Bruno's aunt thought her niece was brave to walk past the defendant's door and go downstairs to alert other neighbors who called 911 after being brutally stabbed.
Article continues below advertisement
"COVID was out of everyone's control. Thank God she was brave enough to go right by his (Viveiros's) door. It's just so sad and so unnecessary. Nobody wins," said Rochelle Bruno, according to The Standard Times.
Next, prosecutors will commence Roark's trial on January 22, 2022, while Rochelle Bruno has promised to be in attendance.
Become a Front Page Detective
Sign up to receive breaking
Front Page Detectives
news and exclusive investigations.
More Stories