MELISSA CADDICK WENT MISSING WITH MILLIONS IN OTHER PEOPLE'S MONEY. INVESTIGATORS JUST DISCOVERED A BIG CLUE.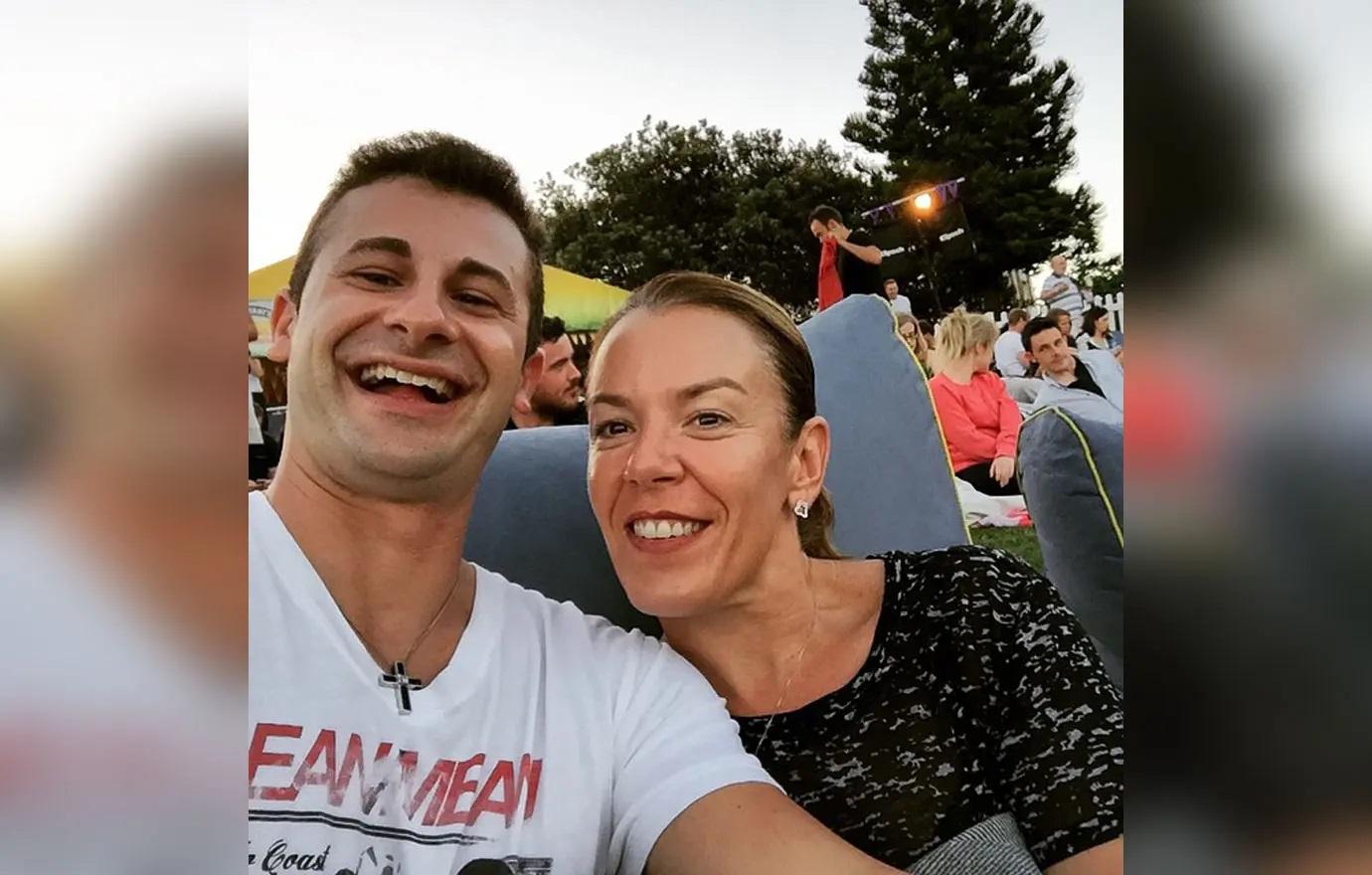 Australian police confirmed remains found on a beach belong to Melissa Caddick — a woman accused of stealing millions of dollars from others and who was reported missing last year.
Article continues below advertisement
The remains were found on Feb. 21 by a group of people walking along Bournda Beach, according to Australian police. They found a running shoe containing human remains. On Friday, officials confirmed that remains were Caddick's.
Police say they will continue to search around the beach area for more information.
"Strike force detectives will continue to conduct inquiries – with the assistance of Missing Persons Registry – into the circumstances surrounding Melissa Caddick's death," Australian police wrote in the announcement.
Caddick, a 49-year-old mother and wife, was last seen at her home in November 2020. Two days later, she was reported missing and police started a search.
Article continues below advertisement
Shortly after she disappeared, Australian Securities and Investment Commission investigators revealed Caddick was operating a Ponzi scheme for years, building a personal fortune by persuading others to let her manage their investments – and then taking their savings and diverting them into a series of accounts she owned.
She appeared to have targeted her closest friends in the elaborate swindle.
Article continues below advertisement
When the financial advisor went missing so did about AU$20 million of other people's money.
As investigators probed her activities, they discovered from the start of 2018 through to shortly before a raid on her house, more than AU$20 million had been deposited into Caddick's accounts — and only $700,000 remained.
The missing millions had been spent in spectacular fashion – more than $229,000 at Christian Dior, roughly $187,000 at designer jeweler Canturi, and $48,000 at Chanel. She also splurged on no fewer than 25 luxury vacations in the previous decade – including two trips to Fiji with her husband that cost $63,000. Investment accounts were used to pay off her credit cards and make loan repayments on properties, including a penthouse apartment she bought for her parents.
Become a Front Page Detective
Sign up to receive breaking
Front Page Detectives
news and exclusive investigations.
More Stories