She claimed her husband's abuse was the reason for starving their child to death. The jury didn't believe her.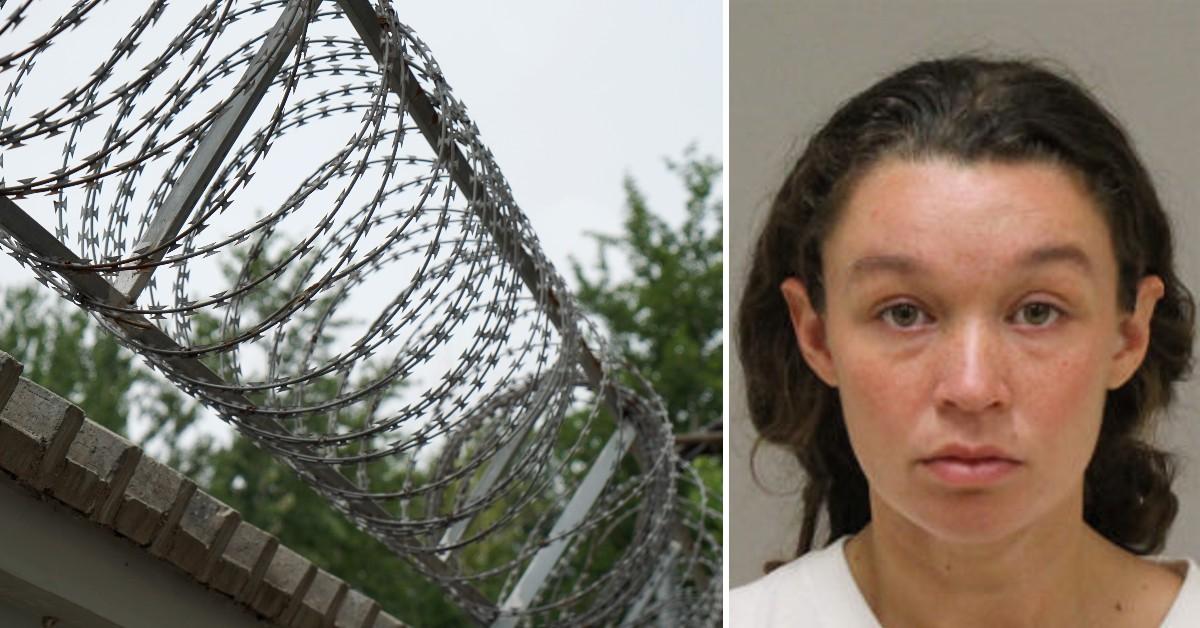 A Michigan woman claimed her husband's abuse was the reason their child starved to death. The jury did not believe her.
Now, she heads to prison for life.
Article continues below advertisement
Recently, Judge Paul Denenfeld handed a life sentence in prison to Tatiana Fusari, 31, for the starving death of her 10-month-old baby, Mary Welch. Fusari initially pleaded guilty to a 25-year sentence for second-degree murder.
However, the defendant withdrew her plea after she raised the issue of being a victim of domestic abuse by her husband, Seth Welch, 30, as her reason for neglect towards the baby's death. Later, Fusari was found guilty and convicted of first-degree murder by a jury after three hours of deliberation.
Article continues below advertisement
On Aug. 2, 2018, the couple's daughter was found dead in her crib at their Solon Township, Michigan. At her death, the baby weighed eight pounds, just two pounds and 12 ounces shy of her birth weight. Fusari testified during the trial that she was subjected to repeated beatings and sexual assault by Welch. As a result, she was not allowed into Mary's room at night.
However, the defendant claimed she breastfed the baby daily and left pureed fruits and vegetables for Welch to feed her while she was at work.
Fusari's defense lawyer, Damian Nunzio, told the jurors Welch at one point placed an AK-47 rifle to the defendant's head.
Article continues below advertisement
"It's quite frankly, ladies and gentlemen, based on horrifying domestic abuse and torture. Seth became such a control freak. He started showing up at her work. He was timing everything she did. He shut her down from society. He shut her down from civilization. He threatened to kill her and he would beat her up," Nunzio said during his opening statement, according to MLive.
Welch had previously been convicted by a jury and sentenced last year on the same charges to life in prison. At his trial, jurors listened to testimony from experts about how the baby digested her own muscle mass, and her bones were depleted of calcium at her death.
Article continues below advertisement
In addition, Welch had texted an acquaintance about selling a goat, before calling 911 after discovering Mary's dead body.
"This is a tragic case from where I'm sitting. I'm not sure that i'll ever understand what these parents were doing or thinking to, I guess I would have to say, literally watch their child starve to death," said Denenfeld, according to Fox 17.
Nunzio said his client maintains her innocence, and they intend to appeal the conviction.
Become a Front Page Detective
Sign up to receive breaking
Front Page Detectives
news and exclusive investigations.
More Stories