Couple tells police their exotic bird was stolen and a woman was assaulted. It was all a lie, cops say.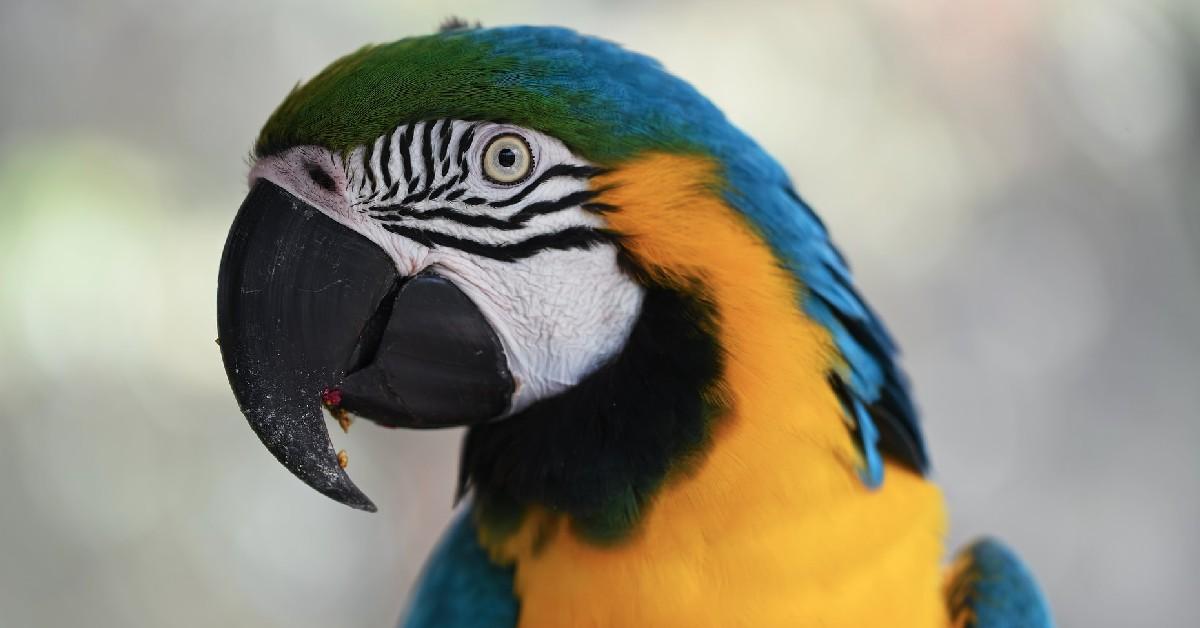 A Michigan couple told police their exotic bird was stolen and the thief attacked a woman in the process. But, now, officers are saying it was a lie.
Article continues below advertisement
Around 4 p.m. Aug. 16, the Macomb County Sheriff's Office said deputies were called to a residence for a home invasion where an exotic bird valued at $2,500 was stolen and the homeowner was assaulted.
Once at the scene, police talked with 30-year-old Lauryn Siler and her 37-year-old fiance, Christopher Urbancyzk. Siler said a male acquaintance came to her house and forced his way into her home.
The 63-year-old suspect found the bird, a female Eclectus Parrot with an egg, and fled, police said.
Article continues below advertisement
Siler ran after the man, who put the bird in his vehicle, officials said. She tried to grab the bird, but the man pushed her to the ground and left, the couple alleged.
Siler showed police a receipt showing she purchased the bird from a business in Royal Oak, Michigan, according to authorities.
While Siler was speaking to cops, Urbanczyk kept interrupting, stating the officers had "24 hours to handle the matter or he would handle it himself," police said.
Article continues below advertisement
Later in the day, the 63-year-old man turned himself in after being contacted by police, officials said.
He told police the bird belonged to him and he did not steal it. He added he allowed Siler to take the bird in order to have it breed with her male bird, but he could not provide proof of ownership, authorities said.
On Aug. 26, a search warrant was issued for the suspect's residence and police seized the bird, as it was turned over to animal control, police said.
Animal control said the seller should have several pieces of documentation for the animal, including a vet inspection certificate and maintaining a health certificate every 30 days, officials said. A family member of the suspect provided documentation showing ownership, police said.
Article continues below advertisement
Officials said they followed up on the paperwork provided by both parties. The receipt Siler provided was fake, as the owner of the business said he provided a receipt book to Siler and he was "just trying to help a friend out."
Investigators found the 63-year-old male was the rightful owner of the bird and had legitimate paperwork, so the bird was returned to him.
Based on those findings, both Siler and Urbanczyk were charged with uttering and publishing, false report of a felony and lying to a peace officer, officials said.
The duo remains free as police try to arrest them.
Become a Front Page Detective
Sign up to receive breaking
Front Page Detectives
news and exclusive investigations.
More Stories