Ex-wife of MLK killer James Earl Ray arrested in connection to horrific animal hoarding case, police say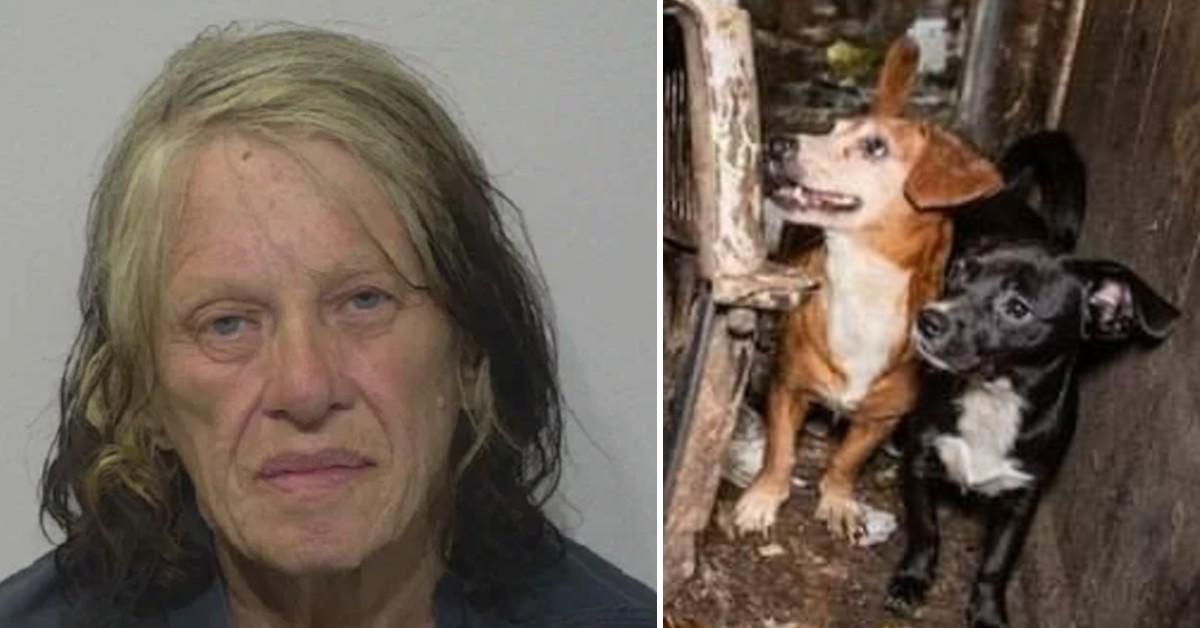 The ex-wife of the man who killed Martin Luther King, Jr., has been charged in Tennessee with multiple counts of animal cruelty.
According to the Jackson Animal Care Center, on June 21, authorities acted on a court order to seize 44 living dogs on the property of Anna Sandhu Ray, 74. Multiple dead dogs were also removed.
Article continues below advertisement
"The conditions on this property are some of the worst we've seen. It's absolutely horrible," Animal Rescue Corps. Director of Operations Amy Haverstick said. "These poor animals have endured extreme suffering."
Many of the animals, including litters of puppies, were found starving, dehydrated and sick with worms and parasites in the feces-filled, urine-soaked home, WKRN reported.
"The stench and dangerously high levels of ammonia gas from the animal waste was detectable from outside the home," the nonprofit Animal Rescue Corps. noted in a statement.
Article continues below advertisement
The Jackson Animal Care Center, which stated that "cases like this are hard to fathom and even harder to look at," thanked Jackson Police for working on the case since November. "Some days it feels like we're losing the war in animal welfare, but today the good guys won."
Article continues below advertisement
The center added the rescued animals "now have a chance at a wonderful life because of these gritty, determined people who refuse to lay down and quit."