HAVE YOU SEEN THEM: HERE ARE 7 OF THE MOST INFAMOUS MISSING PERSONS CASES OF ALL TIME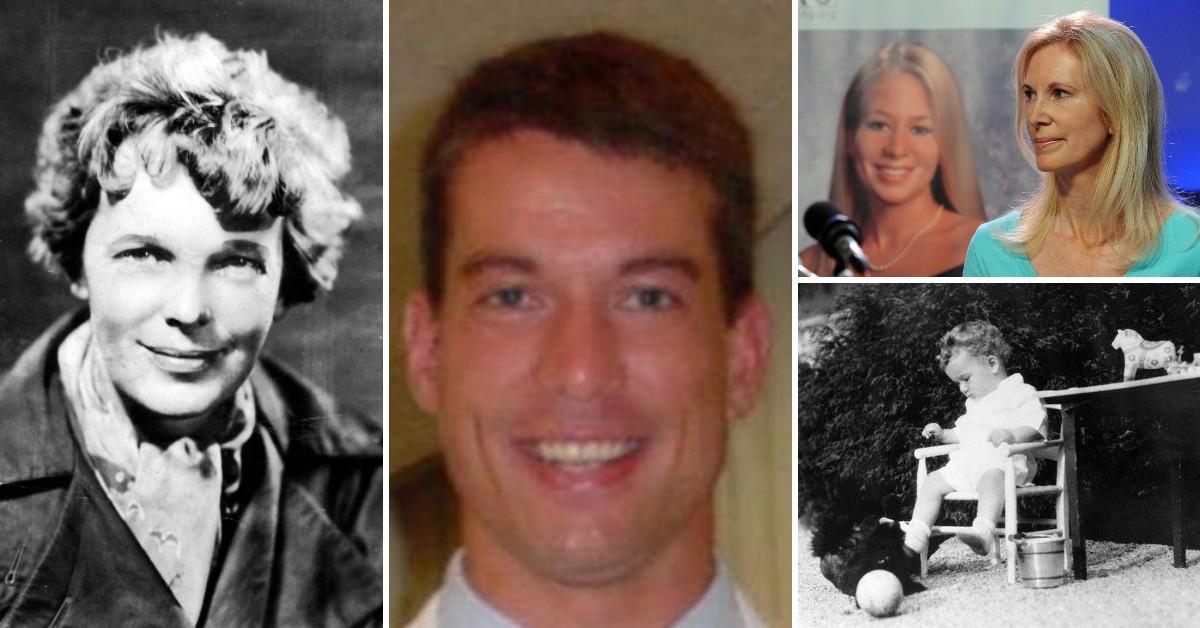 When people go missing, it can be scary for friends and family. But, it's often only for a short period of time. Usually, police find the missing person within hours.
Usually.
That is not the situation in the many of following missing person cases. These people involved in these cases vanished, most never to be seen again. Their stories have drawn headlines and endless theories about what happened.
Article continues below advertisement