Jilted lover in Pennsylvania accused of conspiring with son to murder her ex-boyfriend, prosecutors claim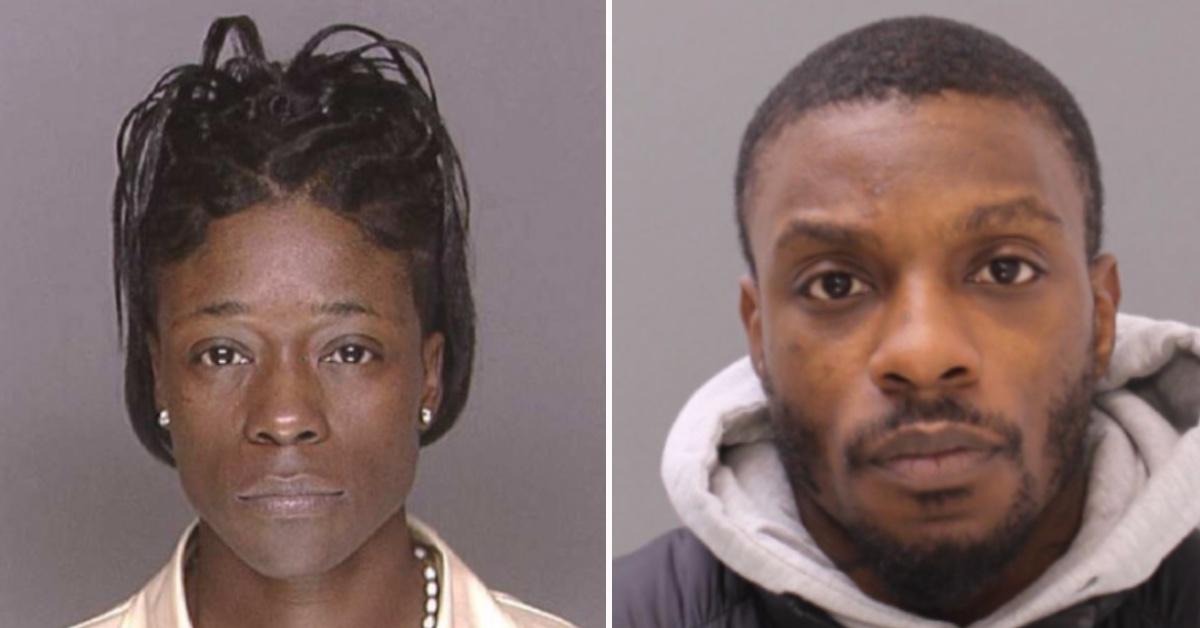 A Philadelphia mother and her son allegedly conspired to murder a father of nine after he ended his relationship with the woman and got a new girlfriend, prosecutors said.
Article continues below advertisement
Joyce Brown-Rodriguez, 55, and Kahlil Saleem Brown, 33, allegedly conspired to shoot 52-year-old Christopher Wilson multiple times as he was arriving to his morning shift at the Kuusakoski Recycling facility in Bucks County around 5:45 a.m. on Dec. 10, 2020, authorities said, WPVI-TV reported.
Wilson was pronounced dead at the scene.
Article continues below advertisement
Witnesses described seeing a shorter male fire the deadly shots and then get into the passenger-side seat of a dark-colored sedan and flee, police said, noting the vehicle was waiting in a parking lot at least 30 minutes prior to Wilson's arrival at work.
According to Bucks County prosecutors, the victim, who was about to move in with a new girlfriend, had threatened to tell Brown-Rodriguez's estranged husband about their past romantic relationship if she didn't leave him alone.
"It's terribly tragic anytime somebody's killed, but this was just a regular class working man who met his terrible end in a homicide," Bucks County District Attorney Matt Weintrab said shortly after the slaying. "Nobody deserves to be gunned down in a hail of bullets, but this guy was just getting ready to lead his life in an everyday fashion."
Article continues below advertisement
The mother and son were charged on March 4 with multiple crimes, including criminal homicide, criminal conspiracy, and various weapons charges, among others.