Here are 10 MORE absurd mugshots and the stories behind the arrests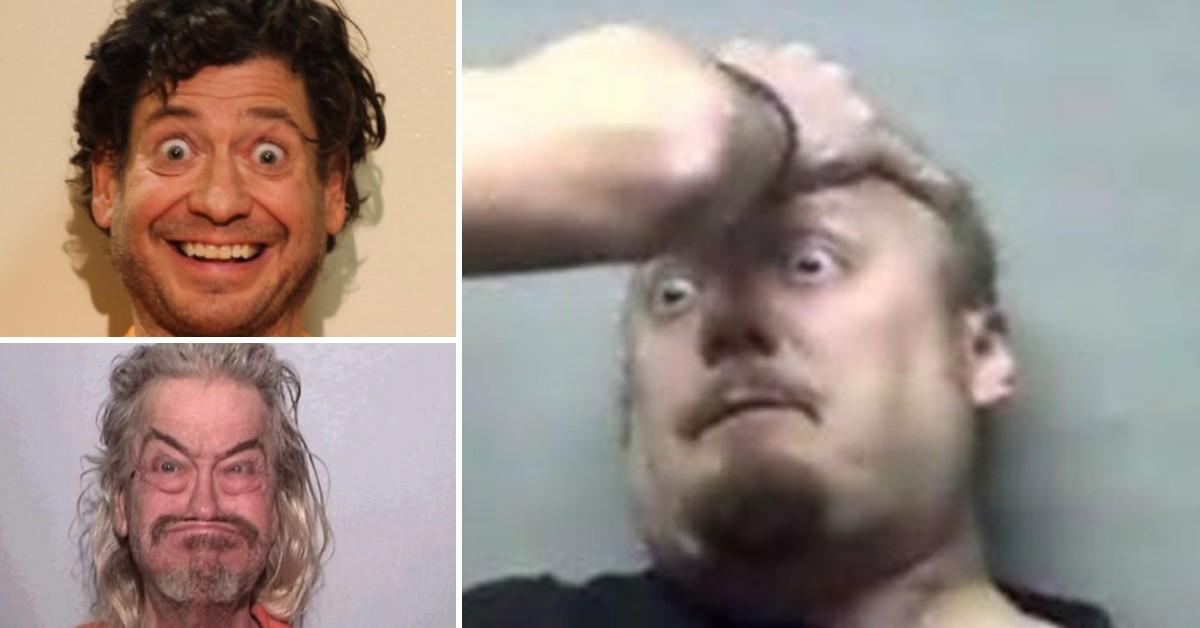 Pictures can say a thousand words, and mugshots are no different.
Article continues below advertisement
Most times, a mugshot is the worst moment of a person's life. But, some take it to the next level.Whether it be an odd pose, odd clothing or odd style, some mugshots live on forever. Here are 10 more absurd mugshots and the stories on how the suspect ended up in front of the booking camera.