Here are 10 MORE absurd mugshots and the stories behind the arrests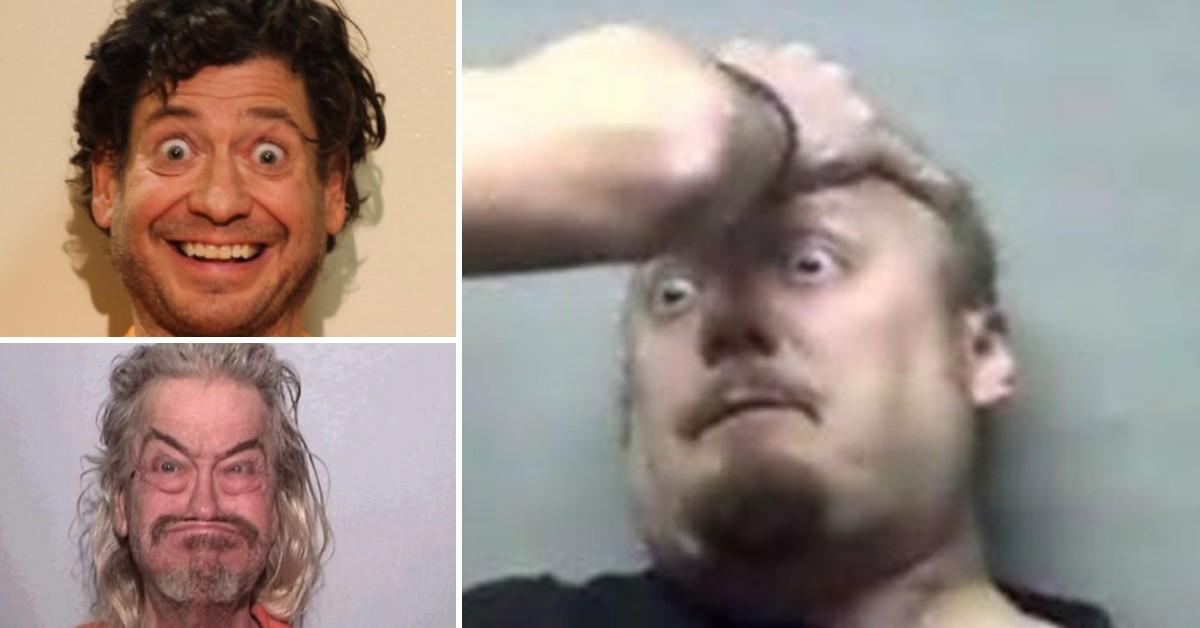 Pictures can say a thousand words, and mugshots are no different.
Article continues below advertisement
Most times, a mugshot is the worst moment of a person's life. But, some take it to the next level.Whether it be an odd pose, odd clothing or odd style, some mugshots live on forever. Here are 10 more absurd mugshots and the stories on how the suspect ended up in front of the booking camera.
NOEL DAWSON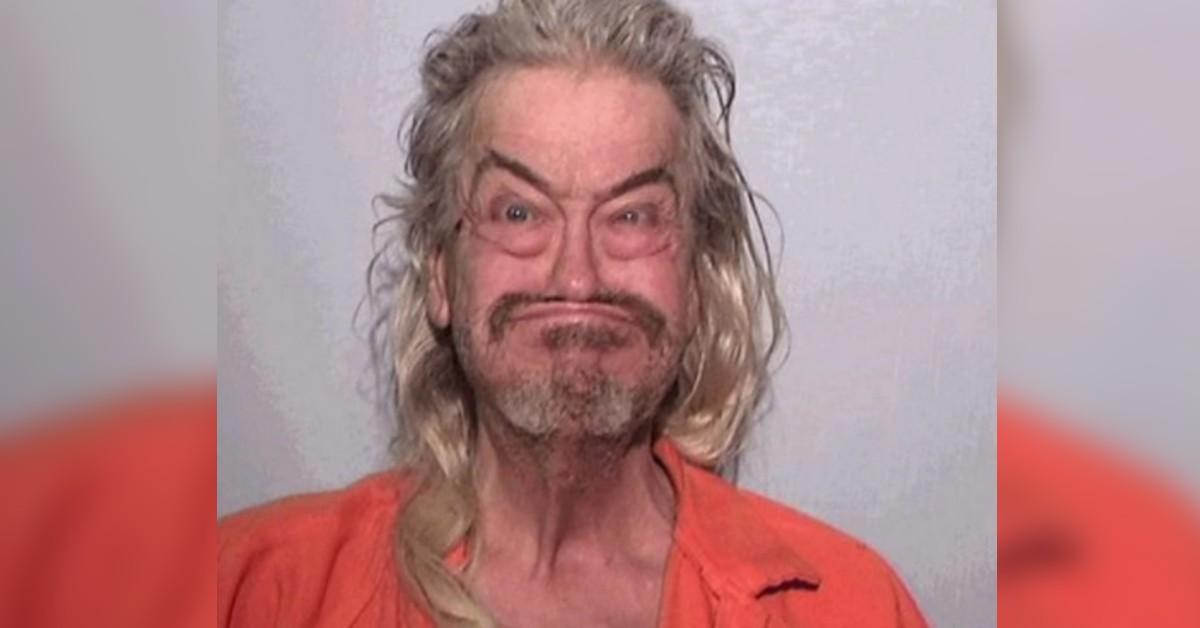 Toledo, Ohio, police caught a not-so-pleasant picture of Noel Dawson after arresting him for several charges, including domestic violence, assault, criminal damaging and failure to disclose personal information.
According to Toledo Blade, 63-year-old Dawson allegedly chased one of his family members with a hatchet, even alleging swinging the weapon and hitting his truck.
Article continues below advertisement
TRAVIS CLAY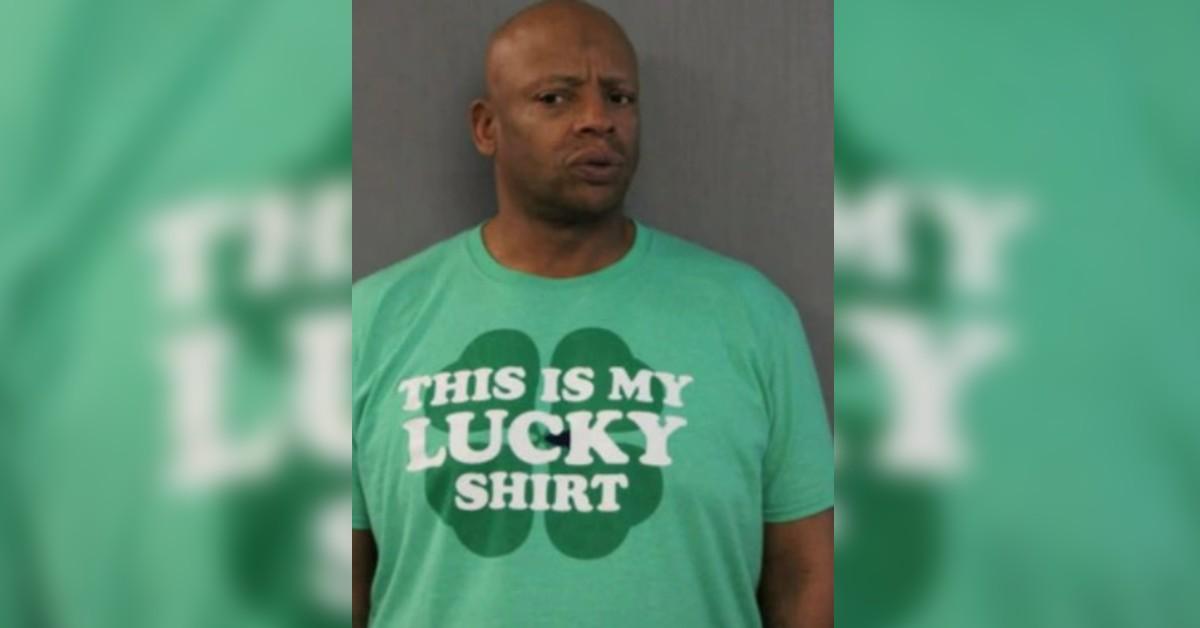 Despite wearing his "This Is My Lucky Shirt" shirt, Travis Clay found himself in an unfortunate situation. On April 24, 2017, police arrested 53-year-old Clay for reckless driving. Clay's license had been previously revoked, and he had several warrants, according to DNA Info.
Police charged Clay with driving with a suspended license and not providing proper identification, as well as tickets relating to driving violations and lack of insurance, and expired license plates.
Article continues below advertisement
ALYSSA ZEBRASKY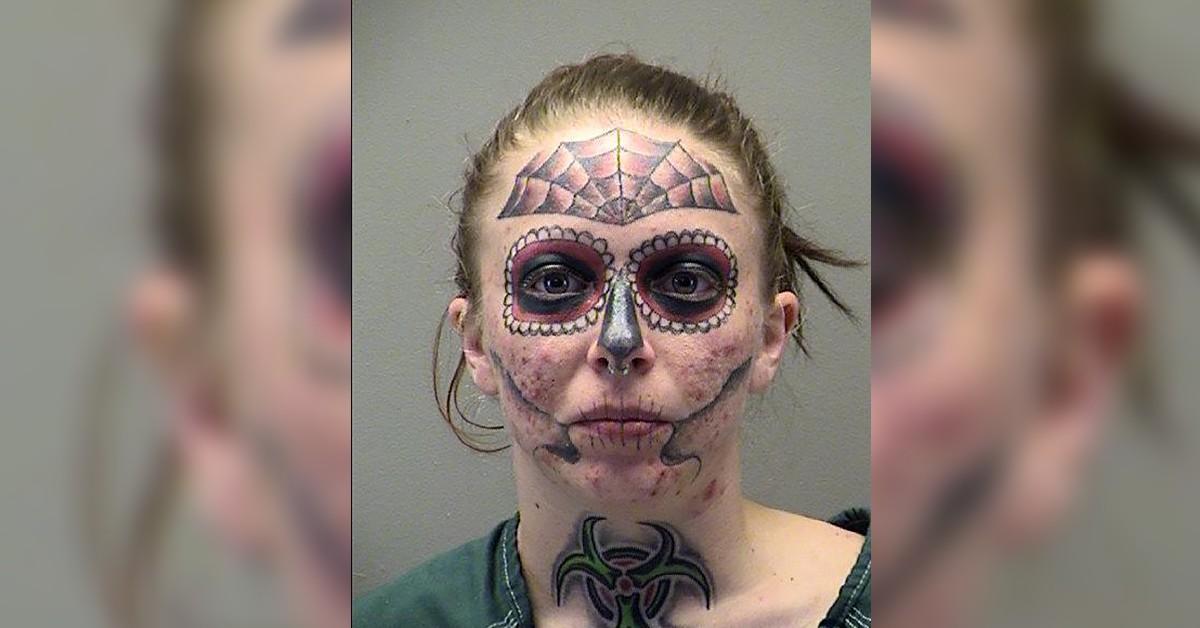 Alyssa Zebrasky's mugshot went viral once it hit the web due to her unique face tattoos. This mugshot comes after her third arrest in November 2018, in which police charged her in connection to theft and drug possession, as they had found small bags of methamphetamine and other substances in her purse, according to the Scottish Sun.
Article continues below advertisement
SEAN PAYNE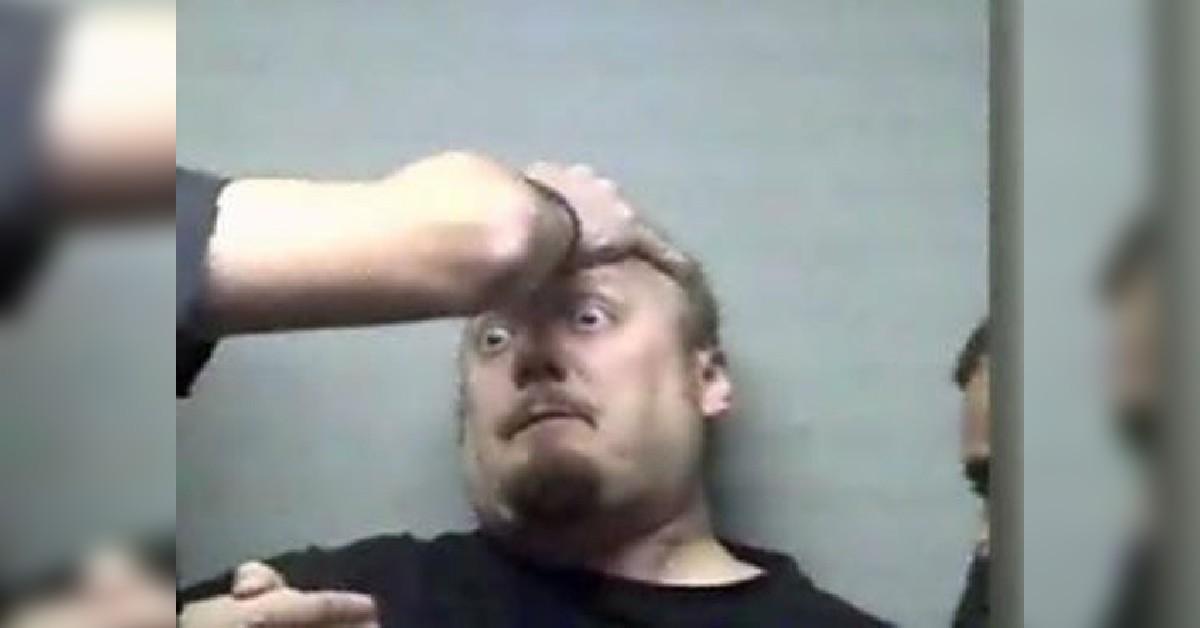 On the early morning of Oct. 5, 2012, police found an intoxicated Sean Payne outside of a Shamrocks Pub in Humble, Texas, according to Houston Press. Arrested for public intoxication, Payne was too drunk to hold his head up for his mugshot, needing help from police to get an unforgettable picture.
Article continues below advertisement
KEVIN GIBSON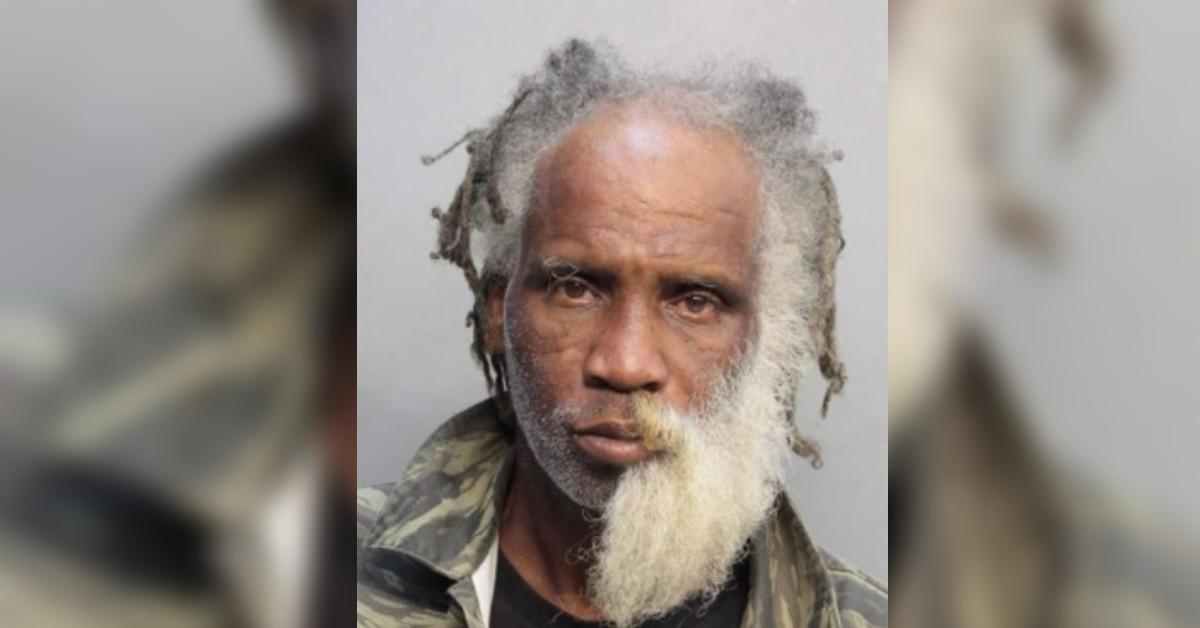 A half-bearded Kevin Gibson was arrested in Miami Beach after police discovered him under the influence of alcohol. Police also said they found seven packages of marijuana that Gibson planned to sell.
At the time of his arrest, Gibson was no stranger to crime, as he had a bench warrant out from a previous case, according to Miami New Times.
Article continues below advertisement
RILEY DEE LEWIS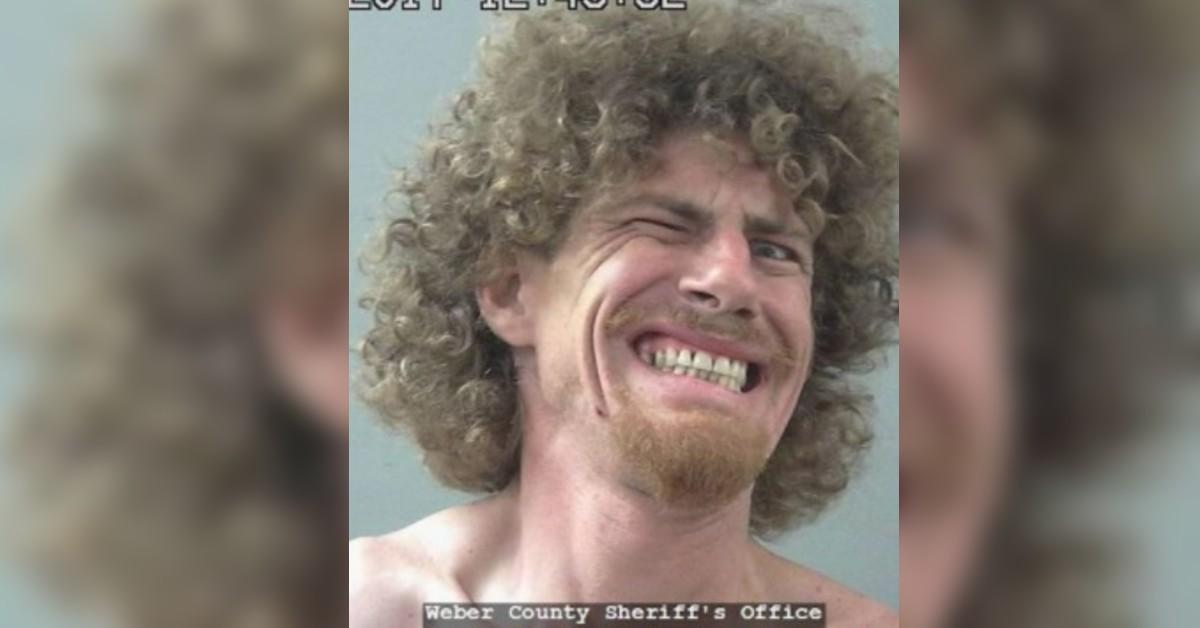 A grimacing Riley Dee Lewis gave Weber County, Utah, police an unforgettable mugshot after arresting him on suspicion of chasing joggers with a tree-cutting tool on the Ogden River Parkway Trail, according to 2KUTV.
Article continues below advertisement
ROBERT BURT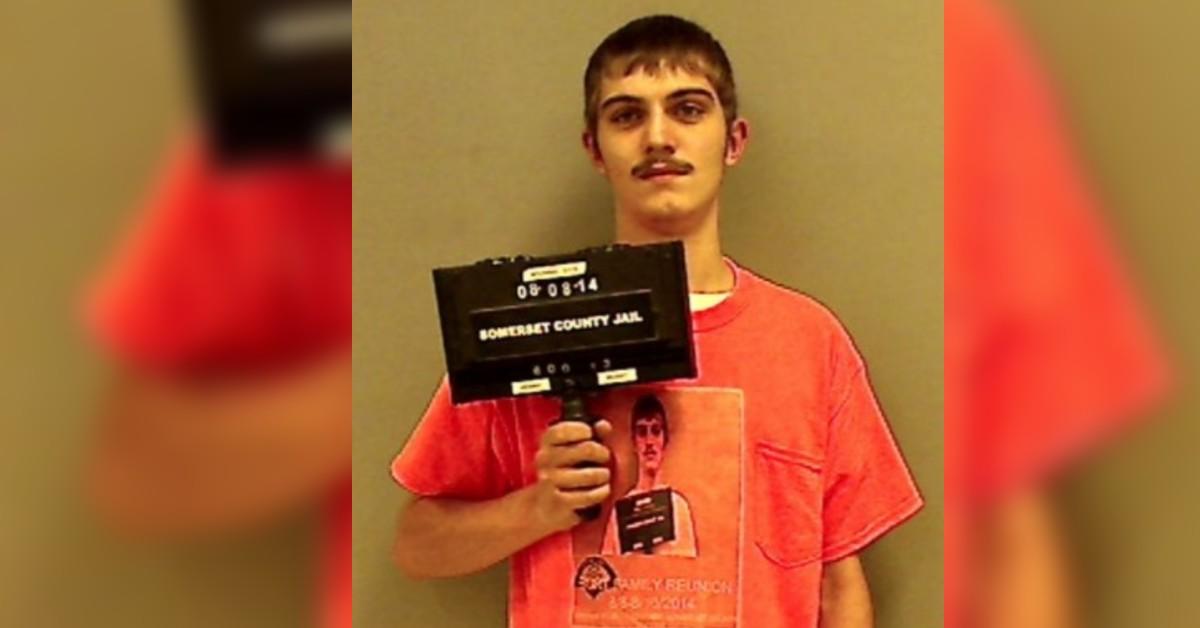 People often say that you shouldn't take life too seriously. But, in the case of Robert Burt, he turned his previous arrests into a comical mugshot. Donning a shirt with his last mugshot, 19-year-old Burt was arrested for driving under the influence, in which he served two days in jail.
Burt's shirt reads as "Burt Family Reunion 8/8-8/10/2014," according to the New York Daily News.
Article continues below advertisement
CHRISTOPHER QUEEN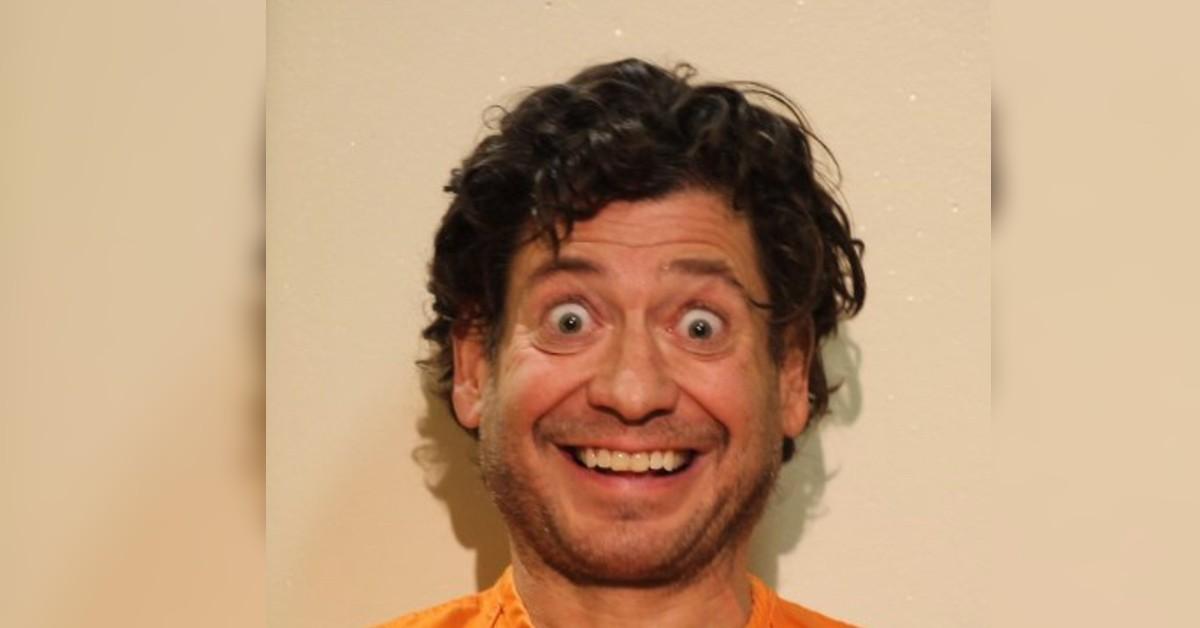 Christopher Queen's creepy mugshot occurred after police arrested him for threatening to shoot people at a voting place. On the morning of Nov. 6, 2012, Queen entered the South Franklin Township, Pennsylvania, fire hall, planning to vote but was told he was not registered there.
The Observer-Reporter reports that Queen called his charges "voter fraud."
Article continues below advertisement
CHARLES EASTER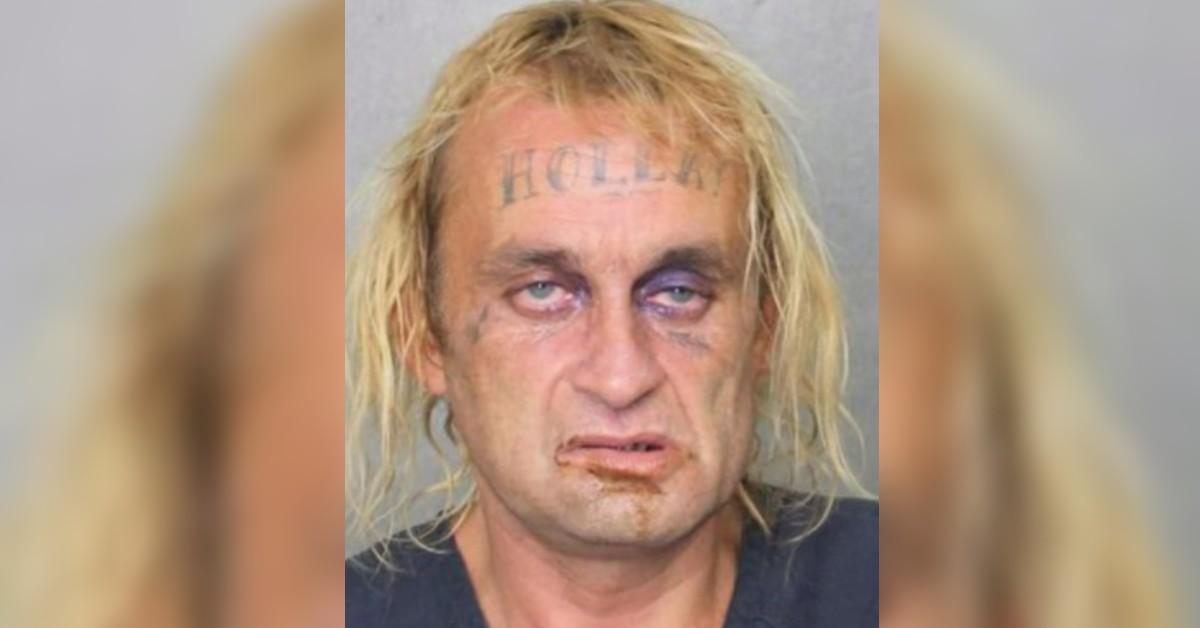 Donning the word "Holla!" across his forehead, police arrested 38-year-old Charles Easter on a charge of disorderly conduct on Aug. 30, 2016. At the time of this arrest, Easter had been previously arrested over 27 times across Miami-Dade and Broward counties in Florida.
According to Local 10, when he's not engaging in criminal activity, Easter travels across Florida as a street performer.
Article continues below advertisement
RONALD GOINES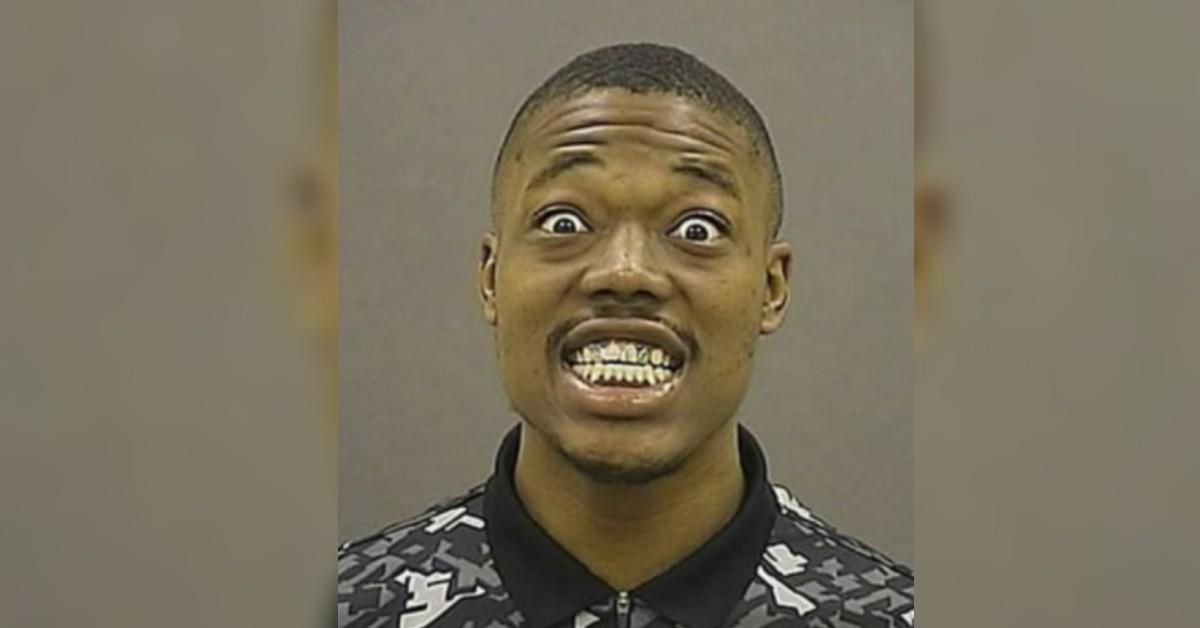 Ronald Goines's puzzling mugshot in which he smiles for the camera comes from his alleged involvement in a double shooting. Goines was the third suspect arrested for a robbery gone wrong in West Baltimore, Maryland. According to Fox 5 News, Goines and the other two suspects faced charges of assault and handgun violations.
Become a Front Page Detective
Sign up to receive breaking
Front Page Detectives
news and exclusive investigations.
More Stories