She was in jail an accused of killing her baby by taking drugs. A judge just dropped the charges.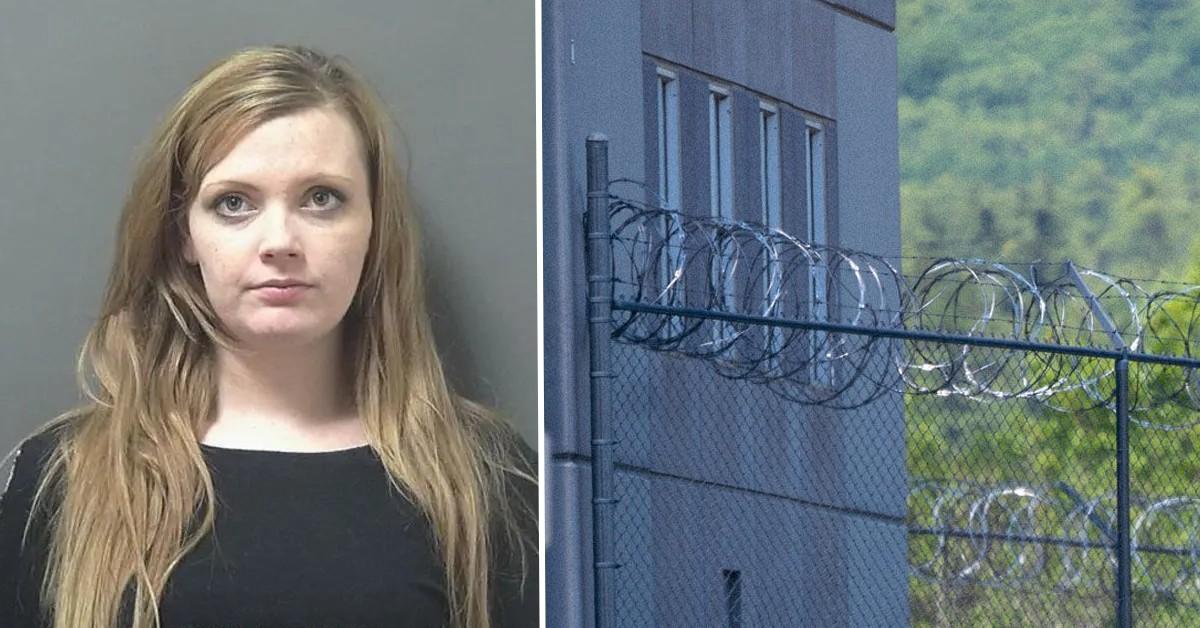 A California judge dismissed a murder case against a woman who delivered a stillbirth after consuming methamphetamine.
Article continues below advertisement
Kings County Superior Court Judge Robert Shane Burns said prosecutors failed to provide evidence that Chelsea Baker took the drugs knowing that it could kill her baby, according to Associated Press.
Becker's case has gained significant interest and groups such as the National Advocates for Pregnant Women, which provided her legal council.
In California, laws allow prosecutors to seek murder charges against a mom if she gives birth to a child who dies from drugs taken during the pregnancy. Attempts in California in the 1990s to use the law to prosecute pregnant women failed.
Article continues below advertisement
In September 2019, Becker gave birth to a stillborn child she had named Zachariah Joseph Campos.
The coroner's report listed toxic levels of meth as the cause of death. However, her attorneys say that the pathologist never reviewed her medical record, which included three infections that could have caused the stillbirth, according to the AP.
While the dismissal is a victory for Becker, it falls short of what her advocates wanted from the court, a clear ruling that California's homicide law does not apply to pregnant women.
Article continues below advertisement
"We are disappointed that a dismissal on these grounds does not foreclose the possibility that a misguided prosecutor may attempt a similar prosecution in the future," Jacqueline Goodman, who served as trial lawyer for Becker, told the AP.
"As a result, we are left to play a sort of whack-a-mole, ever vigilant that we find and prevent any similar efforts to charge a woman with murder for the outcome of her pregnancy."
Phil Esbenshade, the top assistant district attorney in Kings County in California's Central Valley, said his office believed there is enough evidence to go to trial.
Article continues below advertisement
He claims that the case against Becker was not about reproductive rights. Instead, it was about stopping a woman who repeatedly abused narcotics while pregnant, according to the AP.
Becker gave birth to two other babies who tested positive for meth.
Article continues below advertisement
Becker's attorneys say it's a travesty she had to go to jail for more than a year, unable to post $2 million bail, until she was transferred to a drug treatment facility earlier this year, according to the AP.
According to Becker's attorneys, there is no evidence that drug use results in stillbirths, and allowing murder charges could prevent women from seeking needed prenatal care.
Numerous medical and public health groups, including the American College of Obstetricians and Gynecologists, oppose punishment for drug use while pregnant, according to the AP.
Become a Front Page Detective
Sign up to receive breaking
Front Page Detectives
news and exclusive investigations.
More Stories