911 Dispatcher Listened As Man Who Reported He'd Been 'Shot To Hell' Died On Call After Getting Struck 19 Times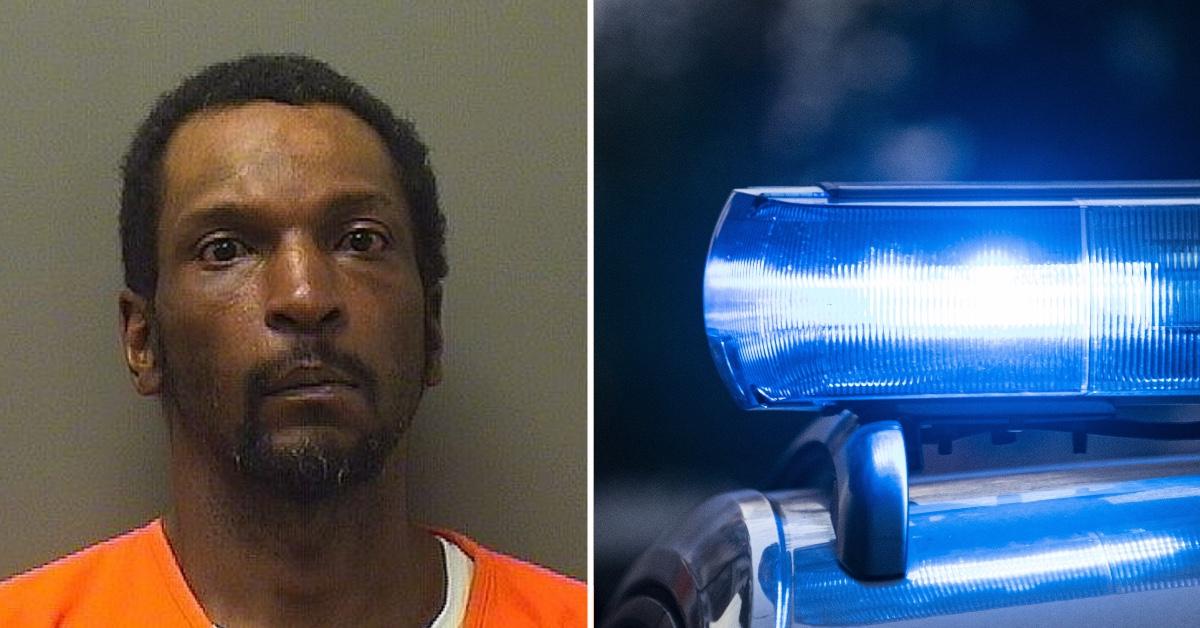 An Arkansas man who admitted to killing a man shot 19 times in a murder-for-hire plot was sentenced to 30 years in prison.
Calvin Tyrone Davis, 46, pleaded guilty to the first-degree murder of Larry Johnson, 61, who was killed at his workshop in Hot Springs almost three years ago, The Arkansas Democrat Gazette reported.
Article continues below advertisement
In exchange for a reduce sentenced, Davis has agreed to testify against the victim's wife, Martha Johnson, 55. She is accused of hiring Davis to kill her husband and is currently being held on a $1 million bond for first-degree murder and a felony firearm enhancement, prosecutors said.
On June 8, 2020, Larry Johnson was at his shop when he called 911 to report he had been "shot to hell" and dispatchers heard "a series of what they believe was gunfire," states a probable cause affidavit obtained by the Democrat Gazette.
According to prosecutors, the victim said the shooter was a Black male "up there with my wife" and stayed on the call with the dispatcher during a five- or six-minute lull in the shooting that police believe was the result of the shooter reloading his gun.
More shots are then heard on the call, and prosecutors said dispatchers could "hear [Larry Johnson] die on the call."
Davis "never would admit to reloading, but there were 23 shell casings found at the scene and the victim was shot 19 times," Garland County Chief Deputy Prosecutor Kara Petro said.
The suspect was arrested at the scene and detectives recovered the murder weapon, a .22-caliber rifle, from underneath a vehicle near where the victim was killed.
Prosecutors said that while both Davis and Martha Johnson denied they had anything to do with the crime or each other, phone records show Davis was at her home at least 17 times leading up to the murder.
Article continues below advertisement
Davis eventually admitted to killing Larry Johnson, Petro said, noting, "He made up various different stories, none of which made any sense, but in all of them, he admitted to shooting him. Basically, he tried to minimize it and claim self-defense, but none of his explanations made any sense."
According to Petro, Davis claimed Martha Johnson said she would give him her house and a minivan as part of the alleged murder-for-hire plot.
Martha and Larry Johnson "were going through a divorce and there was a lot of litigation about money and assets," Petro claimed. "Her minivan was seen on the surveillance footage and we think she dropped [Davis] off."
Petro noted Martha Johnson "hasn't admitted to anything."
Become a Front Page Detective
Sign up to receive breaking
Front Page Detectives
news and exclusive investigations.
More Stories