She said she didn't kill her husband, but the jury didn't buy it. Now, she would spend the rest of her life behind bars.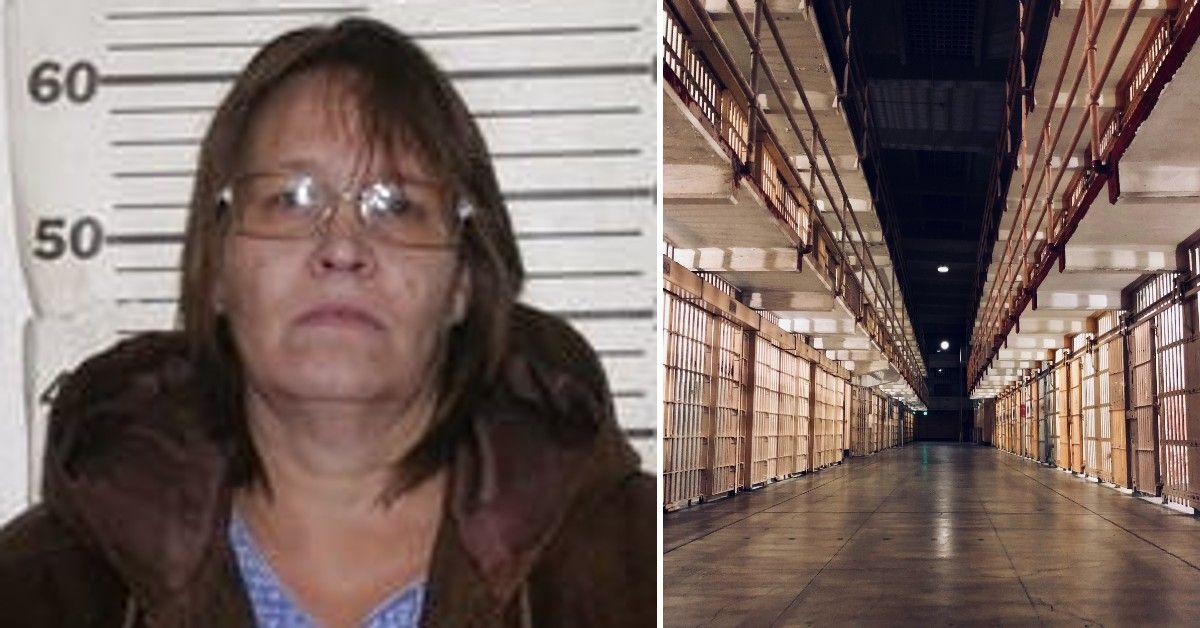 A Missouri woman staged a break-in and claimed to be shopping at Walmart during her husband's murder. Instead, a jury believed she killed him in cold blood.
Article continues below advertisement
Last week, Clay County Judge Shane Alexander sentenced Viola Bowman to life in prison without the possibility of parole for the shooting death of her husband, Albert "Rusty" Bowman, 53. Viola Bowman was found guilty and convicted in September by a jury of first-degree murder and armed criminal action
The sentence comes after seven years of delays due to a mistrial because a juror and a court officer contracted COVID-19. Other delays were because of overwhelming caseloads of public defenders.
Article continues below advertisement
However, investigators believed the crime scene was staged as a home burglary gone wrong. Items such as laptops, car keys and a wallet were left at the residence. In addition, the first responders described her reaction to her husband's death as odd. Also, she had made several inconsistent statements to investigators during the initial interviews.
Article continues below advertisement
Bowman was later arrested three years later. According to prosecutors, the 60-year-old defendant's motive for the homicide was to collect on a life insurance policy. Last year, prosecutors offered Bowman a plea deal to a lesser charge of voluntary manslaughter with a five-year sentence.
The defendant rejected the deal, despite the guarantee of her freedom due to credit for time already served in custody, reported the Associated Press.
Article continues below advertisement
Bowman's defense lawyer, Horton Lance, made a motion to the court asking for a new trial. He claimed the jury made a tragic mistake by convicting his client. Alexander denied the motion.
The defendant maintained her innocence and reiterated to the judge that she did not kill her husband. At the same timem, she apologized to her children, who were present in the courtroom, for the tragic death of their father. However, some family members expressed their anger at the hearing.
"I hope she gets to be the oldest person in the state of Missouri prison," Debbie Bowman said of her ex-sister-in-law, according to The Kansas City Star.
Lance informed the court he would be filing an appeal on behalf of his client.
Become a Front Page Detective
Sign up to receive breaking
Front Page Detectives
news and exclusive investigations.
More Stories