Murder suspect allegedly tied up 72-year-old man, stabbed him and then drowned him in bathtub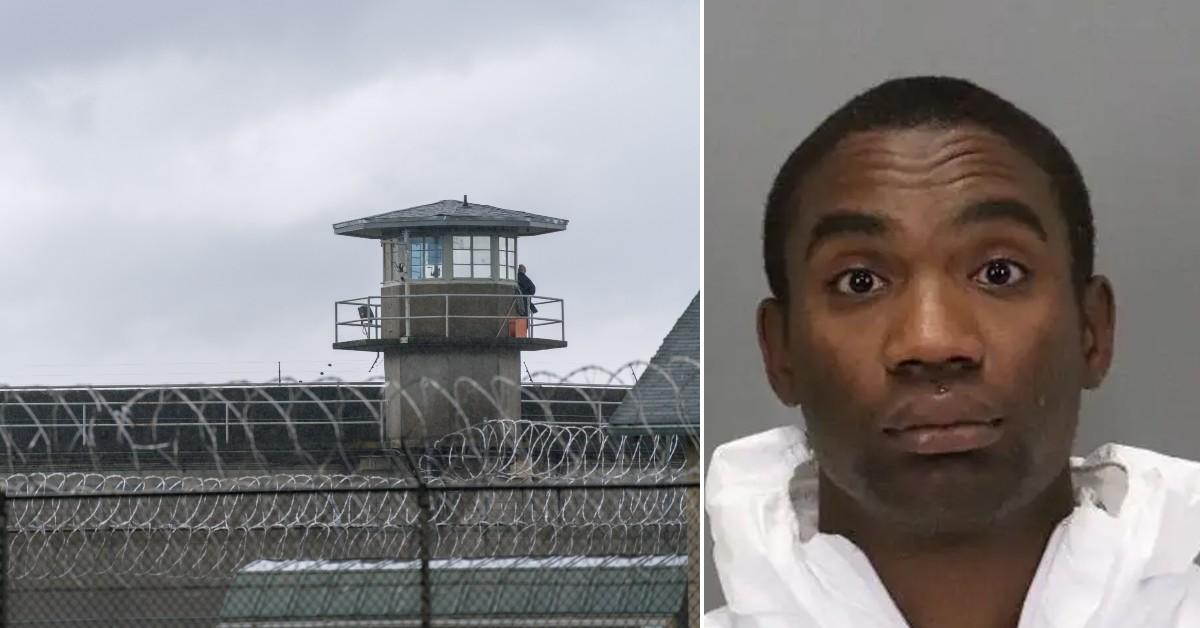 A suspect is accused of killing an elderly California man who was tied to a chair, stabbed multiple times and then drowned in a bathtub in his apartment, authorities said.
Article continues below advertisement
Sherman Smith, 25, was taken into custody on Sept. 11 on suspicion of murder and arraigned four days later. He is being held without bail.
On the morning of Sept. 6, a woman called police in San Jose and requested a wellbeing check on her father, David Liebman. Officers entered the residence and discovered the 72-year-old victim's bloody body in the bathtub. He was found with three stab wounds and a rope around his torso, the Santa Clara County District Attorney's Office said.
Article continues below advertisement
According to officials, surveillance video allegedly shows the suspect going into the senior citizen's apartment on Sept. 3 and staying for around 30 hours before leaving with several shopping bags. Witnesses also spotted Sherman allegedly entering the apartment and later throwing away items.
Bleach was used to clean the crime scene, police said, but evidenced indicated the victim's murder was extremely violent.
The medical examiner's office determined Liebman's cause of death was likely drowning, KTVU reported.
Article continues below advertisement
"At this point we're still investigating Mr. Smith's movements and where he was living and where he was before he came to that apartment building," Santa Clara County Deputy District Attorney Carolyn Malinsky said of the "incredibly disturbing crime."
April Liebman told KTVU, her "caring" father was also the "proudest grandpa, and the fun uncle, and a dedicated brother and son."
She added, "He loved to dance, loved to help people, and loved his family."