Authorities announce they've solved 1972 murder of Massachusetts woman, but suspect won't be charged. Here's why.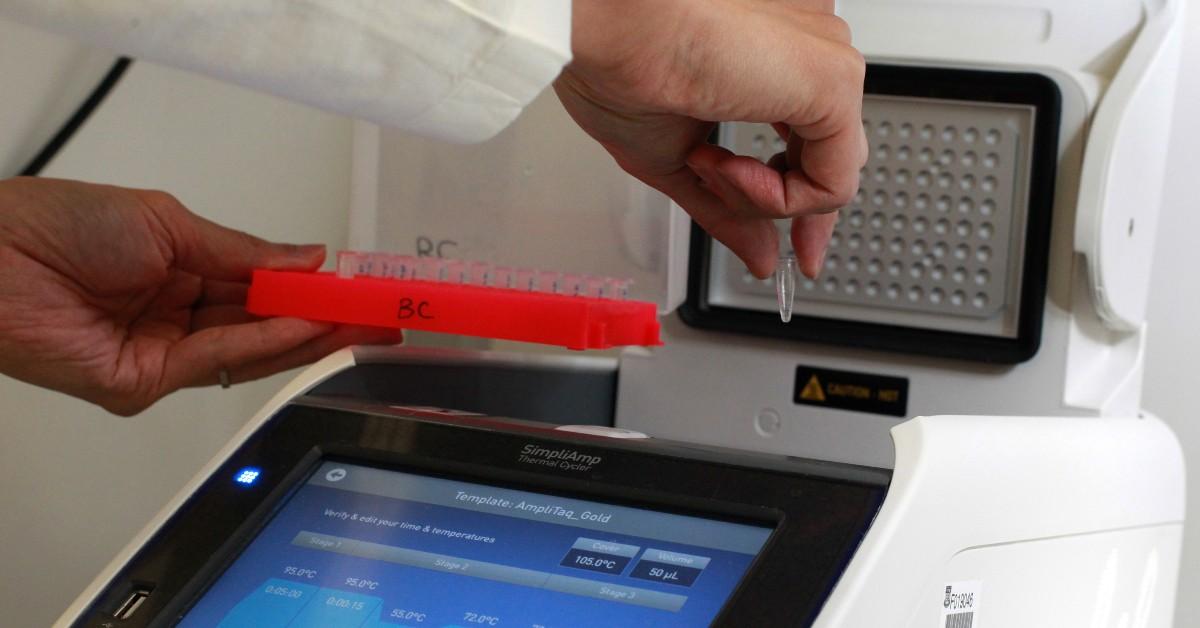 Authorities in New Hampshire have announced they've solved the murder of a Massachusetts woman after reopening her case six years ago.
Article continues below advertisement
On June 4, 1972, Arlene Clevesy of Haverhill, Massachusetts, was found dead in Newton, New Hampshire.
An autopsy determined the 48-year-old victim's death was a murder caused by suffocation due to neck trauma and drowning.
Investigators at the time learned Clevesy was seen in the early morning hours the day she died with Albert Francis Moore, Jr.
Article continues below advertisement
According to the New Hampshire Department of Justice, Moore "over the course of years, made a series of admissions to different individuals about his responsibility for Ms. Clevesy's death."
A grand jury indicted Moore for second-degree murder in April 1977, but in November 1979 prosecutors entered a nolle prossequi, a formal notice to the court that they would not to pursue the indictment, since the suspect was by then already serving a life sentence for murdering Donald Rimer in Salem, Massachusetts, in August 1972.
Despite the existing evidence against Moore, in 2015, the New Hampshire Cold Case Unit decided to reopen the investigation into Clevesy's slaying.
Article continues below advertisement
"Investigators conducted interviews with relevant witnesses and confirmed their earlier statements which included descriptions of the crime scene, Ms. Clevesy and Mr. Moore's actions the night of her death, and Mr. Moore's admissions about that night," prosecutors said.
Investigators also reinterviewed Moore multiple times in prison, but he denied he had anything to do with either of the two murders he was accused of committing.
Moore died on Nov. 11, 2019, from metastatic prostate cancer at age 88.
"Based upon all of the evidence gathered during the investigation into this 1972 homicide, investigators are now convinced that Mr. Moore killed Ms. Clevesy on June 4, 1972, in Newton, New Hampshire," prosecutors said on Jan. 19. "However, since Mr. Moore is deceased, he cannot be prosecuted for her murder. Therefore, this case will be closed as 'solved,' but without an arrest and prosecution."
Become a Front Page Detective
Sign up to receive breaking
Front Page Detectives
news and exclusive investigations.
More Stories