Teenage drug dealer faces charges in New Jersey after victims OD's on counterfeit pills: report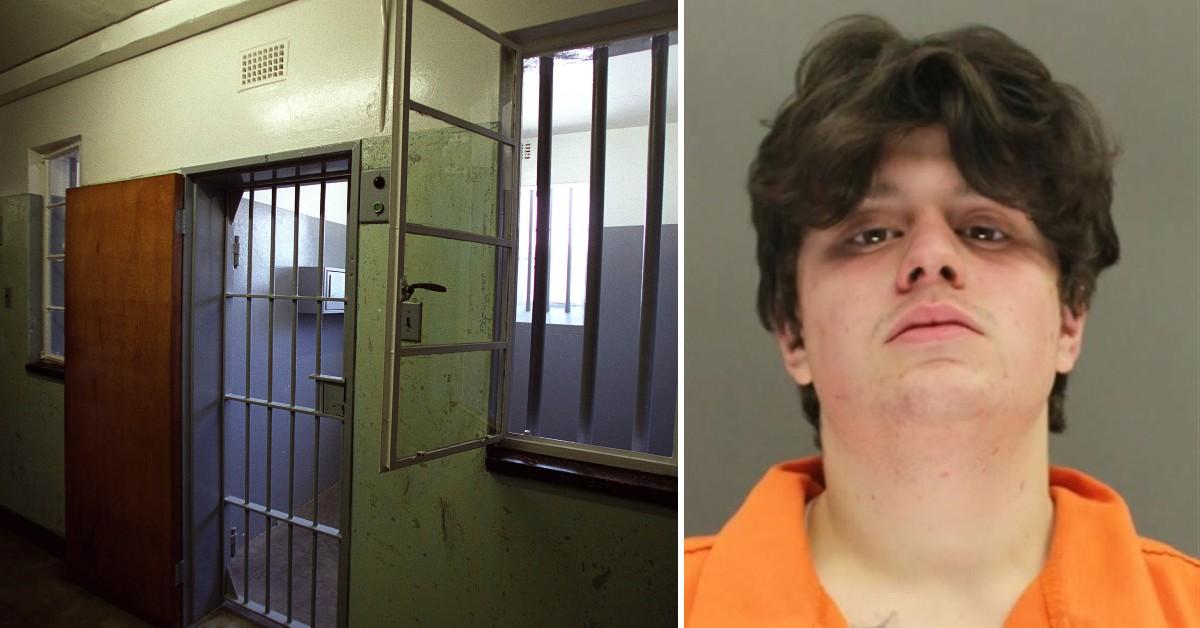 A New Jersey man overdosed on fentanyl and now his teenager drug dealer faces charges, prosecutors said.
Article continues below advertisement
Zachary DiBattista, 19, was recently charged with first-degree strict liability for drug-induced death, according to the Burlington County Prosecutor's Office in New Jersey.
The investigation started in March 2021 when officers from Medford Township, New Jersey, were sent to a home for an unattended death, according to prosecutors.
When police arrived, they found the body of Max Mather, 18.
Article continues below advertisement
A medical examiner determined Mather died from fentanyl toxicity. Fentanyl is an opioid that is often mixed with other drugs to enhance the effects, but a small dose can be deadly. Mather also had an animal tranquilizer in his system, prosecutors said.
Investigators said Mather overdosed on pills he bought from DiBattista earlier in the day. They met at a convenience store for the drug deal. Mathers thought he was building Oxycontin pills, but they were really counterfeit drugs.
Article continues below advertisement
"One of the most tragic aspects of the unrelenting substance use disorder epidemic is how young overdose victims tend to be," Prosecutor Scott Coffina said. "In this case, the victim was only 18 and still in high school, with his whole life ahead of him. He presumably thought he was taking a prescription drug that would not harm him, and it is nearly impossible for the untrained eye to distinguish a 'real' Oxycontin pill from a counterfeit one. To avoid similar tragedies, we need to do everything possible to make sure our children (and adults) understand that there is no such thing as a 'safe' prescription drug unless prescribed by a licensed professional and supplied by a licensed pharmacy."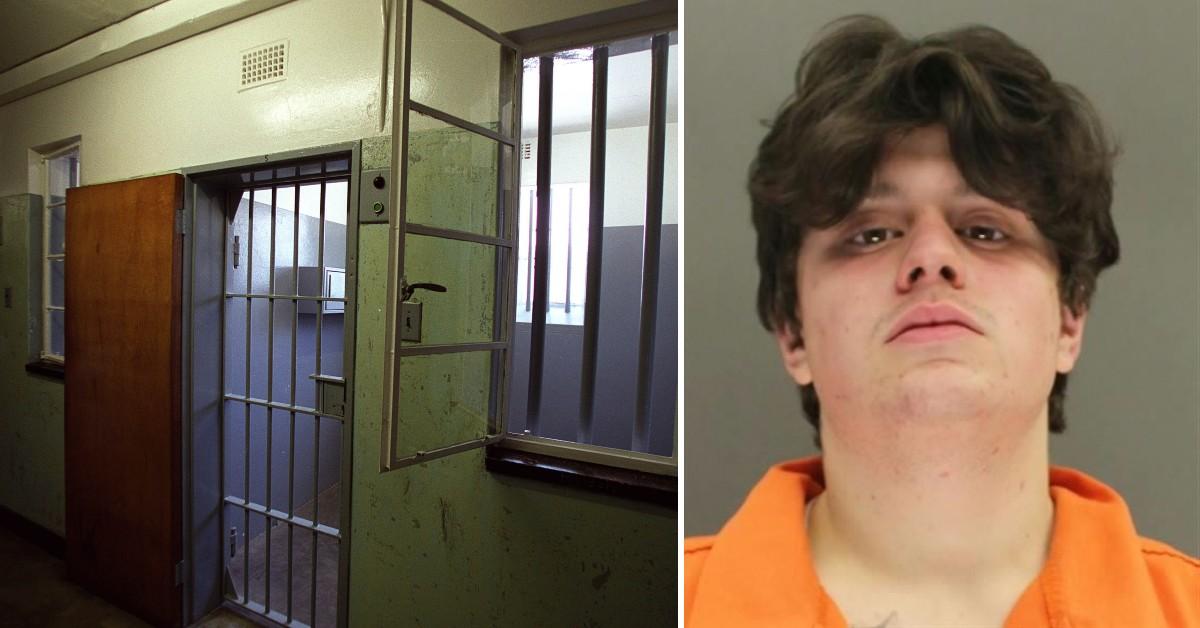 Become a Front Page Detective
Sign up to receive breaking
Front Page Detectives
news and exclusive investigations.
More Stories