New Mexico teenager allegedly murders his uncle during dispute over Internet service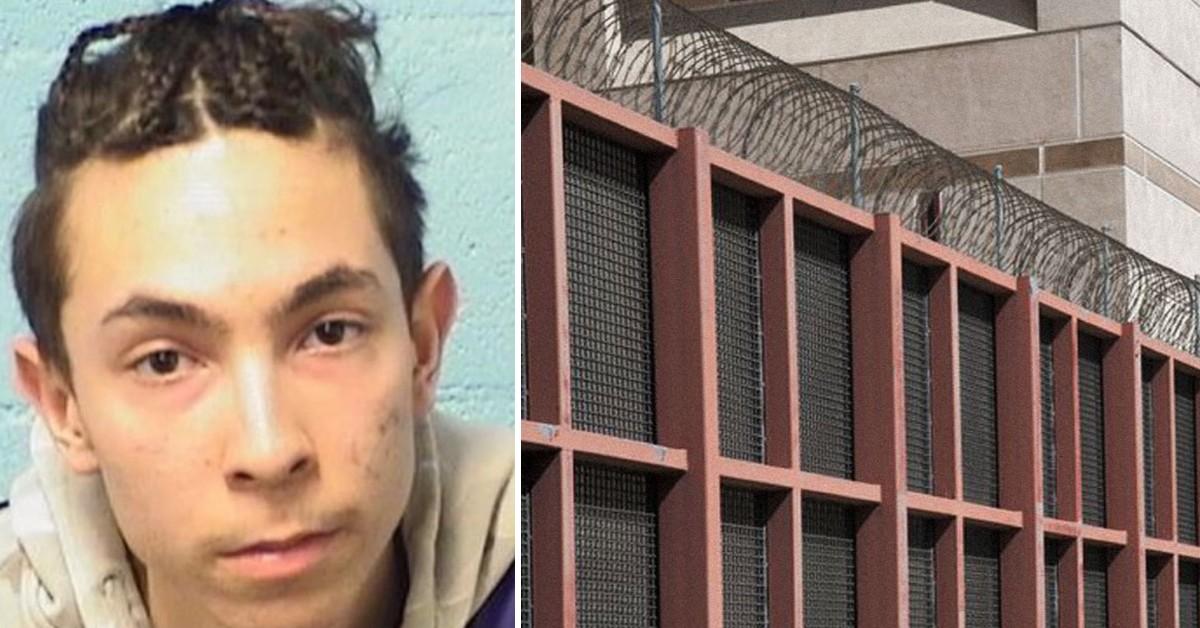 A teenager on the run in New Mexico was taken into custody for allegedly killing his great uncle after his grandmother unplugged the Internet.
According to police, 18-year-old Domenic Manuel Mora got into an argument over Internet service with Daniel Trujillo and other family on Jan. 12 at a home in Albuquerque.
Article continues below advertisement
Family members claimed the teenager had been in a fight with his girlfriend and was upset at the time of the incident because his grandmother had disconnected the router, states a criminal complaint obtained by the Albuquerque Journal.
The grandmother, court records show, told detectives she tried to ignore Mora, as he punched the wall and spilled soap on the floor.
Article continues below advertisement
Police received Crime Stopper tips about Mora's whereabouts, and he was taken into custody on Jan 16 on an open count of murder.
Relatives claimed the murder suspect had overdosed on drugs and was revived with Narcan the evening before the deadly shooting, court records state.