TROUBLED OHIO DAD SHOOTS HIS 2 DAUGHTERS DEAD, THEN KILLS HIMSELF, IN TRAGIC NEW YEAR'S DAY DOMESTIC DISPUTE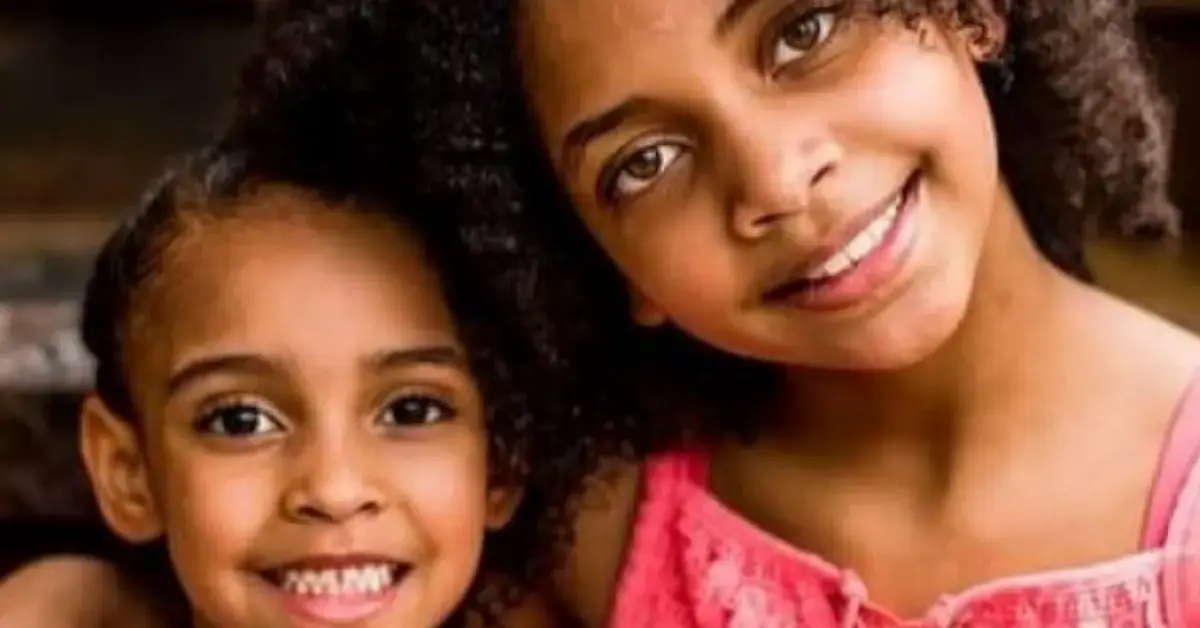 An Ohio dad with a history of domestic violence shot his two daughters dead before he shot himself in a tragic murder-suicide at the start of the month.
Article continues below advertisement
When authorities entered Aaron D. Williams' home in Columbus, they found Ava Williams, 9, and Alyse Williams, 6, critically injured from gun shot wounds. For his part, Aaron was found with a self-inflicted gunshot wound.
Cops had responded at around 10:22 p.m. on Friday, January 1, to a domestic dispute call made from an apartment in the 900 block of Muirwood Village Drive in the Muirwood Village Apartments complex. However, when they arrived, they were directed to the 800 block of Danwood Drive.
Article continues below advertisement
"The girls, they were just so bright and full of energy," Erica Osborn, a family friend, told the Columbus Dispatch. "Every time I knocked on the door to drop a meal off or pick one up, they would come running. The first thing they tell you is that they love you. I just cannot believe they're gone."
Article continues below advertisement
"They were part of a loving family, and this was very unexpected. From every angle we could tell, their father loved them ..." Osborn said. "I just can't imagine. I don't know how he did it. I don't know how he was able to do this to them."
"Behind every badge is a human — a mother, father, sister or brother," Columbus police Chief Thomas Quinlan said in a statement. "And while we have a job to do — a job we signed up for — we hurt too. We grieve with these families. Our hearts break for their devastated mother, and all who loved them."
Article continues below advertisement
Article continues below advertisement
"Let's all give each other some grace and extra support as we move forward," he concluded.
Quinlan also said that the officers who responded to the call will get the support they need.
Williams was previously arrested for domestic violence in 2018 in which he was charged with intent to harm and assault but pleaded guilty to a reduced charge of disorderly conduct and was given a three-day suspended sentence in a plea agreement.
Osborn set up a GoFundMe to help their mother, Vanecia Kirkland, cover the funeral expenses and "any financial burden during this unexpected time of tragedy." The GoFundMe has raised more than $35,000 at the time of publication.
We're thinking of the girls' family during this difficult time.