Two Suspects Tried To Rob A Couple And The Fought Back. Years Later, Police Still Don't Know Who Pulled The Trigger.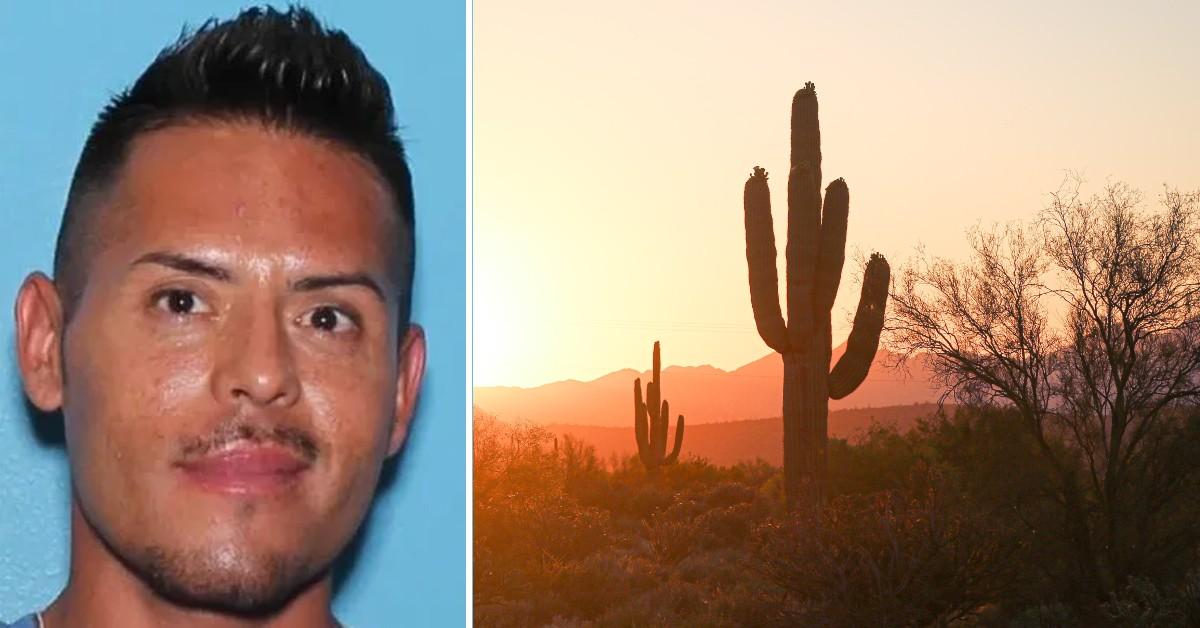 A man got into a fight with the people trying to rob him but was shot dead instead. Years later, the murder case remains cold.
Though, the victim's sister said she has already forgiven the unknown killers.
Article continues below advertisement
Around 2:15 a.m. on Feb. 10, 2017, Rodolfo Hernandez was found with a gunshot wound on West Thomas Road in Phoenix, Arizona, according to Silent Witness.
A second victim, a woman, was found nearby and she had been pistol-whipped, according to authorities. The victim told police that the suspects approached them with handguns and demanded property.
The victims started to fight with the suspects, then one of them shot Hernandez.
Article continues below advertisement
The suspects ran away from the area. The duo was in their mid-20s and wore dark clothing. They left in a dark-colored vehicle.
There have been no arrests in the five years since.
In the immediate aftermath of the murder, police admitted there was a lot they didn't know. Hernandez had been a drifter and his family and been in and out of contact. His sister, Annetta Roa, hadn't spoken since 2015.
Article continues below advertisement
She said she hoped he returned home one day, but he never did. That was until he was killed.
"The Lord answered my prayer, not the way I wanted it, but I have his ashes in my home," Roa said in 2017, according to AZCentral. "If that's all I get, I'll take it."
Hernandez had been in and out of the family's life and one time spent time in prison. But his sister said when they were younger, he was the life of the party and she used to follow him everywhere.
Article continues below advertisement
"I will always remember how he took care of me, even though he was a bad influence," Roa said, AZCentral reported. "The life he chose wasn't the best, but he was still somebody. He was loved."
Even though the killing was just months old, Roa said she wanted to tell the suspects that she had forgiven them for her brother's death.
She pleaded for information and for anyone who knew what happened to come forward. Anyone with details is asked to contact police at (602) 495-5883.
"I forgive you for killing my brother," Roa said, the newspaper noted. "I feel so much compassion for the person that did this, because just like my brother was lost in his mind, I feel that his killer is also lost in his mind, as well."
Become a Front Page Detective
Sign up to receive breaking
Front Page Detectives
news and exclusive investigations.
More Stories