Man Found Wrapped In Plastic Was Left In Drug Dealer's Car For Days After Fatal Overdose, Louisiana Cops Say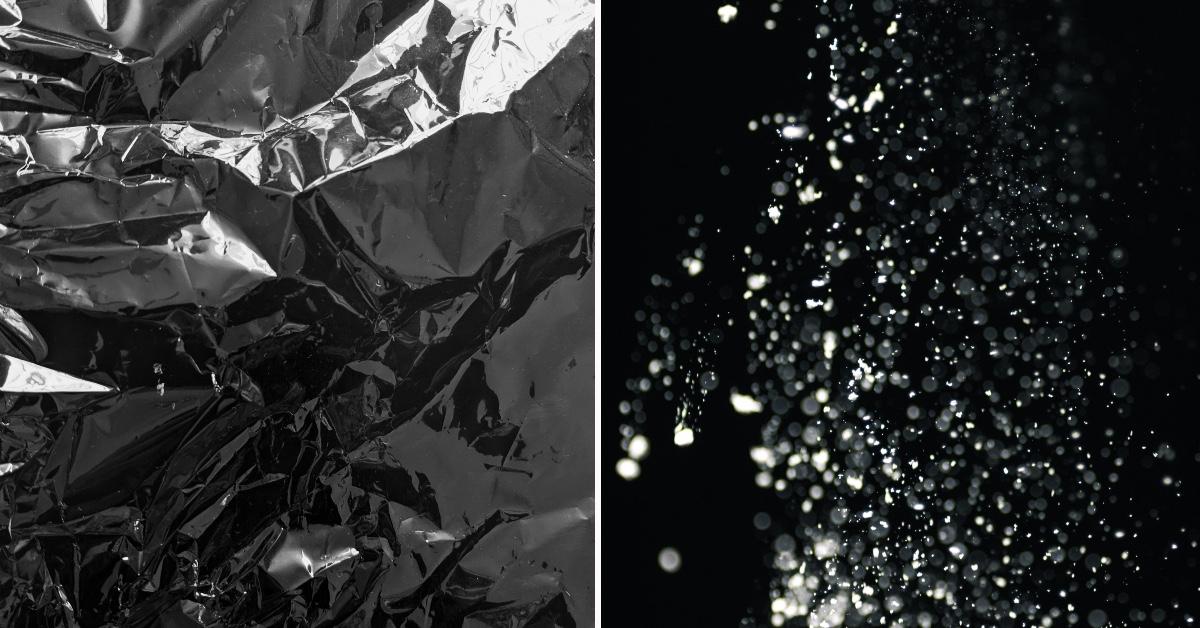 Police in Louisiana believe a drug dealer discarded a visitor's body by wrapping it in a rug with plastic sheeting, putting it in his trunk for days, then leaving it in an empty lot.
Derrick Perkins, 45, was booked on several charges in Baton Rouge Monday, including unlawful disposal of remains.
He is not charged at this point with the death of Nathan Millard, 43.
Article continues below advertisement
WBRZ-TV reports Millard arrived in the Louisiana capital on a business trip in late February. WSB Radio reported Tuesday that he worked for a construction company in suburban Atlanta.
Millard attended a Louisiana State University basketball game, then had some drinks at a downtown pub. He reportedly became drunk and left his wallet and phone on the ground.
Police documents say Millard told a security guard about searching for "a girl to take back to his room." Someone led Millard to a sex worker, and that eventually led to Millard meeting Perkins.
Perkins allegedly joined Millard for a ride to Perkins's home to do drugs, police say. Millard last was seen alive on surveillance video at a Baton Rouge convenience store Feb. 23.
Police believe Millard then died from an accidental drug overdose. A coroner's report to confirm that is pending. A preliminary report found no sign of violence to Millard's body.
According to authorities, the death may have led Perkins to take desperate actions with Millard's body — wrapping it with plastic sheeting inside a rug. Police say Perkins put his cell phone on airplane mode so his whereabouts with the body could not be tracked, while the body was in his trunk at least three days.
Article continues below advertisement
Millard's company became concerned when he missed a scheduled morning meeting in Baton Rouge.
Millard was found March 6. Then Perkins's torched car was discovered a week later, on March 13. He was arrested later that day.
Police describe Perkins as a "known drug dealer" in Baton Rouge, with the nickname "Stanka."
Perkins is charged with obstruction of justice, criminal damage to property and failure to seek assistance, in addition to the remains charge.
Become a Front Page Detective
Sign up to receive breaking
Front Page Detectives
news and exclusive investigations.
More Stories