Here are 5 recent cases of road rage, where suspects allegedly let driving frustrations become crimes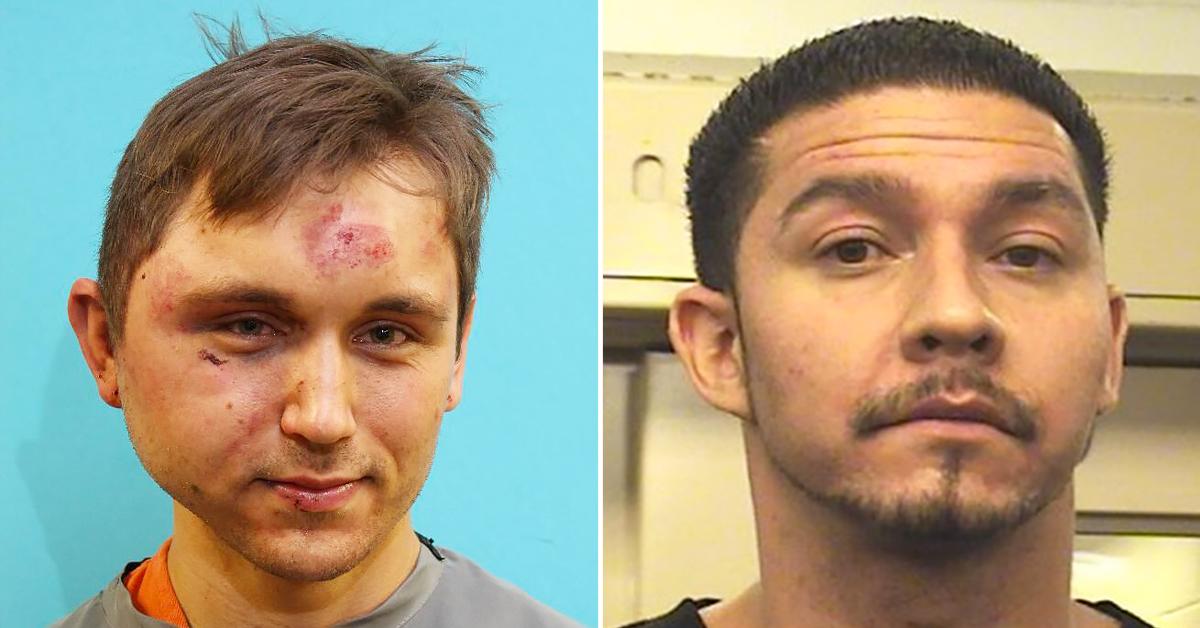 Road rage incidents occur each day across America. Most are nothing more than an argument or maybe an inappropriate gesture.
Some turn into a bit more and become assaults or even murder. The cases change life all because of frustrations while behind the wheel. Here are five recent cases of road rage that made headlines.
Article continues below advertisement
WOJCIECH BRASZCZOK
On Sept. 29, 2013, bikers assaulted Alexian Lien after his wife tossed a drink and plum at them in New York City. According to ABC 7 New York, the Liens stated the bikers blocked other cars heading north to allow other bikers to pass, which frustrated Lien's wife. After Lien's wife threw the food and drink at the bikers, they chased the couple's Range Rover across the highway until it stopped at a red light. From there, they began to hit the vehicle, dragging Lien out to beat him savagely.
As reported by the NY Daily News, within the gang of bikers was an off-duty NYPD detective, Wojciech Braszczok, who actively engaged in the fight.
Lien re-entered the vehicle to escape the attack, bashing through the bikers, which left one paralyzed. Police were called shortly after the attack, with Lien receiving 20 stitches from the brutal beating.
According to New York CBS Local, for their involvement in the gang attack, Braszczok and his accomplice, Robert Sims, received two years of jail time on second-degree assault and coercion charges. The other nine bikers also pled guilty to charges relating to second-degree assault as well.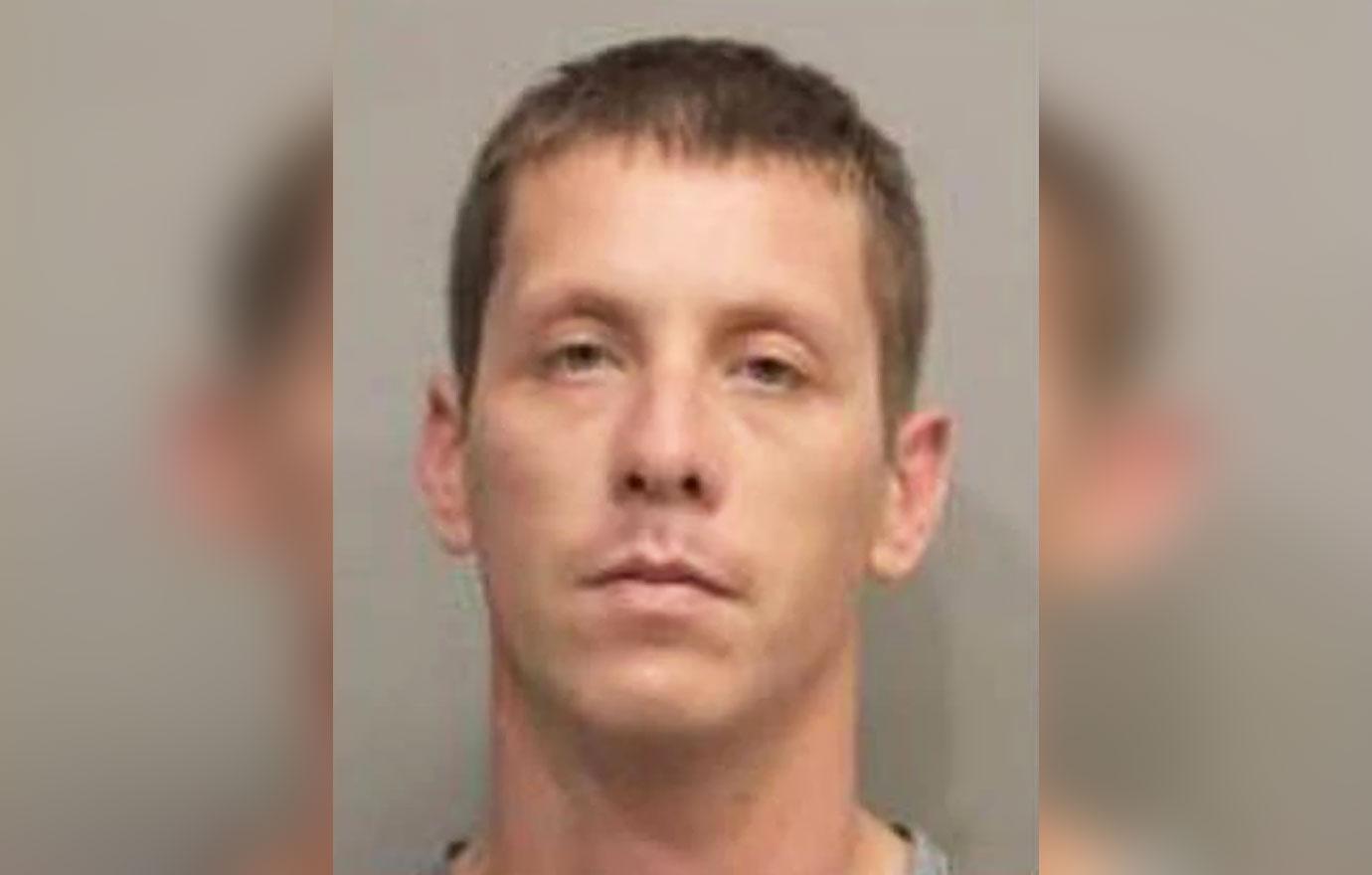 Article continues below advertisement
JOHN RYAN BURNS
John Ryan Burns, 32, was accused of aggravated assault for a road rage shooting on Jan. 26. According to Click2Houston, while on Sam Houston Tollway, a driver switched lanes to pass Burns' vehicle as he drove to work.
Burns moved closer to the vehicle's bumper, holding his gun out of his window for the victim to see, the report stated. Burns then fired several rounds, with one hitting the victim's front tire, causing the drive to come to a stop and dial 911.
The driver gave authorities details of Burns' license plate and vehicle, which was a GMC Denali. Police quickly found Burns, in which he confessed to being involved in a road rage incident earlier that day, though he denied ever shooting at the victim, according to the report.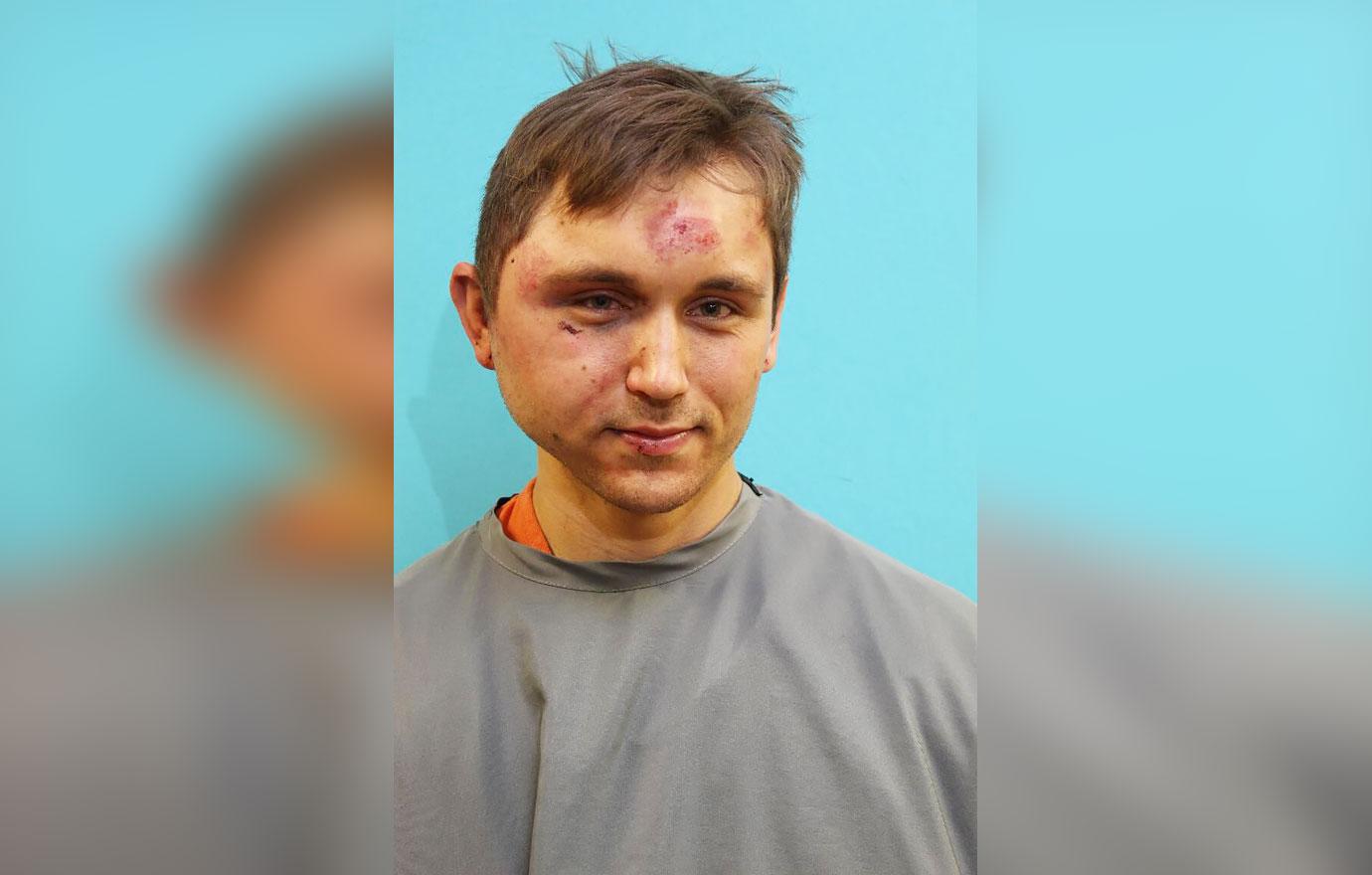 Article continues below advertisement
DILLON STOFFREGEN
On March 18, after Dillon Stoffregen allegedly braked his vehicle, a multiple car crash happened on I-35 Express Lanes in Carrollton, Texas. As reported by KWTX 10, shortly after the crash, the suspect engaged in fights with the other victims, stabbing two men and choking another. One of the car crash victims, Dennis McCullough, stayed inside his vehicle to film the violent brawl.
Police shortly arrived on the scene and arrested Stroffregen and the other assailants. Stoffregen was charged with three counts of aggravated assault with a deadly weapon and is currently being held on a $55,000 bail as he awaits trial.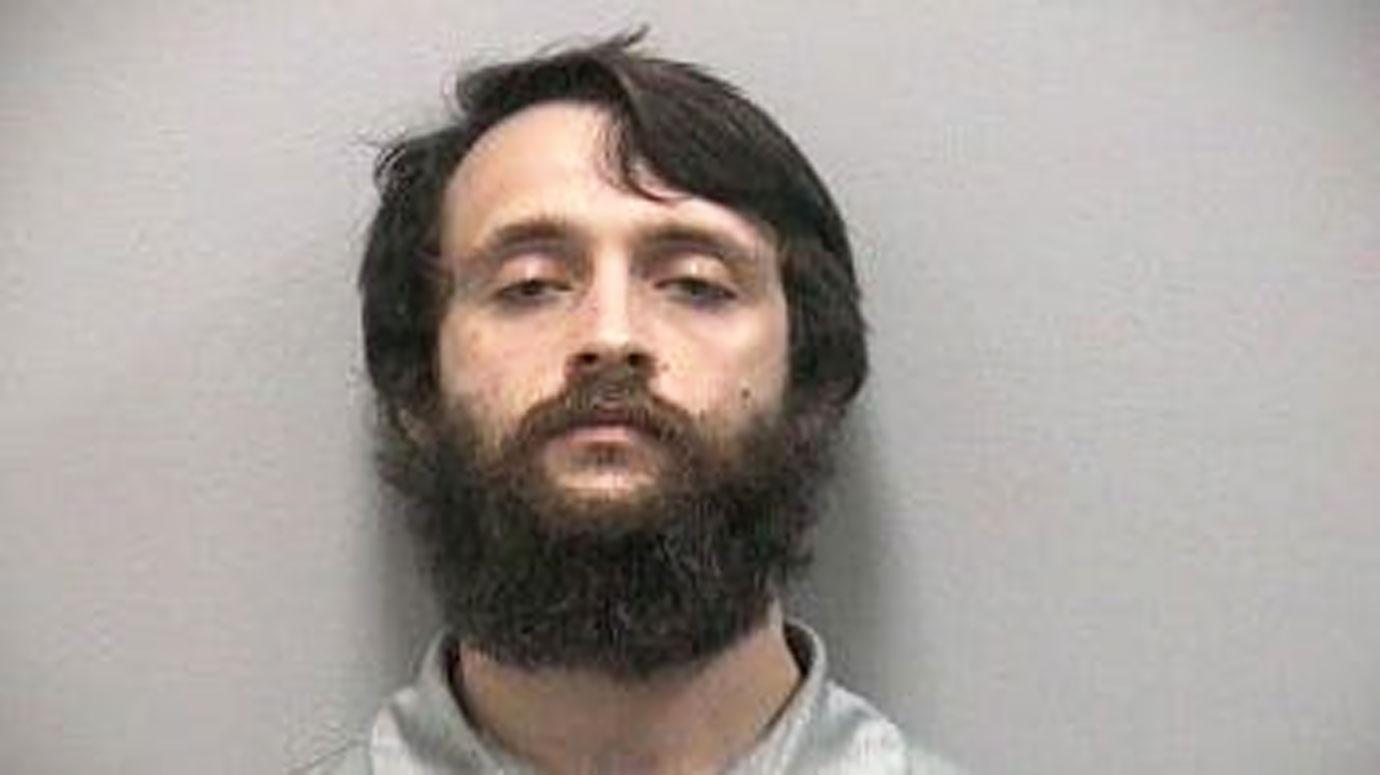 Article continues below advertisement
ZACHARY FEDDERSON
In September, Zachary Feddersen allegedly struck and killed a motorcyclist, Alexander Boothby, while driving southbound Interstate 95 near Okeechobee Road. Feddersen allegedly told authorities he turned his wheel towards the bike after exchanging words with Boothby. Both drivers hit a guardrail, in which the victim flew off his bike.
Police arrested Feddersen on a second-degree murder charge as he used his pick-up truck to kill the motorcyclist. As reported by the TCPalm, this road rage incident was not the first for Federrsen, as he's been accused of slashing a person's tires a few years ago.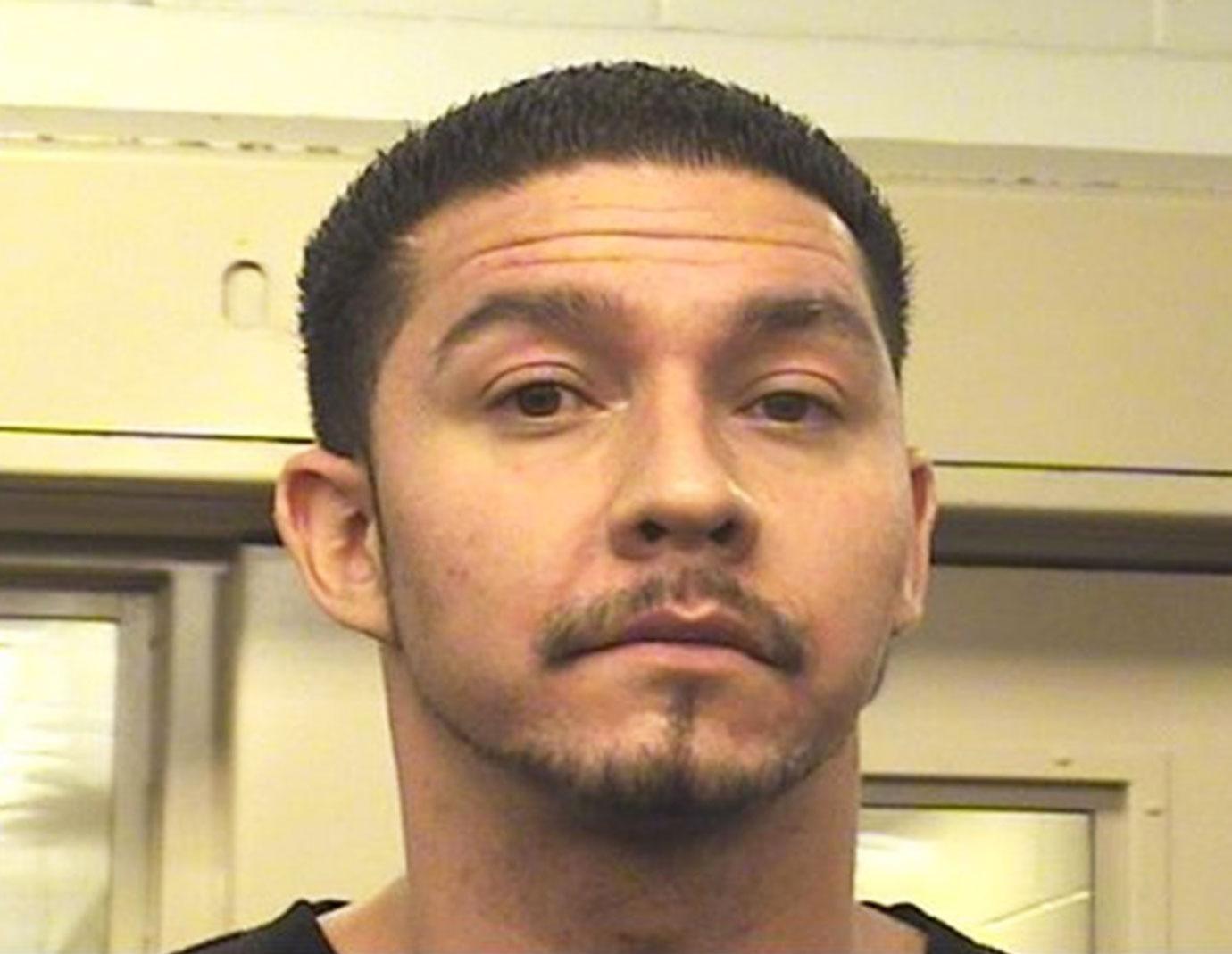 TONY TORREZ
During a 2015 road rage incident in Alberquerque, New Mexico, Tony Torrez shot and killed 4-year-old Illiana "Lilly" Garcia I-40. According to NBC News, the murder occurred after Lilly's father, Alan Garcia, threw his hands up and yelled in frustration after Torrez cut him off on the interstate. In retaliation, Torrez followed Garcia's truck, firing several shots, striking Lilly's head.
Police charged Torrez with aggravated battery with a deadly weapon, as well as other charges. Torrez's bond was placed at $650,000 in which he remained in jail. Torrez is currently serving a 16-year prison sentence.
Become a Front Page Detective
Sign up to receive breaking
Front Page Detectives
news and exclusive investigations.
More Stories