Here are 5 recent cases of road rage, where suspects allegedly let driving frustrations become crimes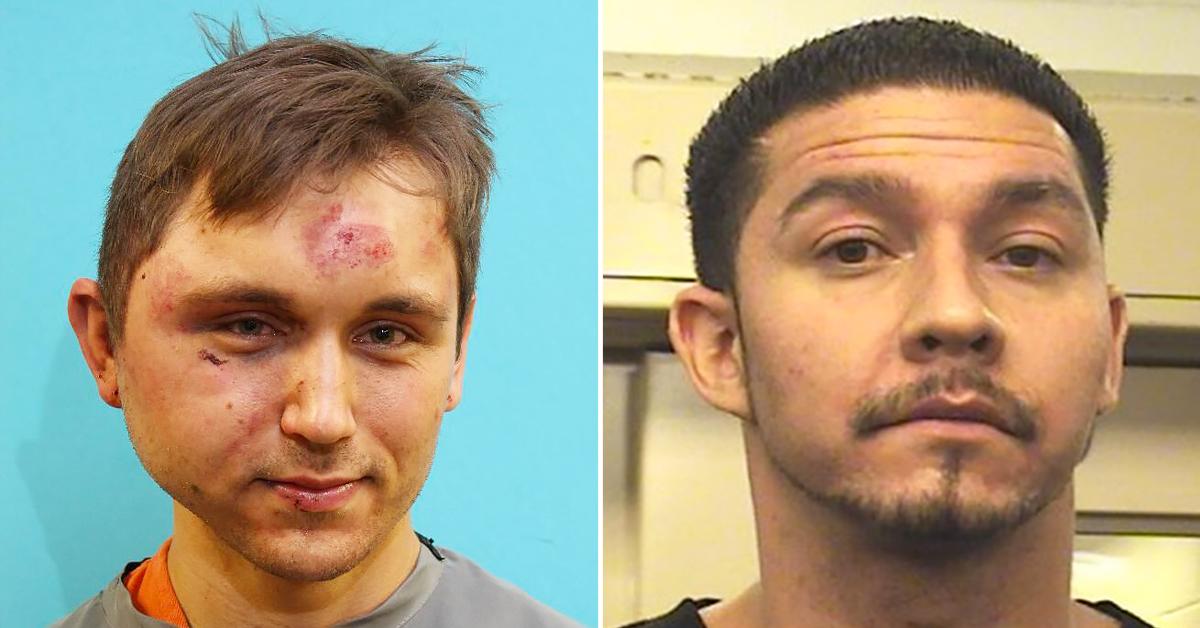 Road rage incidents occur each day across America. Most are nothing more than an argument or maybe an inappropriate gesture.
Some turn into a bit more and become assaults or even murder. The cases change life all because of frustrations while behind the wheel. Here are five recent cases of road rage that made headlines.
Article continues below advertisement